Poultry producers doing more with nutritional and production data thanks to Cargill's TechBro Flex™ predictive software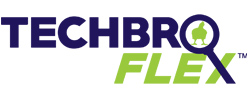 (Minneapolis) October 10, 2017 – Cargill is helping broiler producers transform their nutritional and production data into valuable insights that can help them have a real impact on their profits.
TechBro Flex™, a new dynamic predictive software tool, allows customers to simulate future feeding and production management strategies to understand their impact on profits. In pilot trials, farmers saw on average 3.5 percent margin improvement by optimizing poultry production costs.
"Consumer demands, unstable raw material prices, evolving supply and demand for poultry meat and constant changes in regulation around broiler production have made it difficult for our broiler producers to consistently sustain profits," said Mario Penz, global strategic broiler account director, Cargill Animal Nutrition. "As a result, it is important for producers to combine both their nutritional and production data to optimize their broiler production costs."
Using TechBro Flex, Cargill poultry advisors work with broiler producers to understand their performance goals, design feeding programs and develop production management strategies to improve their poultry farm operations.
TechBro Flex is built on predictive technology that develops broiler production scenarios based on customers' nutritional and production data and Cargill's proprietary nutritional system, supported by vast global poultry research. As a result, producers are able to optimize within production constraints, mitigate sudden cost and revenue risks and go beyond nutrition to maximize profit.
"Given the competitive environment, our customers are looking for the best feeding and production management strategy to help them run a successful broiler operation," said Henk Enting, global poultry technology director, Cargill Animal Nutrition. "TechBro Flex allows producers to see the impact of all key production components on their broiler economic performance and to receive expert advice on the best strategic scenario to implement."
TechBro Flex is available globally and is already being piloted with several customers worldwide.
Visit www.cargill.com/techbroflex to learn more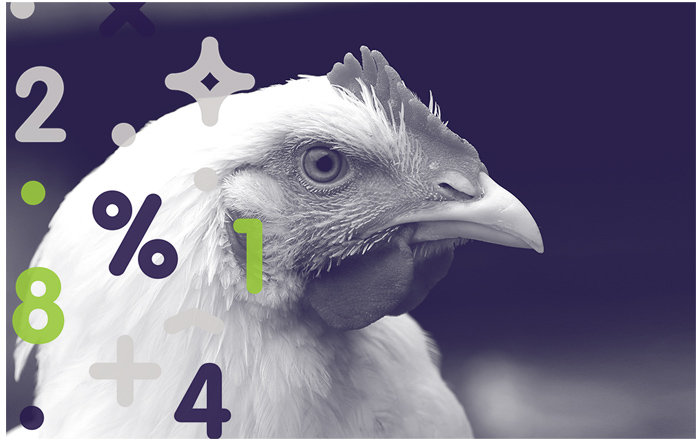 Tim Loesch, Cargill, 612-860-6022, [email protected]
---
About Cargill
Cargill's 155,000 employees across 70 countries work relentlessly to achieve our purpose of nourishing the world in a safe, responsible and sustainable way. Every day, we connect farmers with markets, customers with ingredients, and people and animals with the food they need to thrive. We combine 155 years of experience with new technologies and insights to serve as a trusted partner for food, agriculture, financial and industrial customers in more than 125 countries. Side-by-side, we are building a stronger, sustainable future for agriculture. For more information, visit Cargill.com and our News Center.
About Cargill Animal Nutrition
Cargill's animal nutrition business has more than 20,000 employees at more than 275 facilities in 40 countries. Fueled by our innovation and research, we offer a range of products and services to feed manufacturers, animal producers, and feed retailers around the world, helping put food on the plates of nearly one billion people around the world every day. Cargill's animal nutrition business offers a range of compound feed, premixes, feed additives, supply chain and risk management solutions, software tools and animal nutrition expertise that is unmatched in the industry. For more information about Cargill Animal Nutrition, visit: http://www.cargill.com/feed.