Bringing perspective
2022 Annual Report highlights
Cargill began with a single grain warehouse in Iowa as the U.S. Civil War drew to a close. Fast-forward 157 years, we have evolved into a trusted partner for farmers, customers, and communities worldwide. Our decades of expertise and ability to take a long-term view enable us to see what matters most to our stakeholders – today, and for generations to come.
BUILDING ON OUR 50 YEARS IN CHINA
A half century ago, Cargill became one of the first U.S.-headquartered companies to establish a formal business partnership in China. In the ensuing decades, our business there has continued to grow, serving as a springboard for Cargill to expand throughout Asia.
Cargill & China: Through the years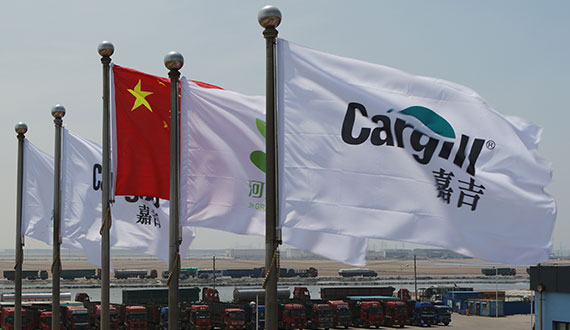 1970s
In 1971, Cargill establishes a joint venture to produce and sell livestock and poultry feeds. This officially marks the beginning of Cargill's operations in China.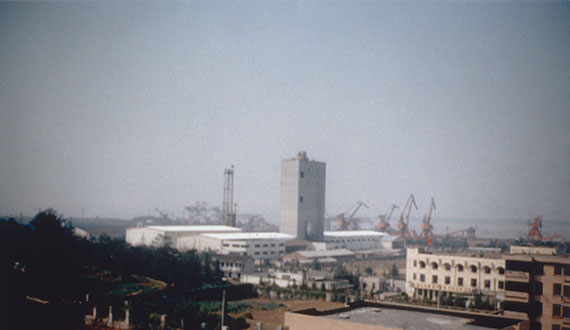 1980s
In 1988, Cargill expands to mainland China, establishing a joint venture to build and operate a cottonseed crushing plant.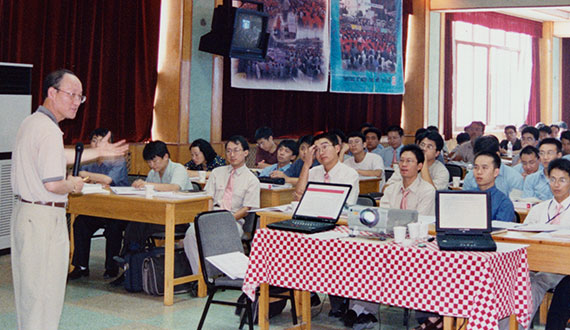 1990s
In 1992, Cargill Animal Nutrition begins offering farmer-education programs. Since then, millions of Chinese farmers have benefited from them.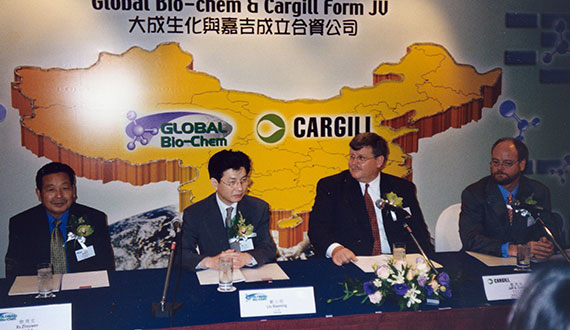 2000s
Cargill's China presence continues to expand – with 2,400 employees in 50 locations, through 11 fully owned businesses and 14 joint ventures.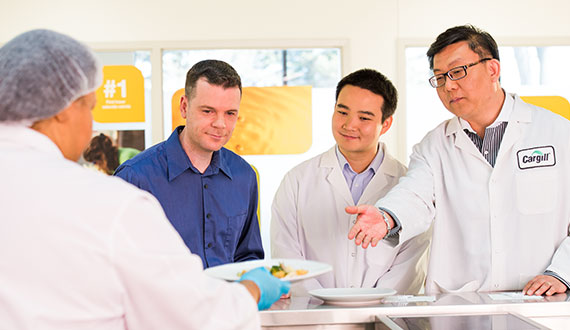 2010s
Cargill launches an innovation center designed to create new food products and flavors for customers in China.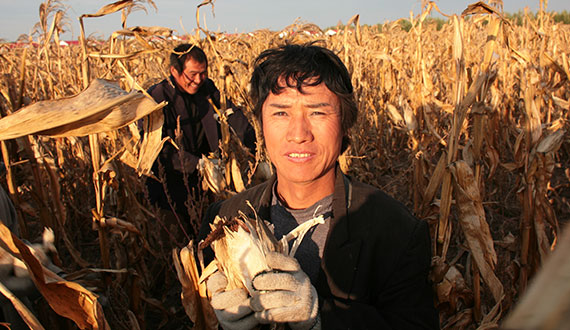 2020s
In 2021, Cargill makes a $1 million donation and partners with the UN World Food Programme to launch an agricultural risk management and sustainable agriculture project in the Jilin province.
LEVERAGING OUR SAFETY EXPERTISE
Our focus on and dedication to safety at Cargill remains unwavering. By updating policies to reflect workplace best practices and applying the best technological advancements and our knowledge honed from years of experience, Cargill is committed to keeping our people and our facilities safe and secure. Our work in Indonesia and Colombia are just two examples of how we're making things safer:
Indonesia
About half of the 250 million residents own motorcycles, making it one of the most popular forms of transportation for the 20,000 workers at our Cargill Tropical Palm plants. But, as Indonesia is second in the world in motorcycle deaths, it's also one of the most dangerous.
To make our workplace safer for these employees, Cargill's leadership team has eliminated the need for motorcycles and other two-wheeled vehicles by adjusting work schedules and providing alternative forms of transportation, such as buses and light trucks.
ZERO
The number of on-the-job, two-wheel vehicle traffic incidents involving Cargill Tropical Palm employees since the new policy was implemented.
In Colombia
385 kilometers. That's the approximate distance that separates Cargill's Villagorgona plant and our distribution center in Colombia. The lengthy stretch of road can be dangerous, especially if a driver is tired. But by leveraging innovative technology, Cargill is working to reduce the related risks to drivers through the use of Mobileye applications in our trucking fleet.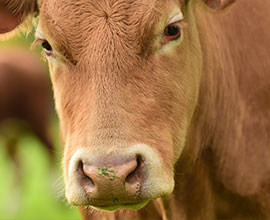 Read next:
Partnering sustainably
Cargill's sustainabilitystrategy is interwoven into all that we do from the people we serve and partner with, to the approaches we implement to help protect and restore our planet.
Get the full 2022 Annual Report
Download the full 2022 Annual Report for more details and information.