Thinking ahead
2022 Annual Report highlights
We collaborate with customers and partners to overcome their biggest challenges and seize their greatest opportunities through break-through innovation, sustainable solutions, global capabilities, and local expertise.
FUELING NEW SOLUTIONS
Our bioindustrial business produces a wide range of nature-based chemistries that offer planet-friendly alternatives to fossil-based products. Key highlights from this year include:
An industry first
Cargill and HELM, a German-based chemical marketing company, are investing $300 million to build the first commercial-scale, renewable bio-based 1,4-butanediol (BDO) facility in the U.S. Upon operationalizing, our joint venture called Qore will produce QIRA, which will enable apparel, automotive, electronics, and packaging customers to replace fossil-based chemistries with a more sustainable solution.
Croda coming aboard
To bolster our automotive, polymer, and food-packaging portfolio, Cargill reached an agreement to acquire the majority of the performance-technologies and industrial-chemicals business of Croda. The deal closed on June 30, 2022.
Arkema acquisition
Cargill acquired the epoxides business of Arkema, a move intended to address growing demand for bio-based industrial solutions. Cargill expects to produce bio-based plasticizers and polyols for use in such everyday products as shower-curtain liners, tiles, carpets, and furniture.
ELEVATING SPECIALTY INGREDIENTS ACROSS THE GLOBE
Cargill has global expertise in creating high-quality ingredients for a variety of food and beverage product lines. We are making investments to expand our capabilities and partnering with our customers to continually improve ingredient quality and health benefits, while also expanding our resources to help meet demand.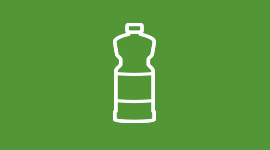 Edible oils across the globe
Cargill is ensuring that 100% of our global edible oils portfolio will comply with the World Health Organization's recommended best practices, including in countries where there is no legislative mandate. We are reformulating our global portfolio and making significant investments in upgrades and processing changes at several facilities to achieve this important commitment.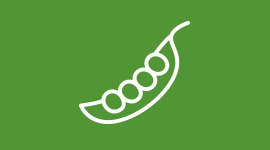 Pea protein in North America
Cargill partner PURIS can now supply approximately half of North America's pea-protein market, thanks to its new state-of-the-art production facility. The plant, built with a $100 million investment from Cargill, supports the strong demand for PURIS Proteins, a joint venture between PURIS and Cargill.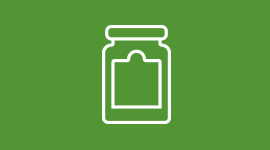 Pectin in Brazil
Cargill opened a $150 million, cutting-edge pectin production facility in Bebedouro, Brazil, to meet growing global demand for pectin, the label-friendly texturizing ingredient.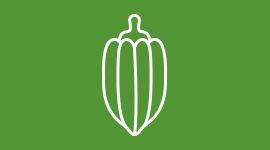 Cocoa in Cote d'Ivoire
Dark brown cocoa powders are in high demand and Cargill is helping fill it through a $100 million expansion of our cocoa processing facilities in Yopougon, Côte d'Ivoire. It is now the single largest cocoa-grinding plant in Africa.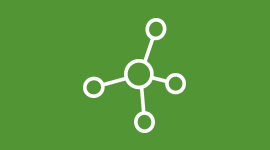 Specialty fats in Malaysia
An expansion of our specialty fats production facility in Port Klang, Malaysia, was the first step to significantly increasing our global portfolio of this fast-growing product. ​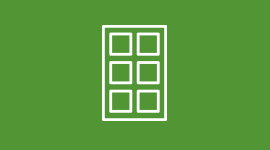 Chocolate products in Asia
Responding to an Asian marketplace sweet on chocolate products, Cargill acquired Aalst Chocolate Pte. Ltd., a Singapore-based, world-class chocolate manufacturer.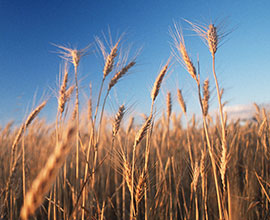 Read next:
Bringing perspective
Cargill's 157-year history gives us deep expertise, making us a trusted partner supporting farmers, customers and communities today, and for generations to come.
Get the full 2022 Annual Report
Download the full 2022 Annual Report for more details and information.