Shape the Kitchen of Tomorrow
The Cargill Serve™ suite of digital kitchen management solutions improve quality and consistency, optimize costs, and enhance the employee experience.

Tackle Your Most Common Challenges


Food Quality & Consistency
Ensure that the same high quality product is being served at all times and locations.

Cost Management
Eliminate Inefficiencies that make cost management difficult.

Employee Experience
Empower employees with certainty to enable better decision making.

personalized, digital training tools to help employees learn oil management more effectively and efficiently.

data-driven system that recommends prescriptive and intelligent oil management actions to kitchen employees.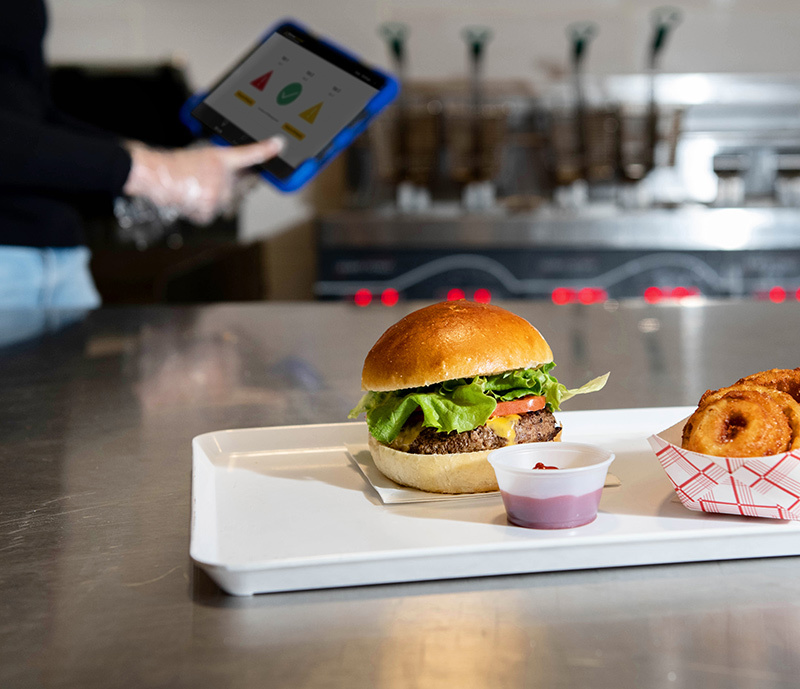 Cargill Serve™
A creation of Cargill
The Cargill Serve platform helps your workforce and kitchens adapt in the ever-changing food industry.
We understand the foodservice industry and trends
We know that to shape the future of food, you need technology of the future.
We believe in simple, innovative ways to track performance and provide actions.
We are invested in improving the experiences of your workforce.
Get Started with Cargill Serve™