Base Ingredients
For outstanding cosmetic formulations, you have to get the basics right! Cargill Beauty offers a broad range of nature-derived, biodegradable (according to OECD 301 B) base ingredients for personal care applications. From various grades of glycerin and ethanol to sorbitol, we help you kickstart your next successful formulation.

Glycerin
INCI: Glycerin
Cargill Beauty offers a broad range of glycerin grades. Glycerin is a very versatile molecule that is available in both refined and crude forms. Refined USP glycerin offers moisturizing and emulsifying functionalities, which make it an effective additive in various personal care and home care formulations. Crude glycerin can reduce freezing point and raise viscosity in a variety of industrial formulations. When paired with polyglycerols, glycerin can offer higher hydroxyl functionality. This functionality can be utilized in developing novel ester derivatives or to replace higher cost polyols.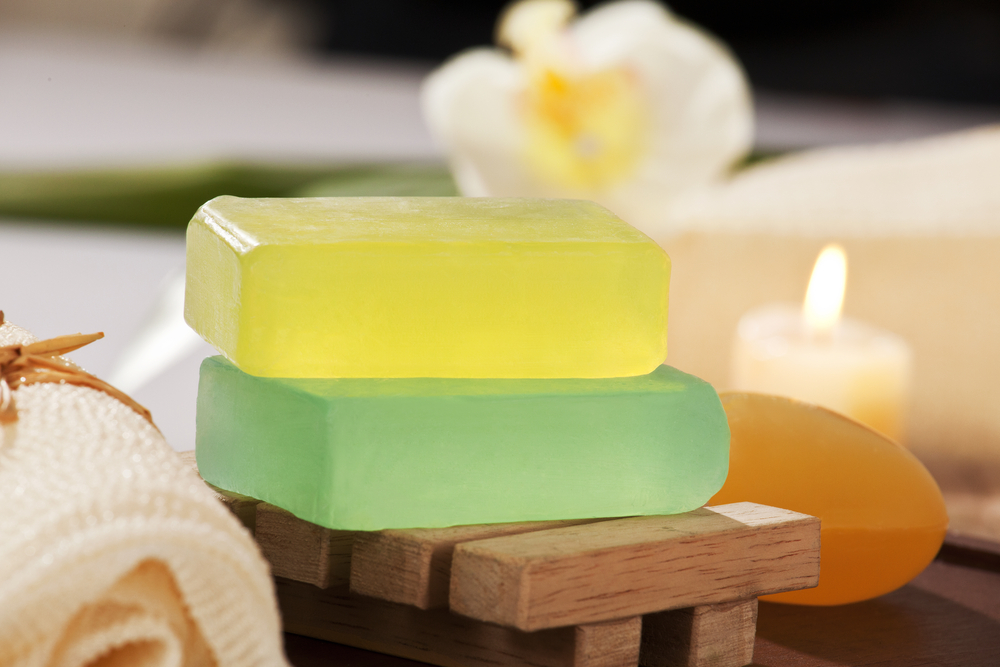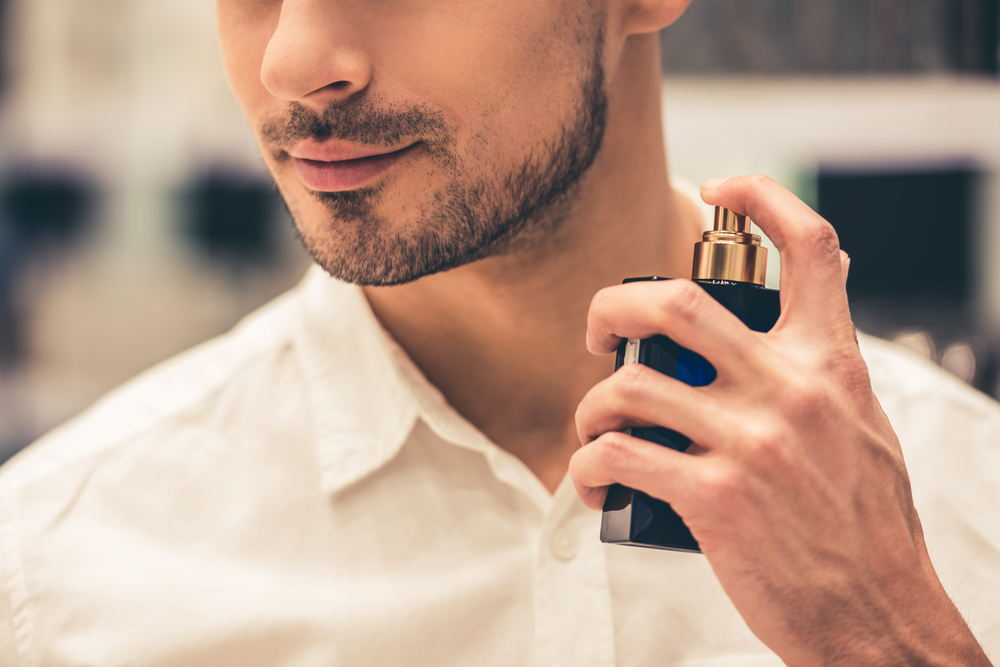 Ethanol
INCI: Alcohol Denat.
Cargill supplies superior quality nature-derived ethanol for personal care applications. We offer our customers grain-based ethanol (96% ethanol and 99,9% ethanol) with analytical and organoleptic stability that can be denatured according to their requirements. We adhere to the most stringent quality standards and fulfill all the requirements of the current version of the European Pharmacopoeia (EP) and the British Pharmacopoeia (BP).

Available in EMEA.

Sorbitol
INCI: Sorbitol
Cargill Beauty produces a range of sorbitol products, in liquid and powder form. Concentrated solutions of sorbitol have a tendency to crystallize at room temperature, therefore we offer non-crystallizing sorbitol syrups enhanced with crystallization-inhibiting polyols which are easier to handle in transit.
Sorbitol is an essential part of the humectant system in oil-in-water emulsions and oral care products. Providing a sweet taste and cooling effect in oral care products, chewing gums, and breath fresheners, Sorbitol is a flavor enhancer and can be used as a tooth-friendly non-cariogenic sugar substitute.

Available in EMEA and APAC.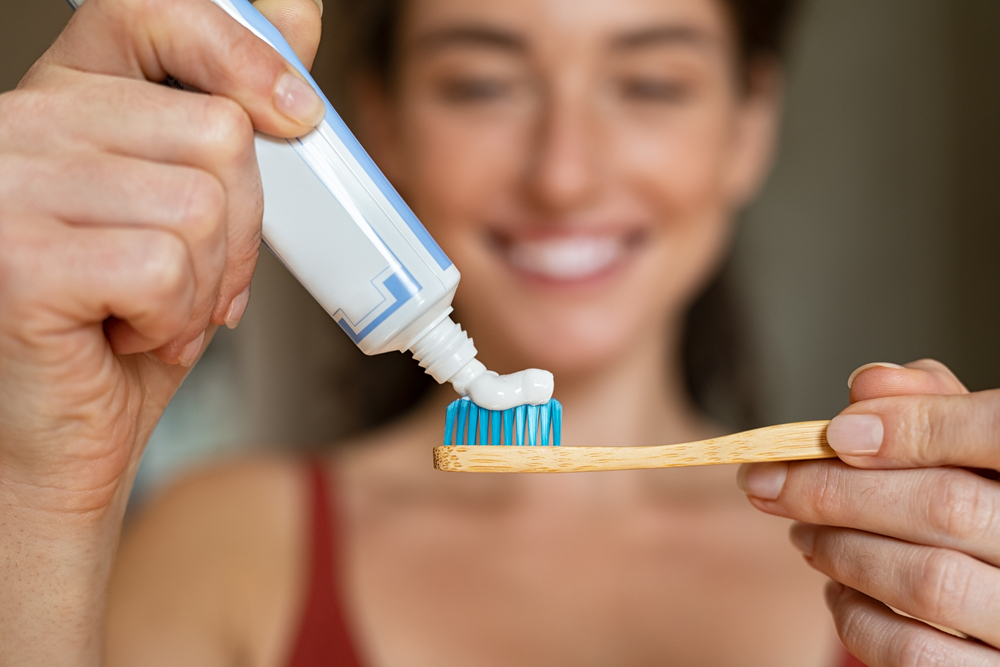 Want to learn more about Cargill's base ingredients for your next successful formulation?

International Organization for Standardization - Guidelines on technical definitions and criteria for natural and organic cosmetic ingredients -first edition: 2016