Hobby Farmer Has Success With Phytogenic Feed Additives For Red Deer
Farmer relies on optimizing feed to grow herd of 40 red deer to 100.
80 percent increase in feed intake with Actifor® Power.
Herd remains healthy and with large antlers after one year using plant-based additive.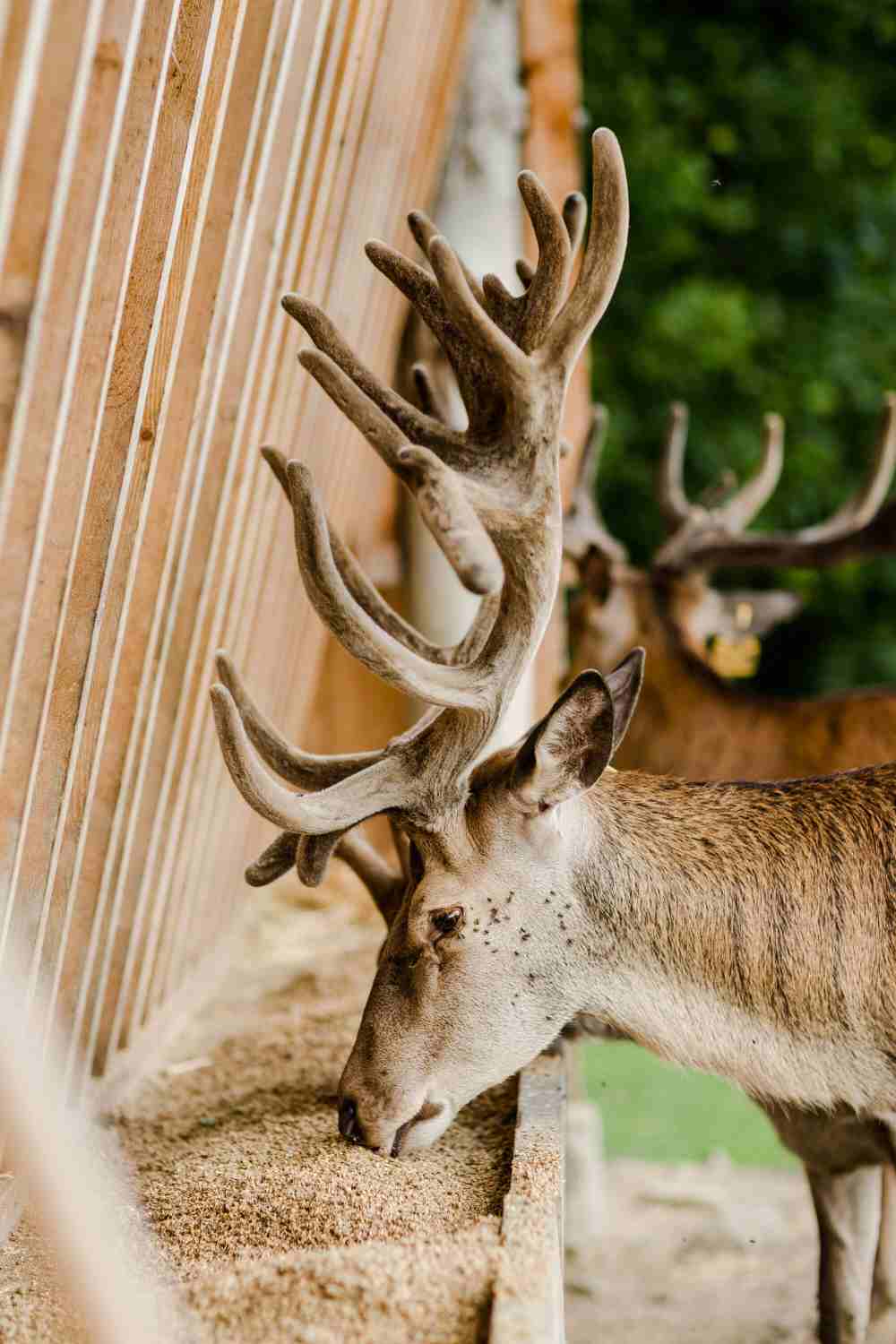 Guenther Kitzmueller, a hobby breeder from Altenberg/Linz, Upper Austria, has been breeding red deer with so much success, he now receives regular inquiries from around the world about his growing herd.
While some find it unusual that the Austrian is devoting time, energy and resources to his hobby, Kitzmueller sees many benefits. He says it is more lucrative than breeding some other species and a natural fit for him given his longtime fascination with red deer—one of the largest deer breeds native to North America, Europe, Asia, and northwestern Africa.1
Kitzmueller's passion for maximizing the red deer's potential is also a natural fit given how deeply he cares for his animals' well-being—including his commitment to natural ingredients and his refusal to include chemical substances in his feed. "Of course, the genetics must be right, but I'm convinced that real success in red deer breeding depends on optimal feeds," Kitzmueller explained. His family applies great dedication and attention to detail into preparing fresh feeds daily, he continued, with each ingredient diligently measured for the herd of 40.
From the beginning, Kitzmueller has focused on optimizing his deer feed, adjusting the composition based on the herd's performance and using product advancements as they became available. It was an exchange with other farmers that piqued his interest in the phytogenics, or plant-based, feed additives of market leader Delacon. While Delacon didn't have a product specifically designed for deer, that did not stop the hobby breeder from reaching out to learn more. Both Delacon and Kitzmueller immediately recognized the other's pioneering spirit. Through a number of conversations and some testing by Kitzmueller, the two parties found Delacon's existing products for ruminants also yielded promising results with deer, which had not been tried previously.
"I added Actifor® Power as part of a series of trials to establish the optimal feed composition, and then I removed it for comparison," he explained. "The result was truly astounding. I observed an increase in feed intake by 80 percent," Kitzmueller remarked.
Both Kitzmueller and Delacon believe Actifor Power's role in the trial results is undeniable as feed intake is naturally limited. The more feed, and thus nutrients, animals take in, the better their antlers grow and the better their health overall. Clearly a worthwhile investment, Actifor Power has been included in the Kitzmuellers' daily deer feeds for more than a year now. Animal health in the herd has been stable with digestive patterns normal and no signs of metabolic, lung disease or hoof problems. Kitzmueller takes no additional measures to prevent disease, except for annual worming. And, Kitzmueller says, the herd's appearance is quite impressive with shiny coats, large antlers, and powerful builds. "People are constantly asking me what I feed my herd," he shared. "When I say 'plant-based feed additives,' they are often surprised and skeptical. Many simply can't imagine these truly outstanding results can be achieved by using only phytogenic feed additives without any chemical supplements."
Despite others' doubts, Kitzmueller is crystal clear: phytogenic feed additives are making an incredible difference for his red deer. Excited about the results, he intends to further explore optimizing feeds for his young deer specifically. And, with his goal to grow his herd of pure-bred, red deer to 100, he is now pondering when it is best to separate fawns from their mothers and how to optimize feed during different stages of life to further promote growth and development. Given his drive and success to date, there is also no doubt Kitzmueller's growing herd will continue to benefit from his passionate efforts.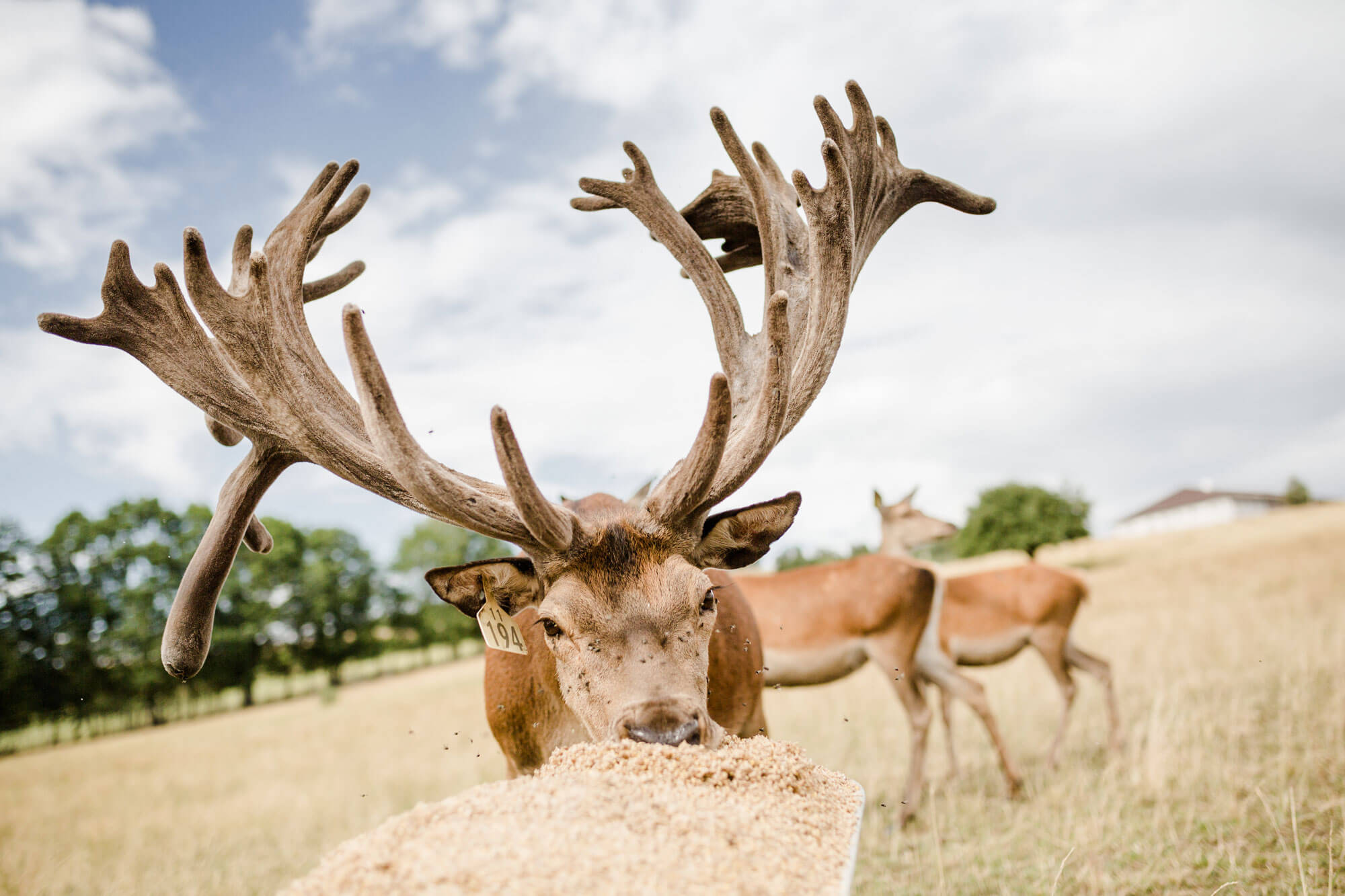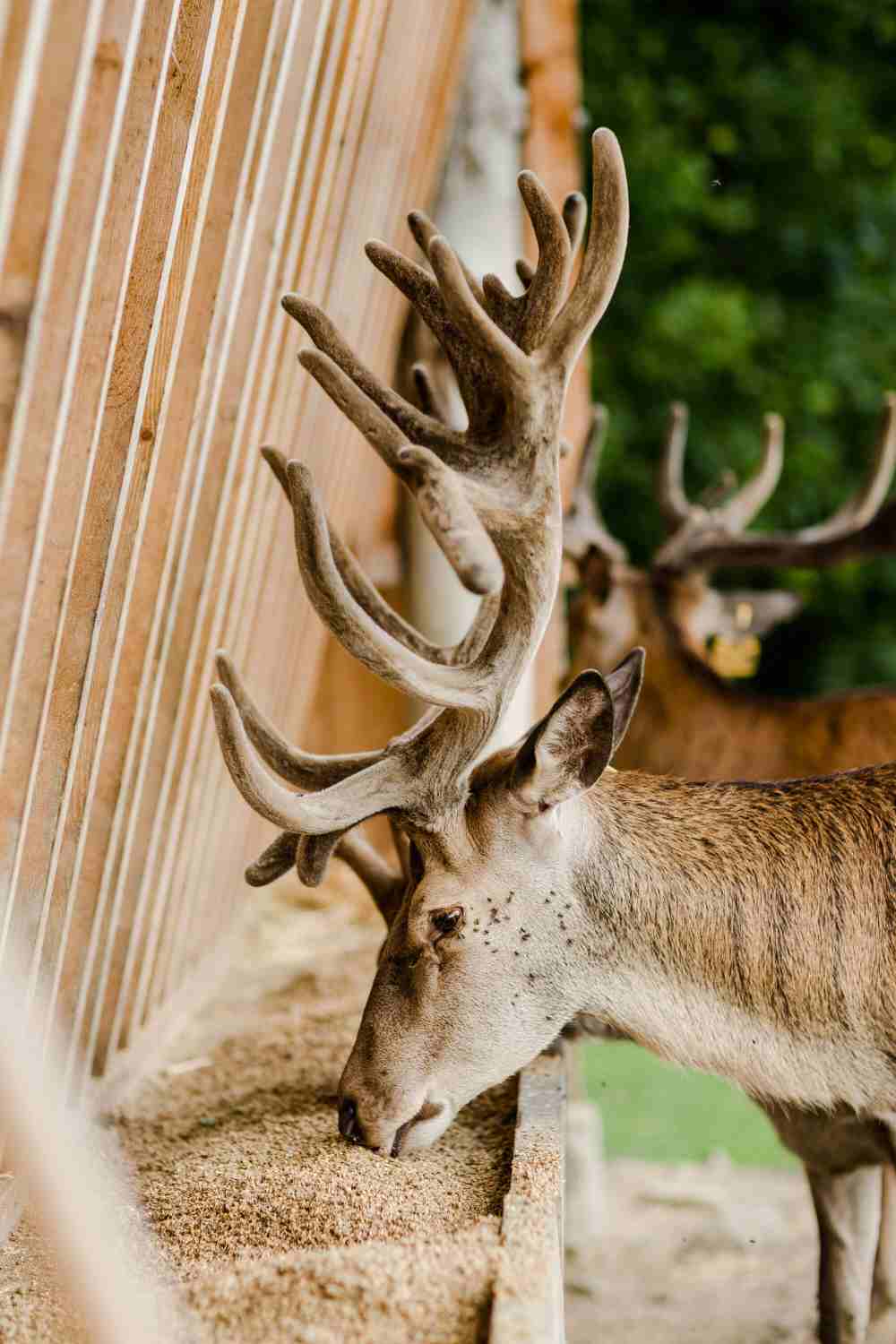 Leveraging more than a decade of research on the gut microbiome, Galleon accesses Cargill's extensive research data to guide flock-management decisions.
[]/[]
A Vietnamese farmer partnered with Cargill to improve his farm – and ended up improving his family's well-being.
[]/[]