Data-Driven Insights Improve Animal Well-being
Coldstream Farms works with Cargill to optimize feed for 13 diets for 3,500 cows.

More than 20 different data points evaluated to ensure cows achieve peak performance.

Cargill's audit and Coldstream's data detected lameness in 20 percent of cows – now completely eradicated.
Coldstream Farms is a family-run dairy in northwest Washington. The farm has around 3,500 cows. With a herd that size, animal well-being is a priority. Coldstream uses a mixture of deliberate nutrition and extensive monitoring to keep their cows healthy and producing at their maximum capacity.
Nutrition is a key factor impacting animal well-being for Coldstream. The farm uses around 13 different diets for their cows, depending on the age, size and breed. They work with a team of Cargill consultants to ensure that their feed is top-quality.
"Once a week Cargill is on-site, checking the consistency and nutrition of the feed," said Galen Smith, partner at Coldstream Farms. "They're pulling samples to make sure, not only visually, are we making the correct diet, but when we run it through a rapid analysis, such as NIR, is it actually providing the nutrients the cows need?"
If a feed is lacking in certain nutrients, Cargill can supplement the feed in order to ensure that cows are getting the right amounts of the nutrients they need.
"There are a lot of minerals and micro-nutrients that go into these diets," Smith said. "Cargill is continually analyzing our base-forages, which might be corn-silage, grass silage, alfalfa, and then bringing in added ingredients to make sure we meet the cow's nutrient requirements."
But proper nutrition is only part of the equation. Coldstream monitors each of their cows closely to make sure they are achieving peak performance. Smith said they keep spreadsheets full of data for each cow in order to track their health.
"We're tracking how many steps she took, what her milk quality is, how much milk she gave, and honestly probably around 20 other data points. It allows us to intervene when we see a problem," Smith said.
The copious amounts of data have paid off. Between Coldstream's data and an audit performed by Cargill, it was determined that around 20 percent of the cows at Coldstream Farms experienced some sort of lameness. Twenty percent lameness isn't that far out of the ordinary for dairy cows, but the team at Coldstream determined that they could do better.
With the help of Cargill and local veterinarians, Coldstream designed a foot bath to improve hoof health among the herd.
Smith said the results of the farm's work have not gone unnoticed. A few months after the foot bath had been implemented, a friend of Smith's was walking the fields at Coldstream Farms when he noticed how healthy Coldstream's herd was.
"He came over to me and he said, 'I had to call my brother, I walked your cows, and I did not see one single lame cow out there,'" he said. "'It's unbelievable.'"
Not only does proper nutrition and monitoring save Coldstream time, energy and money, they also improve the health and happiness of the cows.
"We can intervene much sooner and take care of these cows therapeutically without antibiotics and get them on their way to recovery without the added costs and the risk associated with antibiotics," Smith said.
Take a deeper dive into understanding how Coldstream Farms is working with their Cargill dairy team in this blog post.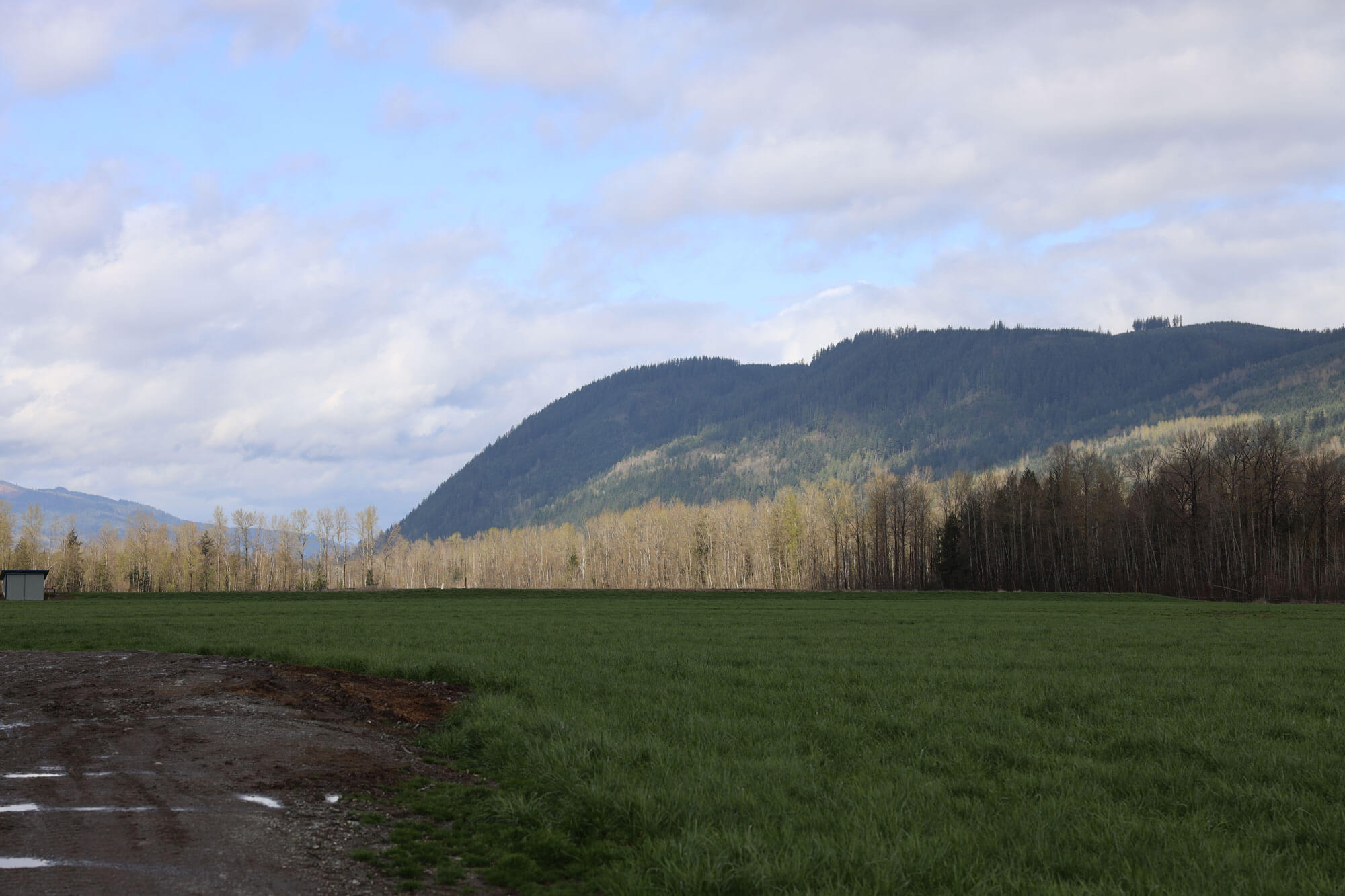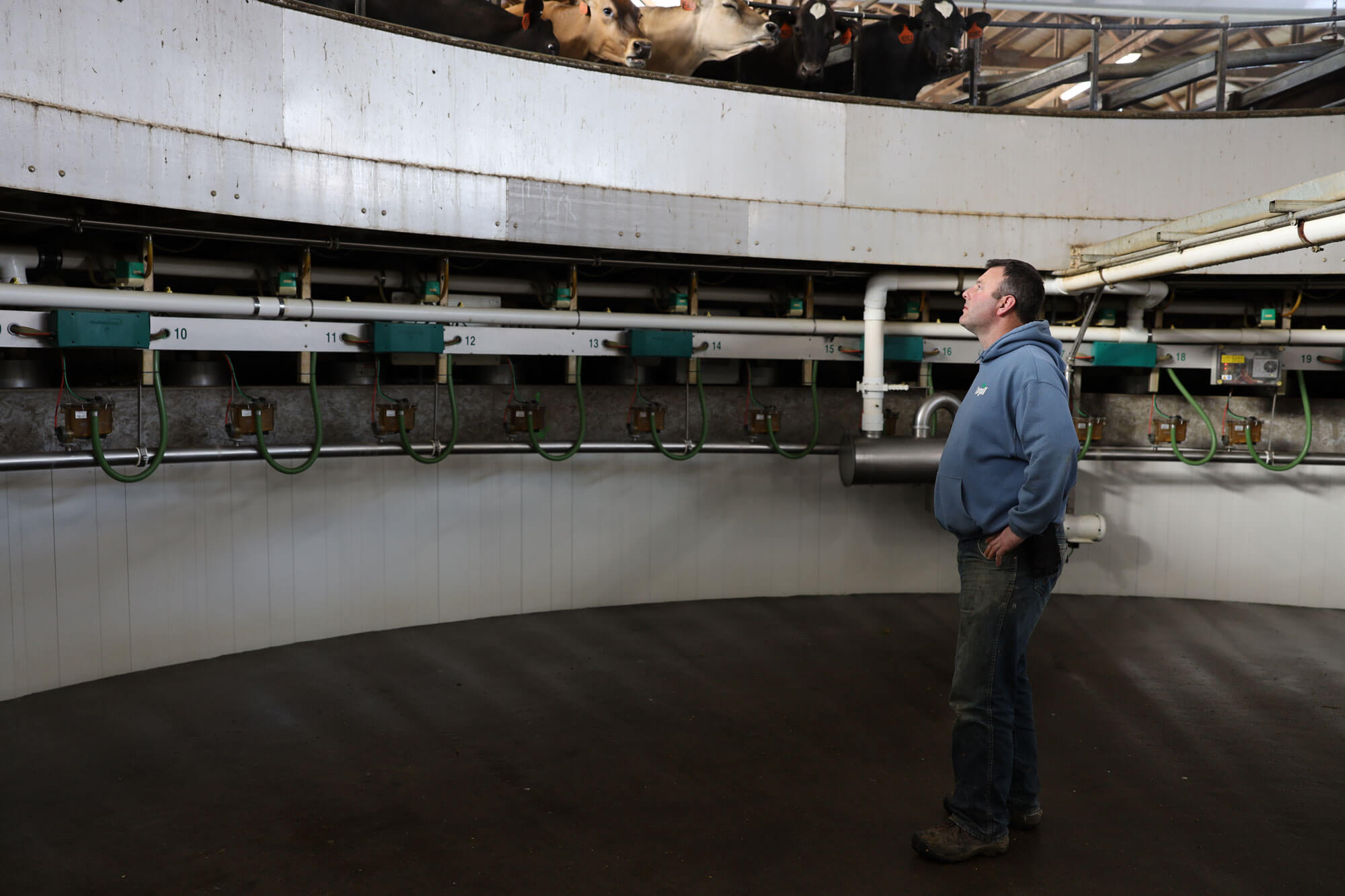 Leveraging Production Efficiency and Nutrition to Influence Methane Emission Reduction
[]/[]
At Cargill, we know farmers are in different stages of their sustainability and methane emission reduction journeys. We break down the most effective way to approach methane emission reduction so all farmers can Reach4Reduction™.
[]/[]
Cargill's innovative feeds, ingredients, and comprehensive customer support are helping swine producers around the world optimize their animals' health and productivity.
[]/[]