Passion for High-Quality Protein
Phelps County Feeders' passion for raising healthy animals and producing high-quality protein led to the creation of Nebraska Star® Beef.

Focus on animal health and quality products from Diamond V.

Noticeable difference in cattle - they're healthier and products taste better.
"I remember as a kid growing up, I would do anything I could to go to work with dad."
Joe Klute grew up wanting to be like his dad, a beef producer in central Nebraska. Today, he's living his dream and carrying on the family legacy.
Touting a Tradition of Quality
Klute is a fourth-generation beef producer. His great-grandfather started the family beef business, which eventually grew into a feed yard called Phelps County Feeders. Phelps County Feeders truly is a family affair – his siblings, in-laws, parents and other relatives are all involved in the business in some way.
Although many hands go into the daily processes at the feed yard – and the business looks a little different than it did at its inception – a common thread ties it all together: passion for raising healthy animals and producing high-quality protein.
That passion led to the creation of Nebraska Star® Beef.
"We started the all-natural Angus program because we recognized this is what consumers want," Klute said. "Our retailers were having a lot of success, so we decided to start our Nebraska Star Beef program."
Nebraska Star Beef is vertically integrated – they raise, harvest, age and process every cut of beef sold in its online store, in its restaurants, and through retailers. The business also sells Lucky Brand beef jerky and signature beef seasonings.
Animal Health Comes First
From farm to table, Nebraska Star Beef has a story to tell – and it's one that prioritizes animal health and quality products.
"Producers like us are starting to create niche brands and products because consumers want to know more and be closer to their food," Klute said. "They want to know the animal has been fed a healthy diet. Consumers are willing to pay for that security, that safety. That means they need a feed that works naturally within the animal."
Klute ensures that each animal is fed a carefully measured diet, which, for their cattle, includes Diamond V's NaturSafe®, an immunity health support product specifically formulated to optimize cattle health and performance, antibiotic stewardship and food safety. Klute noticed a difference in the animals and product quality when he started feeding NaturSafe – the cattle were healthier, and the beef products tasted better.
Pride in the Profession
Klute said he feels proud about how he feeds his cattle, carrying on the family legacy of wholesome products from healthy animals.
"It's pride that drives us – pride and love for what we do."
That pride carries into how they care for their animals.
"What matters the most to me is doing the right thing, for my people and for my cattle," Klute said. "It's the passion for what I do that drives me. It's growing up in this lifestyle. It's that desire to do what your grandpa did, or what your great-grandpa did, and to do it well."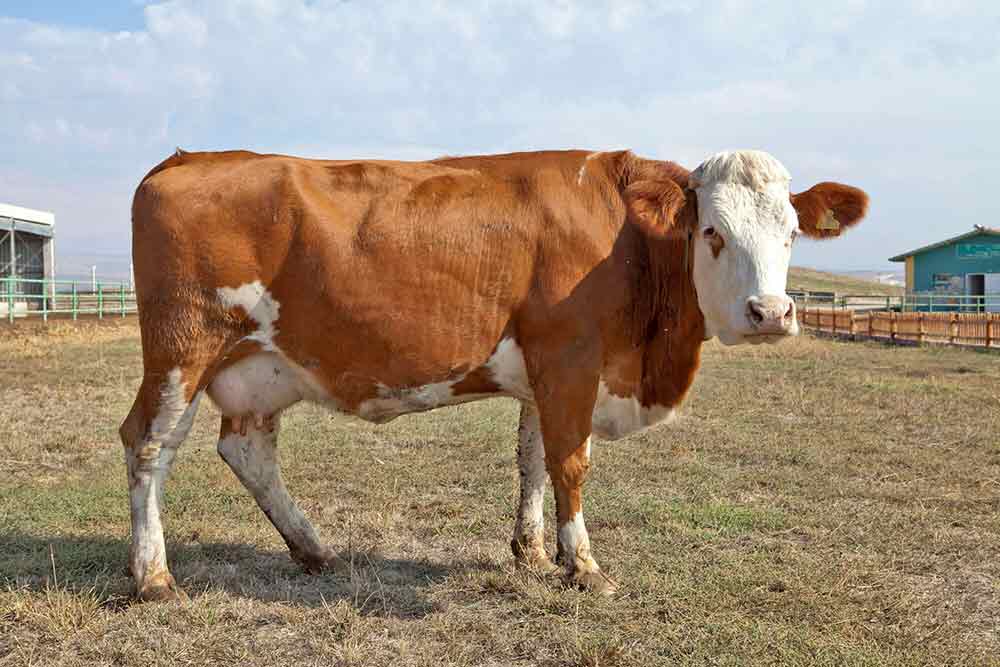 Leveraging more than a decade of research on the gut microbiome, Galleon accesses Cargill's extensive research data to guide flock-management decisions.
[]/[]
A Vietnamese farmer partnered with Cargill to improve his farm – and ended up improving his family's well-being.
[]/[]