Low Contaminant Oils
Cargill vegetable oil solutions for early life nutrition in Europe
Trust is indeed the most important ingredient, certainly when it comes to infant nutrition.
Meeting our customers needs
Cargill provides vegetable oil solutions and customer-specific blends with consistent low levels of unwanted components. Based on dedicated, robust and reliable processes, our infant vegetable oil solutions support our customers in being known for: :
providing the best alternative product to mother's milk,
being beyond reproach on food safety for infant food,
being compliant with current legislation and anticipating future legislation for infant nutrition in Europe.
Dedicated to lowering specifications
Cargill wants to be a market leader and offer the safest products towards our customers, by:
offering lowest specifications on the market
having a robust contaminant management system
improving analytics (LOQ's) to be able to understand lowest possible values
Cargill's vegetable oil solutions for infant formula in Europe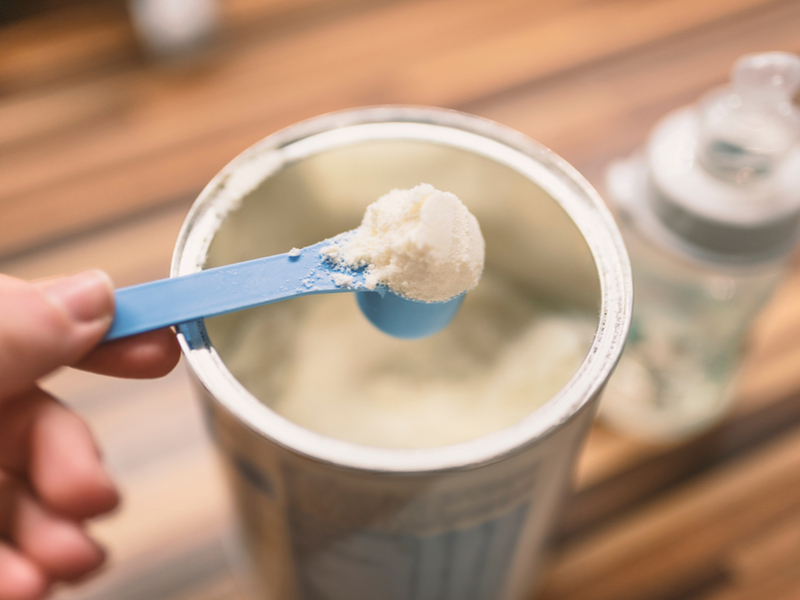 3 key benefits:
Ensure high-security approach on regulated contaminants as well as non-regulated unwanted components
Support customers in being compliant with current legislation in EU
Come with advice and guidance from Cargill experts on contaminant management