EverSweet™ Zero-calorie Sweetener
EverSweet™ next-generation sweetener. Calorie-free sweetness, inspired by nature.
The future is here and it's sweeter than ever! Cargill's EverSweet™ next-generation sweetener has great taste with up to 100% sugar replacement. It is made with the same sweetness that is found in the stevia leaf, to delight your taste buds with calorie-free joy.
Our secret? The age-old technique of fermentation - with a modern twist. Using a specially crafted baker's yeast, our EverSweet™ sweetener delivers the best of the same sweetness in the stevia leaf.
At a time when more consumers are watching their calorie intake and striving to live a healthier lifestyle, our EverSweet™ sweetener offers a new, delicious choice for reduced and zero calorie food and beverages.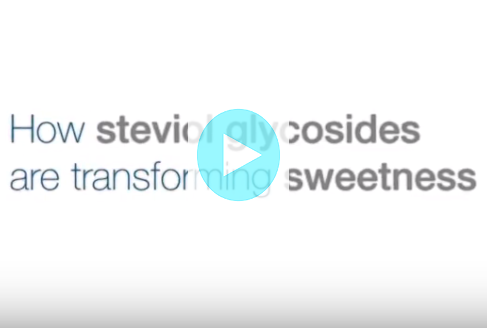 In this section:
Learn more about EverSweet™ Sweetener's applications, unique taste, FAQs, etc.
Some Cargill products are only approved for use in certain geographies, end uses, and/or at certain usage levels. It is the customer's responsibility to determine, for a particular geography, that (i) the Cargill product, its use and usage levels, (ii) the customer's product and its use, and (iii) any claims made about the customer's product, all comply with applicable laws and regulations.