Innovation in Action
Discover product innovations that can take your success to new heights
Cutting edge products that respond to consumer needs are essential to staying ahead in a changing market.
Constantly innovating so you can be sure your newest products will be a hit, we develop with your consumers in mind.
Our technical service specialists and marketeers work closely with your own R&D, marketing and procurement teams to fully anticipate your needs and develop new products and existing product enhancements just for you.

Caramel Equilibre for golden applications
This one-of-a-kind innovation combines finest Belgian white chocolate with the comforting taste and warm colour of real dairy caramel.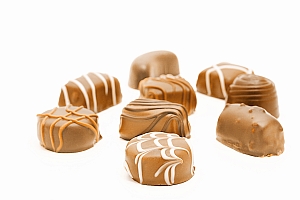 Related links &
Downloads