Starches, Sweeteners & Texturizers Sustainability Goals 2025
At Cargill Starches, Sweeteners & Texturizers Europe, we are committed to finding practical solutions to the world's biggest sustainability challenges – connecting people, planet and products. By taking action in these key areas, we can nourish the world in a safe, responsible and sustainable way – meeting today's needs and those of future generations.
Partner with farmers to secure sustainable raw materials
By 2025, 75% of our raw materials will be sustainably sourced
Reduce greenhouse gas emissions
By 2025, reduce absolute Green House Gas emissions in our operations by a minimum of 10%, against 2017 baseline.
Deliver innovative products from renewable resources
By 2025, 30% of our Starches, Sweeteners & Texturizers products will contribute to industrial petroleum-based alternatives vs 2017.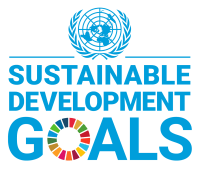 Our work in these core areas aligns with the UN's Sustainable Development Goals, which were established in 2015 with the aim of ending poverty, addressing climate change and ensuring prosperity for all.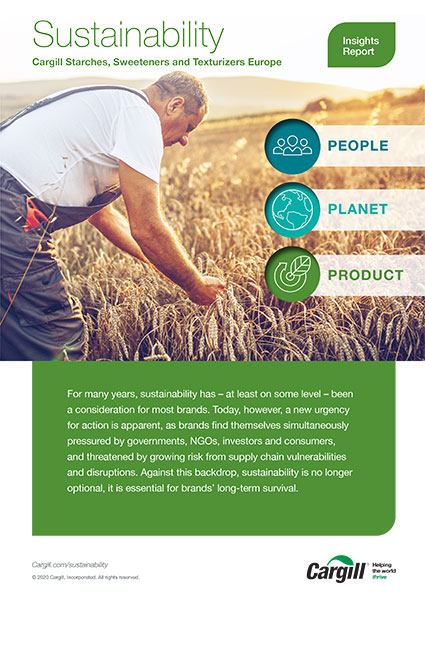 Sustainability Insights Report
For many years, sustainability has – at least on some level – been a consideration for most brands. Today, however, a new urgency for action is apparent, as brands find themselves simultaneously pressured by governments, NGOs, investors and consumers.