Plant-based Meat Alternatives In the Spotlight
Cargill truly knows plant-based meat alternatives. The capabilities at our R&D facilities in Vilvoorde, Belgium can only be deemed exceptional, with pilot plant operations in place that support all aspects of the manufacturing process, such as Technical Capabilities & Services; Multi Ingredients Expertise; Formulation – Prototyping and; Training – Workshops - Communication.
Advanced research, development & technical expertise
We retain a focus on technology and innovation, food science and application expertise in ingredients, ingredient systems and finished food systems, creative and innovative plant-based meat alternatives product formulation expertise. Our application centers work on the edge of innovation – closely connected to our global research centers.
Comprehensive sensory, application and pilot testing
Our sensory testing capabilities make it easy for us to test food attributes and consumer acceptance for your new product. At our state-of-the-art Culinary Hub, our expert chef can help you achieve the right formulation of your new products with skills in sensory analysis, texture, taste, and flavor.
Rapid delivery of concepts, prototypes and formulations
Our plant-based meat alternatives pilot facility can reproduce numerous plant-based meat alternatives products for testing formulations. These include technologies on blending, mixing, emulsification, forming, cooking, smoking, vacuum or modified atmosphere packaging specifically. We have equipment in place for processing standard plant-based meat alternative versions of burgers, patties, grounds, meat balls, sausages, hot dogs and cold cuts. And together with Cargill's broad portfolio of ingredients, we can deliver ingredient blends that offer a single solution simplifying and speeding up product development through to production, minimizing complexity and room for error.
Nutrition, regulatory, supply chain and risk management
Cargill's nutrition scientists help identify new health opportunities for our ingredients and develop the science in support of those benefits. Our experts can help you address the regulatory challenges of bringing new opportunities to market. And our supply chain and risk management professionals can help you develop efficiencies in ingredient sourcing while managing ingredient risk.
In the spotlight: Plant-based Meat Alternatives R&D Innovation Centre
Zuzana Van Beveren, Principal Scientist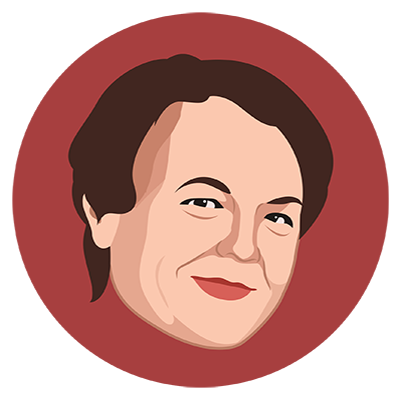 Based in R&D Centre EMEA in Belgium, Zuzana joined Cargill in 2016 as Senior Application Specialist Meat and Wet Pet Food. Since 2019, Zuzana has been developing Cargill's Meat Alternatives category; focusing on solutions development for plant-based meat alternatives. In May 2021, she accepted the position of Principal Scientist with the key objective: to grow Cargill's portfolio of plant-based meat alternatives in Europe. Passionate about products and process innovations in the global meat and meat alternatives market, Zuzana leverages her deep knowledge and expertise to help drive growth and deliver on-trend ingredients solutions to customers.
Time to get INFUSED
On-trend manufacturers must identify next-gen meat alternative winners to ensure products stand out in a crowded plant-based meat alternatives aisle. In order to get there you will need a great solutions partner that takes a customer-centric approach with on-trend value propositions that are virtually market ready.
Coupled with our technical know-how & support and our broad range of ingredient building blocks, you can rest assured we'll tailor the right solution to meet your needs.