INFUSE by Cargill™ - Recipe Book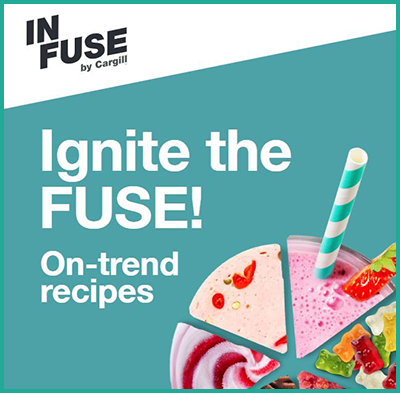 INFUSE by Cargill™ delivers ingredient solutions that meet new demands around nutritional balance, plant-based, and label-friendliness. It offers you the ease of a blended solution that speeds up your development cycles, so you can get your innovations to market faster.
Fill in the form below to download our delicious recipes for a no added sugar ice cream, a vegan double-layered mallow, and a plant-based alternative to stirred yogurt, and "get infused"!