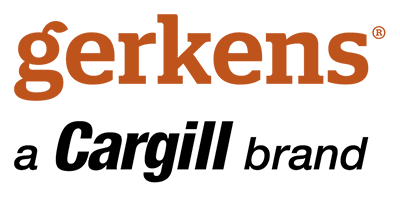 We are your Cocoa Engineers
We are The Gerkens® Cocoa Engineers. As part of the Cargill Cocoa & Chocolate family, our mission is to put a smile on people's faces across the entire supply chain, from bean to end-users products containing cocoa powder. And we are proud and happy to embrace such a mission.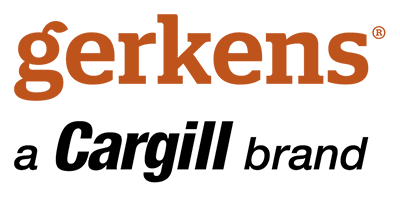 We have been delivering world-class powders, made from the best beans for more than 50 years. We blend endless opportunities with consistent performance, offering the broadest powders made on the market. This is not surprising since, after all, our mission is to offer solutions that are just as unique as your demands.
Gerkens® Dutch technology has travelled the globe. We have processing facilities in the Netherlands, France, Brazil, Ghana, Ivory Coast and Indonesia - bringing our spectrum of powders closer to you and your consumers.​
What makes Gerkens® powders so special? ​
There is always a Gerkens® powder to fit your specific need. Gerkens® Cocoa offers opportunities with the broadest spectrum of off-the-shelf powders available - along with the ability to custom create unique powders for you. In practice, this means we can offer a taste signature and colour profile that perfectly fits your needs.
Gerkens® powders deliver consistent performance. Our customers enjoy a reassuringly predictable high-quality cocoa experience that gives end products a consistently delicious taste and a vivid colour experience - anywhere in the world.
Gerkens® powders are your gateway to effective innovation. Take advantage of our local market insights and application-specific expertise. Match them with practical innovation support for concept and recipe development. And increase your chance to succeed in your market.​
We know that consumers also eat with their eyes! See an example of Gerkens® breakthrough innovation...