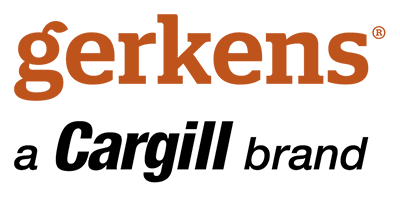 The broadest spectrum of off-the-shelf cocoa powders​
The Gerkens® Range: Rising to any occasion, in any application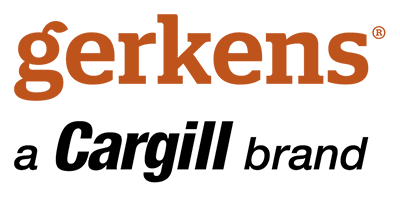 As a high-impact ingredient that can transform any application, cocoa powder is arguably the most important choice you make when planning a new recipe or optimizing an existing one. Whether you need a unique colour or flavour, or an off-the-shelf solution, we can help you find the perfect product by providing advice and tailoring the powder according to regional tastes and the characteristics you wish to achieve for your end product.​
Contact us today to help us find the cocoa powder that is unique for you.​
​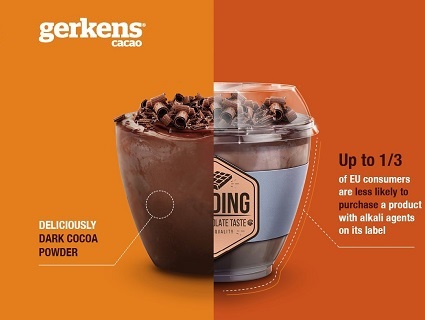 New Gerkens® GS Range cocoa powders
We'd like to present to you the new Gerkens® GS range: a premium selection of five dark cocoa powders that look good inside and out. Each one of these cocoa powders has a distinctive appearance while giving customers the possibility to avoid declaring alkalizing agents. Click below to learn more about the benefits of using the new Gerkens® GS Range.
Our product sheets