Cargill's oil solutions and expertise can help meet all your baking challenges.
Whether you're creating cakes or pastries, donuts or Danishes, mix in Cargill for results beyond customer expectations. From next generation oil and shortening solutions like PalmAgility® to functional shortening flakes to sustainable options, count on our innovation, product breadth and collaborative expertise to take your baking to new heights.
Next-gen Bakery Shortenings Infographic
As we continue to learn more about human nutrition, bakery functionality and manufacturing needs, there are opportunities for new innovations to respond to trends in the bakery space.
Your partner for shortenings solutions that drive better bakery.
Edible Oils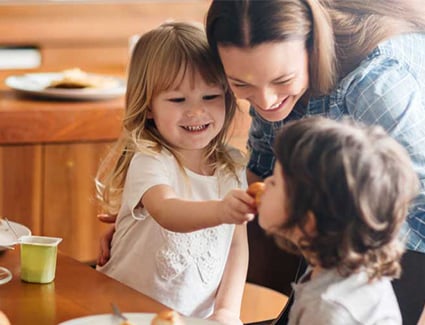 Our extensive portfolio of edible oils, deep level of consumer insight and decades of experience with food product formulation can help you produce successful, high-quality food products that meet the needs of today's demanding consumers.
Innovation Center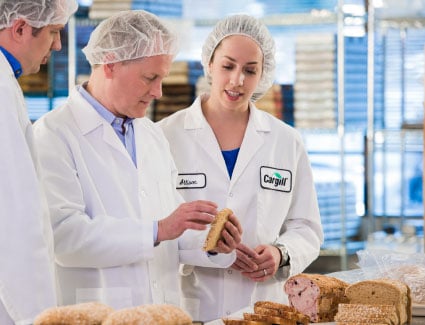 Collaborate directly with Cargill food and ingredient research experts with deep technical expertise.
More
North America - Edible Oils - Contact Us
Some Cargill products are only approved for use in certain geographies, end uses, and/or at certain usage levels. It is the customer's responsibility to determine, for a particular geography, that (i) the Cargill product, its use and usage levels, (ii) the customer's product and its use, and (iii) any claims made about the customer's product, all comply with applicable laws and regulations.