Animal Welfare
The Issue
Many people are passionate about the humane treatment of animals, both within the agriculture industry and among the general public. Allegations of the mistreatment of farm animals understandably provoke strong reactions, yet decades of improvement in agricultural animal handling practices are making these instances the exception.
Our View
For more than 70 years, Cargill has focused on raising healthy animals with the highest levels of dignity and care. Cargill believes the humane treatment and respectful handling of animals within our care is not only the right thing to do, it is critical to our business success.
We ensure that all the animals under our care are raised in a setting that allows for their overall well-being, including whenever possible the expression of natural behaviors considered appropriate for their respective rearing situations.
They also are provided with environments that satisfy their nutritional needs to safeguard against hunger and thirst, in addition to being protected from discomfort, fear and distress. We believe it is our obligation to ensure animals are healthy and, in instances of injury or illness, that they receive appropriate treatment.
Cargill is unwavering in our belief that the humane treatment of animals is the right thing to do. We are proud to be recognized as an industry leader in animal welfare innovation and to partner with others to continually improve animal welfare practices.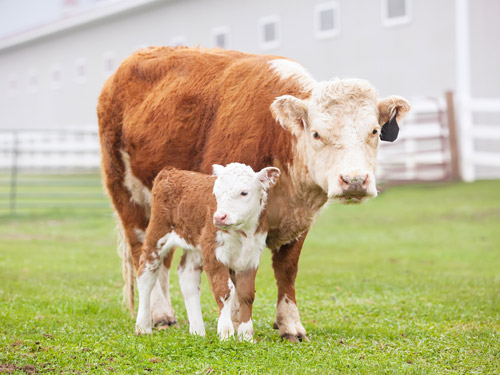 At Cargill animal welfare is one of our top priorities. Learn more about our animal welfare policies and innovation in this area.