News
Ten farmers from the Global Farmer Network visited a Cargill corn mill and biorefinery to share their stories and find solutions to common problems.
[]/[]
Every year, students from Brazil, China, India, Indonesia, Russia and the United States are selected to receive a scholarship toward their education and the opportunity to work with Cargill mentors.
[]/[]
There are inherent risks of working alongside animals that weigh 1,500 pounds. Cargill is testing the use of a cattle-driving droid to keep employees safe.
[North America]/[United States (USA)]
As the focus on sugar reduction intensifies Cargill's new EverSweet™ sweetener offers a new choice for zero-calorie food and beverages.
[]/[]
In this section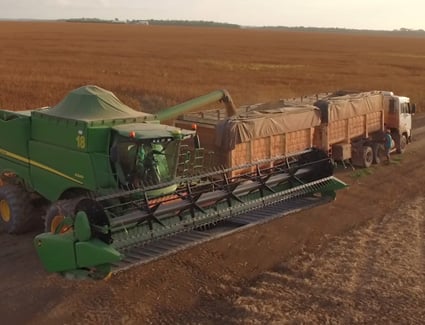 Trade connects our economies and feeds our communities. Discover the benefits of trade – and Cargill's position – at FedbyTrade.com.
Cargill, a privately held company, reports its financial results on a quarterly basis. See our earnings performance and reporting segments.
Feature stories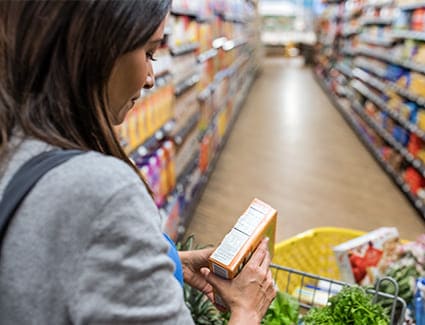 As consumer preferences and nutrition requirements change, Cargill is helping food and beverage makers adapt their products.
[]/[]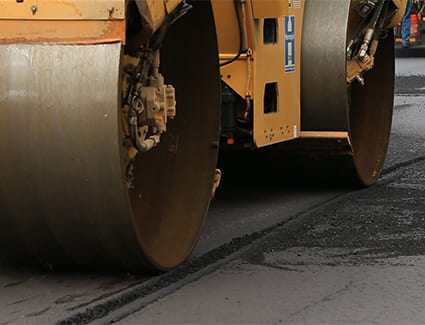 For most asphalt, there's no such thing as retirement. But there is something like an elixir of youth.
[Global, North America]/[United States (USA)]