'Cargill has my back:' As we celebrate LGBTQ+ Pride, three employees tell their stories
June 25, 2021
When Sharon Fallas joined Cargill three years ago, she immediately noticed it was different.
"It was the first company that I joined that was openly supportive of LGBTQ+ communities," says the in-house Cargill translator. "I could be myself."
That's a critical part of what LGBTQ+ pride is all about. As we mark Pride Month in the United States — commemorating the 52nd anniversary of the 1969 Stonewall riots — we asked three Cargill employees to share their stories.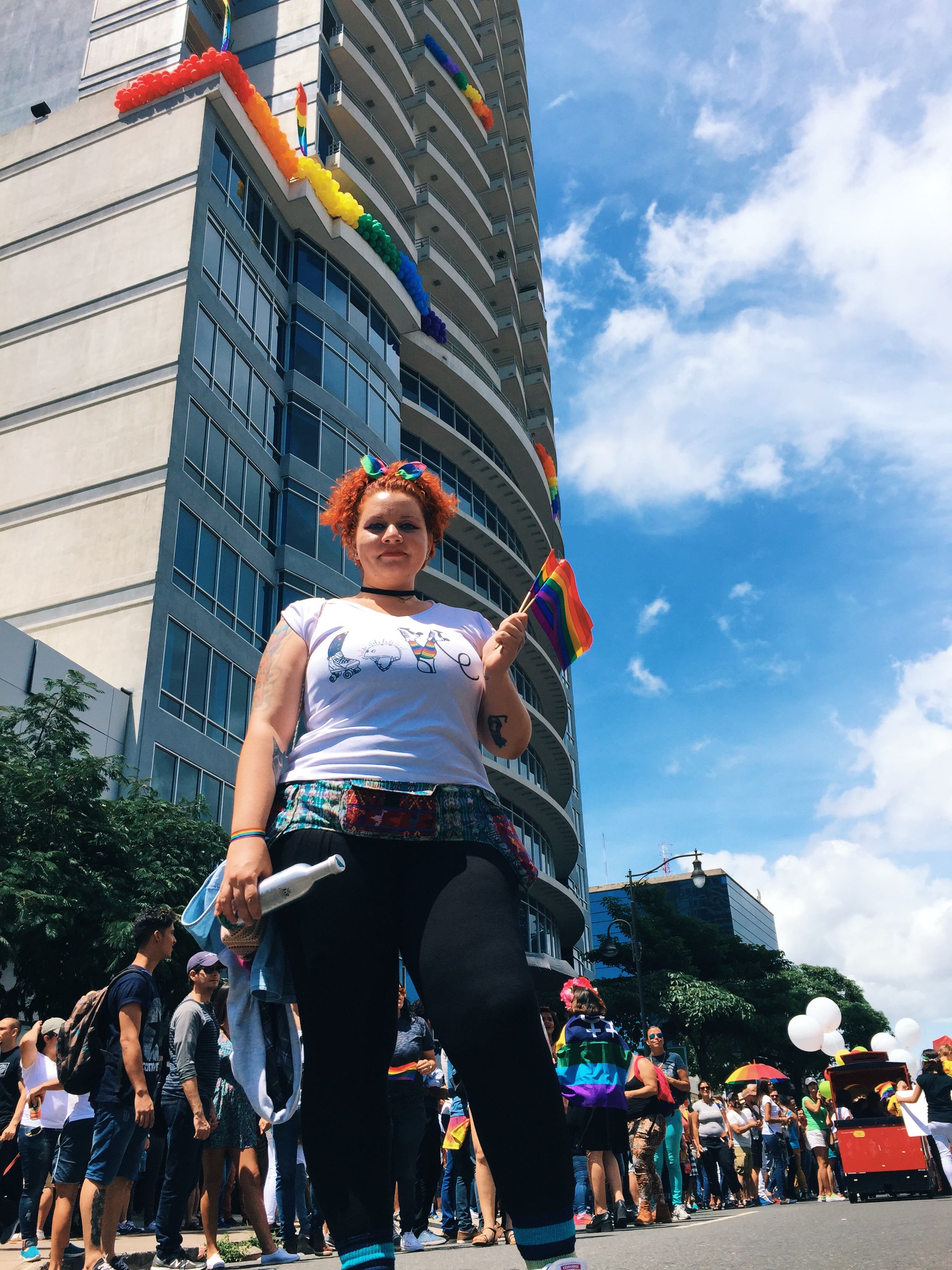 Sharon Fallas Chavarria, Cargill Business Services translator, Costa Rica
Sharon grew up in a rural town in Costa Rica — a place where being lesbian was taboo. Lacking resources and confused about the feelings she had, she decided to take matters into her own hands.
"I started educating myself and asking questions and also participating in LGBTQ+ communities, she recalls, "as well as taking courses at university."
Sharon is still fighting for equality and justice — "a fight that we've been going through for years, for generations"— but it's driven by a different purpose.
"It's something bigger than our individual selves, we're fighting for something bigger," she says. And it's why she decides to show up as her whole self at Cargill.
Cargill was among 36 companies and organizations that signed the 2020 San José Declaration, a commitment to LGBTQ+ rights and against discrimination based on sexual orientation and gender identity. Those are the values Sharon seeks to champion.
"If I show up as my whole self everywhere, not only work, if I keep educating others at every given opportunity, I'm not only encouraging my peers at work to come out as their whole selves, but future generations," she says.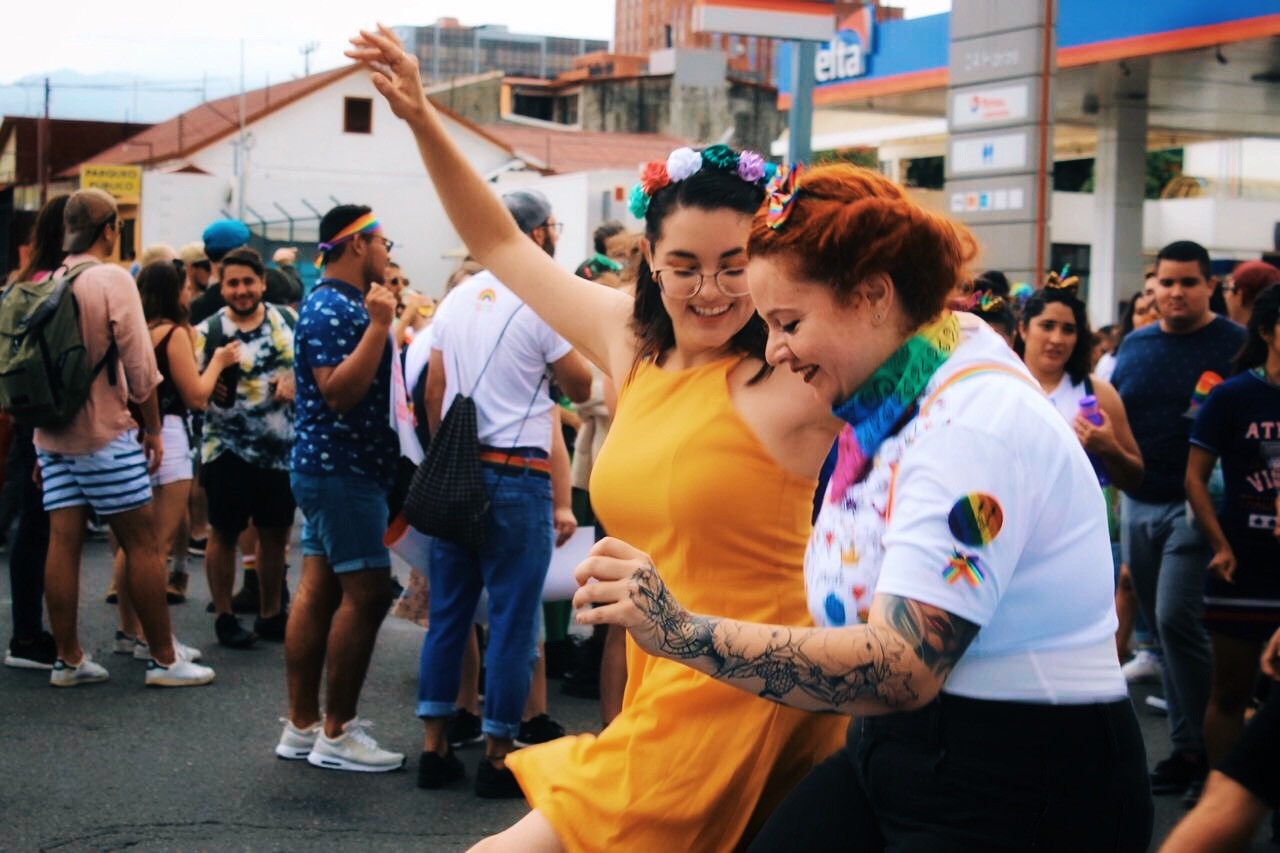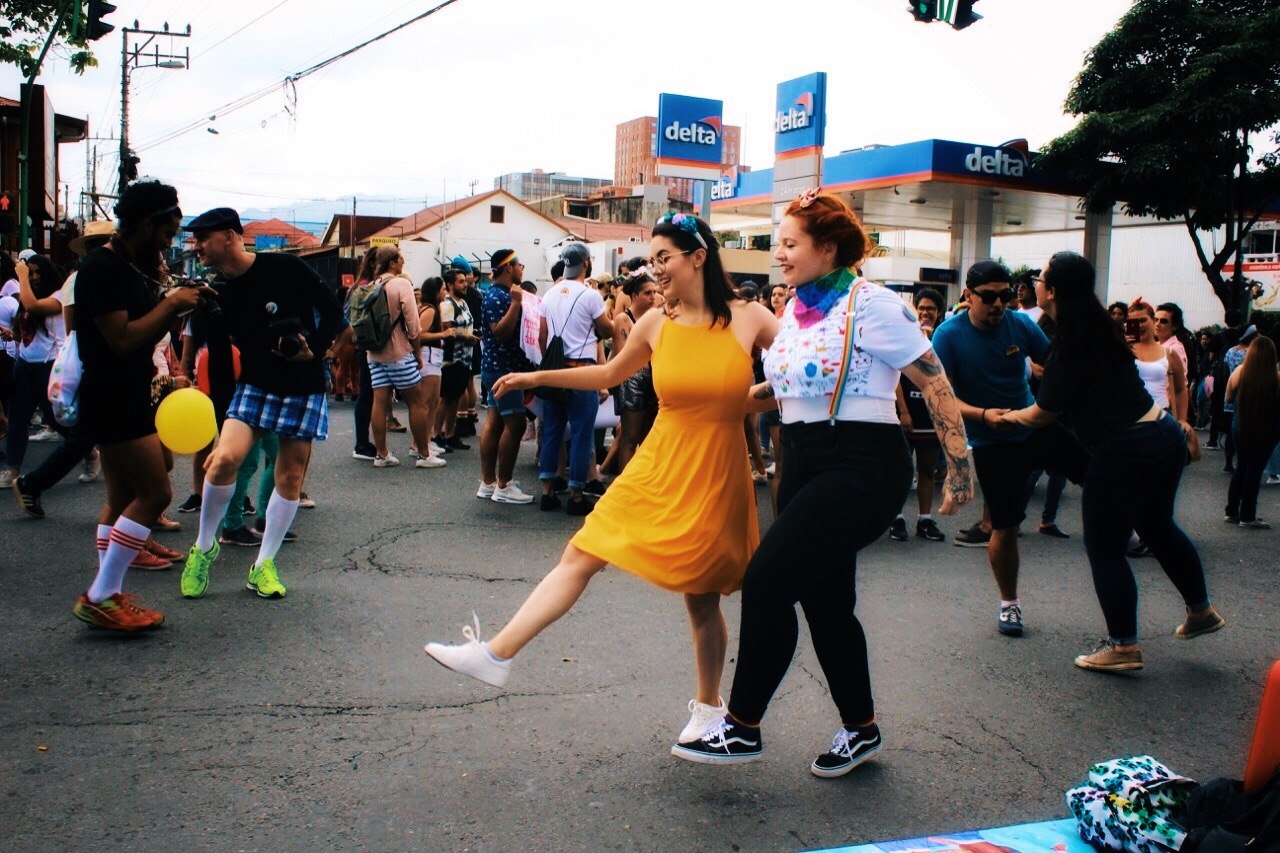 (Left) 2019 Pride Parade in San José, Costa Rica and (Right) Swing José Lindy Hop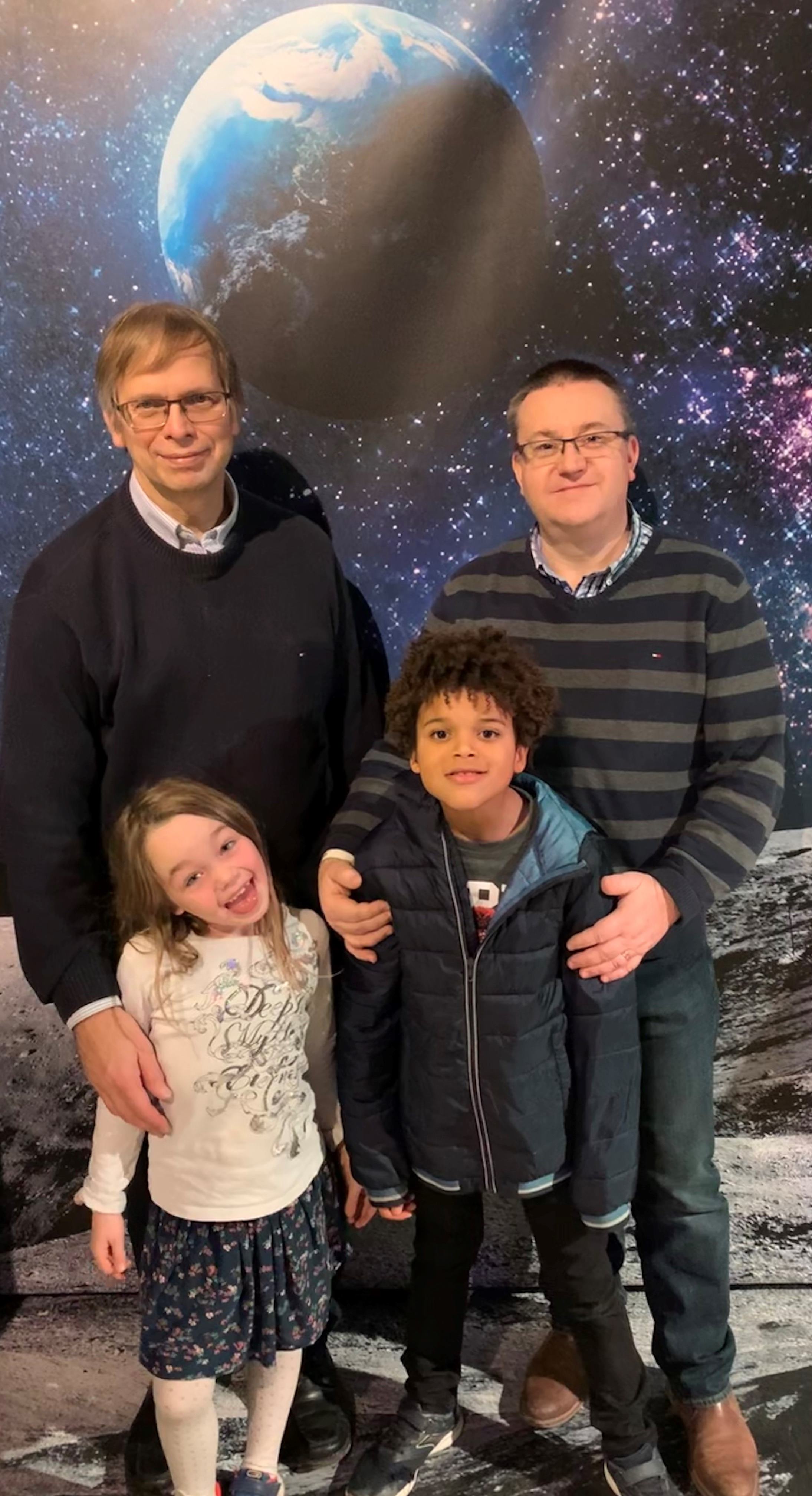 Luc Schollaert, information security management systems & compliance manager, Belgium
Luc co-leads the Cargill Pride Network (CPN) chapter in Europe. He's been openly gay at work for years, crediting his country, colleagues and Cargill as helpful "privileges" he's relied on coming out.
"Cargill has always had my back," says Luc. Being surrounded by supportive colleagues, mentors and leaders made all the difference when deciding to open up at work. And now, with the help of CPN, he hopes to reciprocate the inclusiveness he's felt, towards others. "The thing that I love about being part of the CPN work is making sure that everyone knows there is an open environment and that they can bring their whole selves to work."
Luc doesn't compromise his identity whether he's befriending neighbors with his husband and adopted children or going to his desk at work. Even when he's in countries where being LGBTQ+ is a crime, he feels Cargill's full support.
"In the position I'm in now, I don't hide anything anymore," he says.
Luc remembers a time when "there was real resistance" from a colleague, but credits Cargill leaders for taking action and making it clear such behavior wasn't acceptable.
Luc realizes he's been fortunate — expressing his gratitude whenever possible. At the same time, he doesn't forget his experiences are unique to him and might not, in fact, would likely not, be the same for his colleagues. "I'm in a happy and very privileged place, actually — I'd say that's not the case for everybody."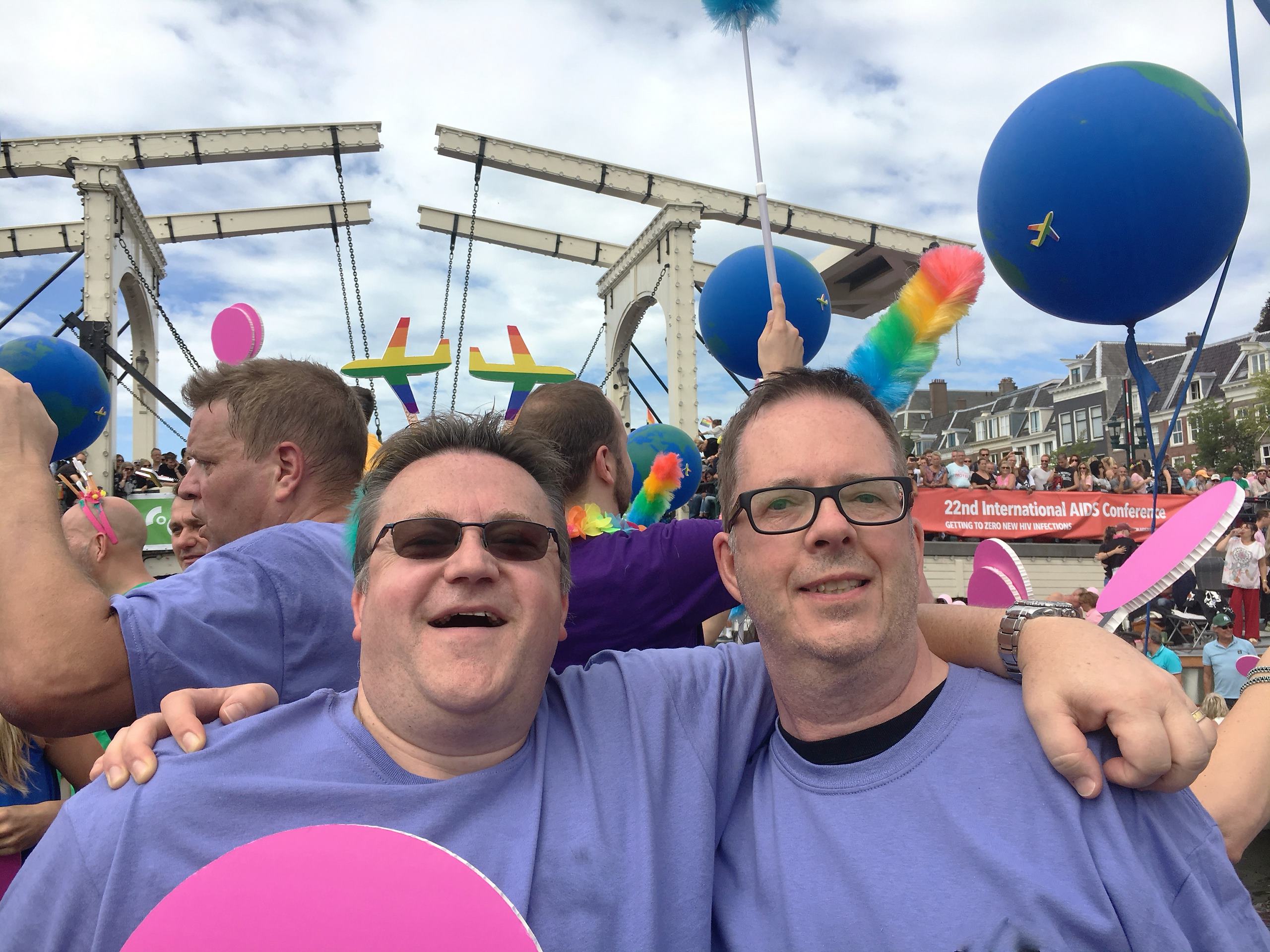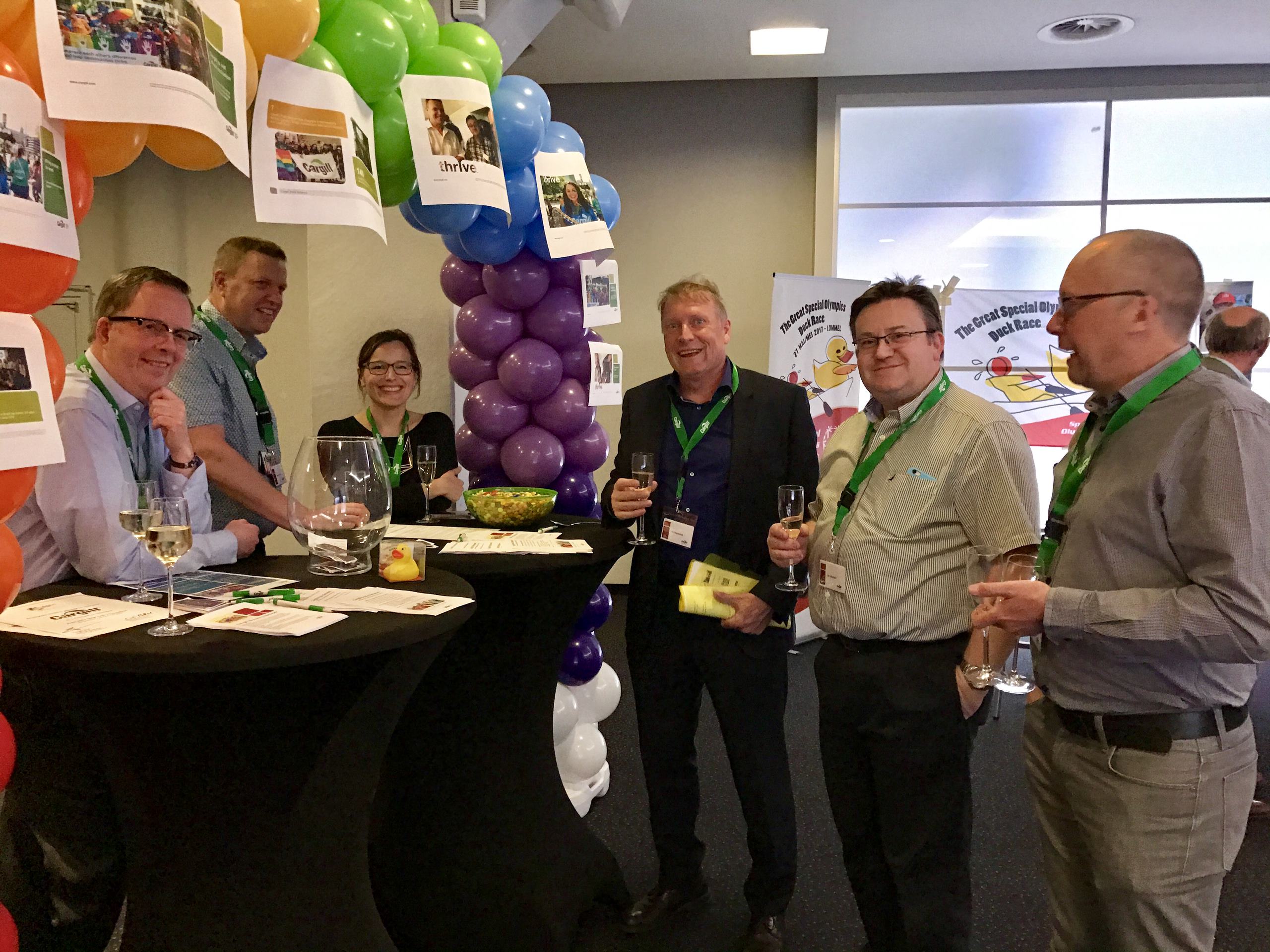 (Left) Luc and a friend representing Cargill at the Amsterdam Canal Pride and (Right The CPN stand at a Cargill Belgian-wide event)
Elinor Opitz, formulation specialist, United States
Elinor, and thousands of other bisexual people, understand what it feels to be 'bi-erasure,' — the idea that bisexual people don't exist.
Elinor has experienced 'bi-erasure' first-hand, and it's because assumptions are made around the fact she's married to a man.
Sometimes it can be a passing privilege, Elinor points out, since "nobody would know that I'm queer," in uncomfortable conversations. Other times, it's not a privilege but a dilemma: "Do I bring it up or not?" she says.
That can be exhausting: "You have to come out over and over again to every single person you meet." But it's also "a little bit about picking your battles" and identifying where she feels most comfortable.
For Elinor, Cargill has been one of those places.
"It's been really nice to know that Cargill has my back," she says.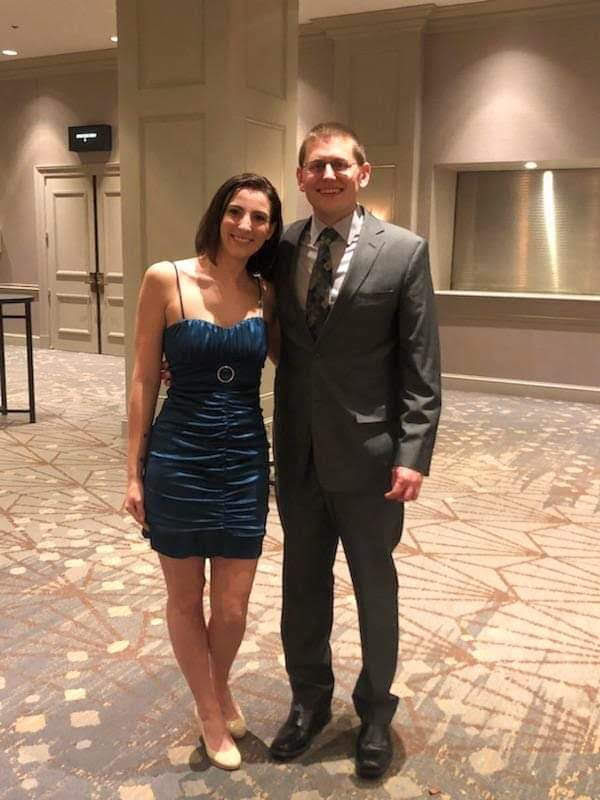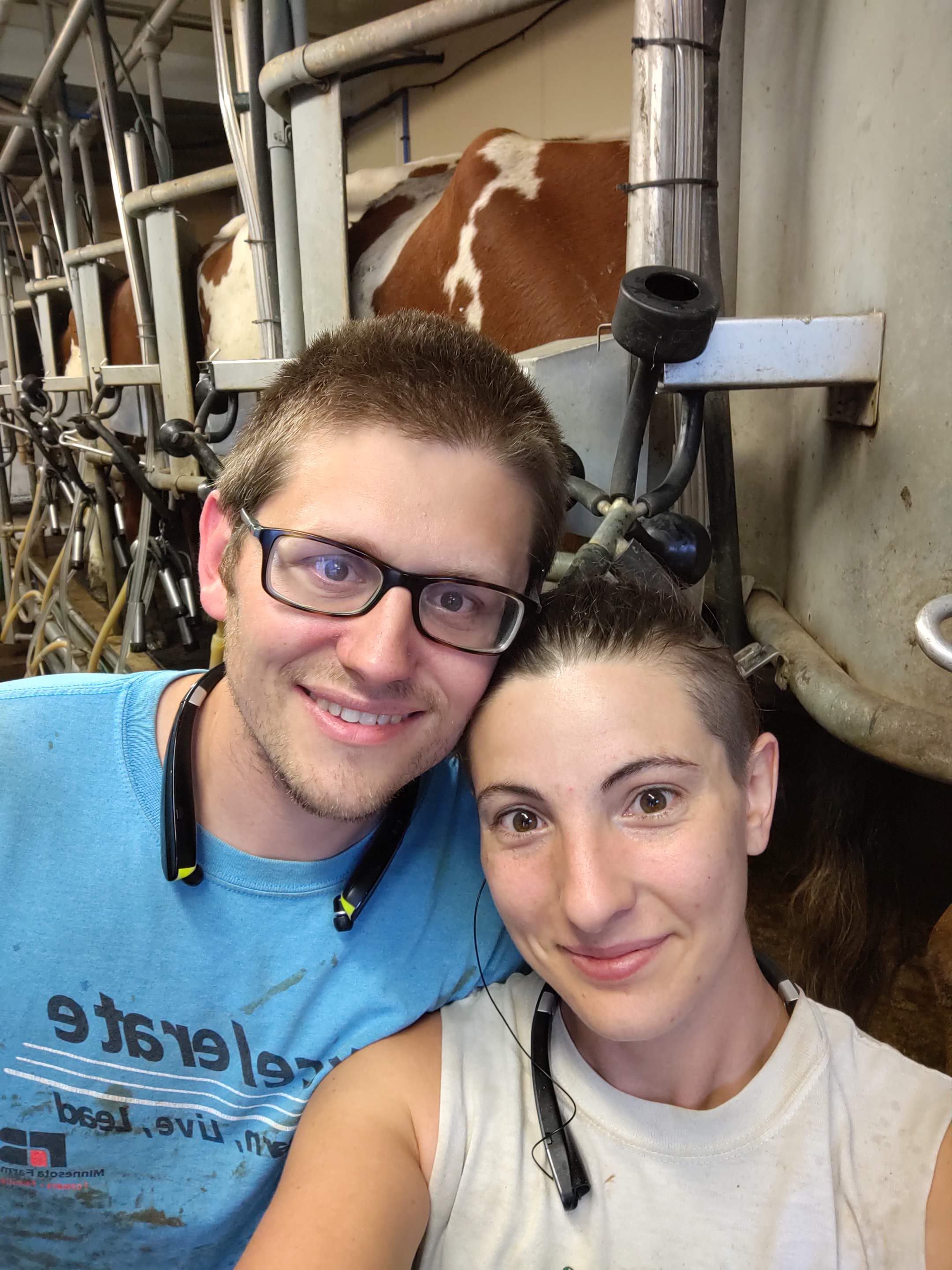 (Left) Elinor & husband Mat at a holiday party and (Right) Elinor & Mat milking cows at their farm
Cargill's commitment to LGBTQ+ inclusion
Showing up and being ourselves is half the battle, while the other half is supported by our policies, culture, people and leadership at Cargill. Cargill continues to strive towards inclusive environments for LGBTQ+ people, and recognizes barriers still exist.
See Cargill's commitment to diversity, equity and inclusion to learn more.