What does an award for Dave MacLennan say about our partnership with CARE? 'None of us can do it alone.'
November 23, 2020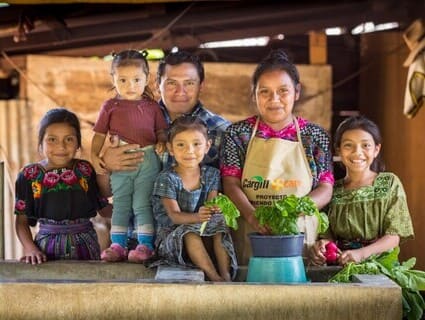 How does CEO Dave MacLennan feel about Cargill being recognized by CARE as a global leader in fighting poverty, improving lives and championing social justice?
"We're humbled," he says. In the company of this year's winners — including tennis champion Venus Williams, award-winning filmmaker Ava Duvernay, Nobel Peace laureate Ellen Johnson Sirleaf and a handful of mayors battling COVID and racial injustice — it's not hard to see why.
The diverse group was recognized this week at CARE's 2020 Impact Awards ceremony. For Dave and Cargill, it's a mark of a shared purpose with a rich history.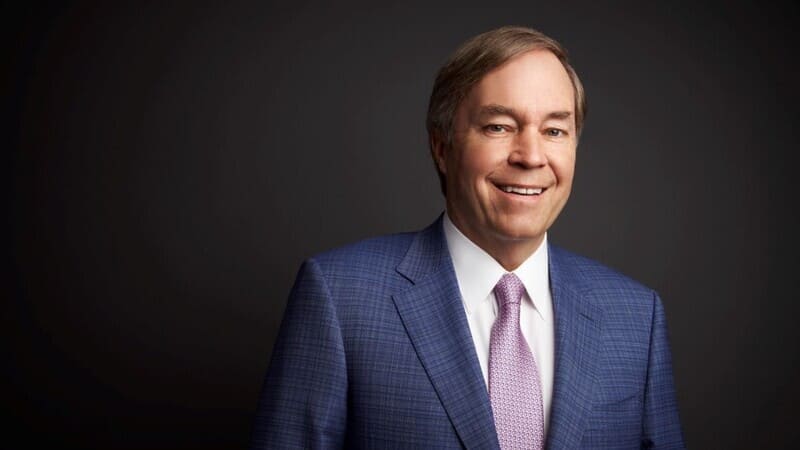 Our relationship with CARE stretches back to 1958, when Cargill MacMillan sent a memo to the company at the holidays:
"In lieu of the customary card," he wrote, "we are this year contributing to CARE's Food Crusade as a holiday gift of strength and hope for the needy families overseas."
Since then, it's grown into a global partnership that since 2008 has reached 2.7 million people, with initiatives that range from connecting smallholder farmers to Cargill supply chains, to improving access to safe drinking water and empowering women in Cargill agricultural communities.
Last year, Cargill and CARE announced a new three-year, $10 million collaboration with ambitious goals to increase food and nutrition security, and climate change resilience, for 2 million people in rural agricultural households in Cargill operating and supply chain communities around the world.
That's Village & Savings Loan Associations in Côte d'Ivoire, nutrition education programs for communities in Nicaragua and access to sanitation facilities and safe drinking water for schoolchildren in Indonesia, among a myriad of other projects.
The pandemic has created urgent new needs for the world's most vulnerable people. In Central America alone, our partnership with CARE helped deliver nearly 200,000 pounds of food and hygiene supplies to 3,700 families across four countries this spring.
"We know that, right now, CARE's work has never been more important," Dave says.
The Impact Awards honor individuals making a meaningful difference at home and around the world.
"CARE and Cargill's partnership extends more than 60 years and is a testament to the values we share, says Michelle Nunn, president & CEO of CARE USA. "We are honored to present Dave with the CARE Impact Award For Global Leadership for his pioneering spirit, unwavering commitment and vision to drive greater positive impact and scale around the globe."
It's a partnership Dave is eager to continue in the coming years and beyond.
"None of us can resolve these urgent challenges alone," Dave says. "I'm grateful for our partnership and resolved to continue the critical mission we share."