Supply Chains
Working to build more sustainable supply chains
Alongside farmers, ranchers and customers, we are creating innovative solutions with technology, training and tools that strengthen sustainable agriculture practices through the food and services we provide.
Each of our supply chains is unique, and Cargill leverages its size, expertise and supply chain capabilities in a variety of ways to create a more sustainable, food-secure future.
Transforming materials into Cargill products and services
Related Stories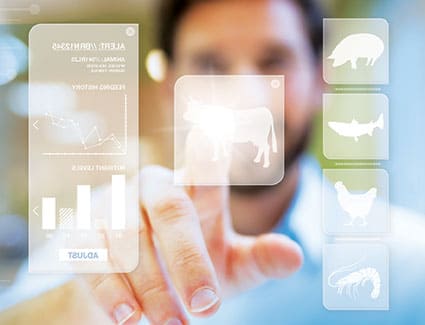 Innovation and technology will change the way we feed the world
Cargill focuses on technology, digitalization and R&D to feed the growing population healthy diets within planetary boundaries.
[]/[]
From bean to bar - know your cocoa supply chain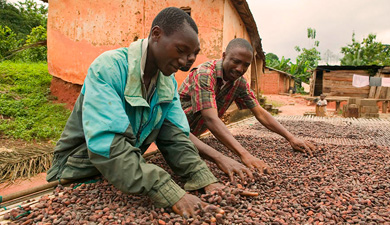 Learn about the unique challenges to creating a sustainable, profitable cocoa supply.
On the Issues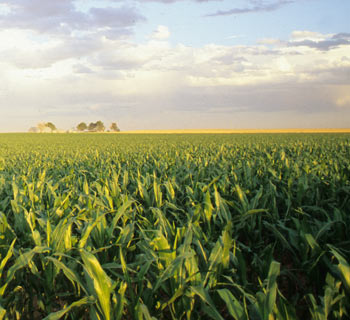 As a global company we are mindful of our impacts in the word. The following topics should foster understanding of our efforts.
Cargill and McDonald's verify sustainable beef in Canada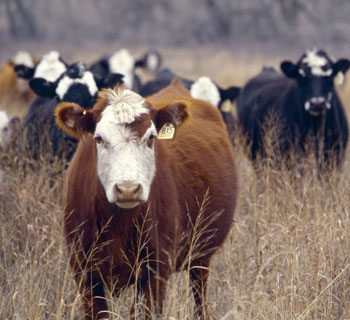 A McDonald's pilot project in Canada has successfully tracked nearly 9,000 head of cattle from birth to beef through a fully verified supply chain, resulting in the equivalent of 2.4 million beef patties for McDonald's Canada.
More