We take bold action to lead for impact.

In a rapidly changing geopolitical landscape, the role of the private sector has never been more important. We are evolving our approach to have an even greater impact. Our long-term corporate responsibility partnerships combine with the work our businesses do every day to build stronger communities and a more sustainable, food-secure future.
Nourishing our world
Working with partners in many countries, Cargill is advancing systemic approaches to food security, nutrition and food system innovation. We are partnering with farmers to help improve their productivity and access to markets. Our work with CARE, TechnoServe, Solidaridad and other organizations helped us reach more than 650,000 farmers this year.
Through Partners in Food Solutions, Cargill employees shared their expertise with small and growing food processors in Africa to improve access to safe, nutritious and affordable food in local communities. During the past year, 67 employees contributed more than 1,400 hours to support nearly 50 African small businesses.
In the U.S., cooking contests engaged students in building healthier school lunches that meet nutritional standards, while Cargill Foundation partnerships reached more than 300,000 schoolkids with nutrition programs during 2016.
Protecting our planet
We are conserving vital natural resources to create a more sustainable future. We focused this year on establishing baselines for our work in land use, water resources and climate change. Through work with outside experts, we identified the areas where Cargill's global scale and reach could have the biggest impact.
We signed onto global coalitions such as the World Business Council on Sustainable Development to advance sustainability results. By joining the Cocoa & Forests Initiative, we also are accelerating efforts to protect forests in the cocoa supply chain. These endeavors increase collaboration for addressing common challenges through large-scale solutions.
This year, we also worked with World Wildlife Fund to develop a policy and practices to ensure that 100 percent of the fiber-based packaging products we source will be Forest Stewardship Council certified or recycled by 2025.
Enriching our communities
Cargill is investing in the communities where we live and work. Through efforts focused on economic and community development and employee engagement, we are leveraging our expertise and insights.
We expanded the reach of our Global Scholars Program for top university students in agricultural fields, bringing the program to Indonesia this year. To date, more than 300 scholars have benefited. We also reached secondary and post-secondary students by supporting agricultural, engineering and IT programs in countries such as the U.S. and the U.K.
The impact of our programs and partnerships is multiplied by our employees, who invest in their communities through a wide range of activities supported by hundreds of Cargill Cares Councils worldwide. During the season surrounding World Food Day in October 2016, employee volunteers reached more than 260,000 people, including more than 124,000 children and young people. And for Earth Day, employees contributed more than 9,500 hours on environmental projects around the world.

Our impact
Working with diverse partners around the globe, we advance a wide range of approaches to keep the food and agriculture system strong. Aligned with our business objectives and the U.N. Sustainable Development Goals, these actions deliver on our purpose to be the leader in nourishing the world in a safe, responsible and sustainable way.
Our 2030 goals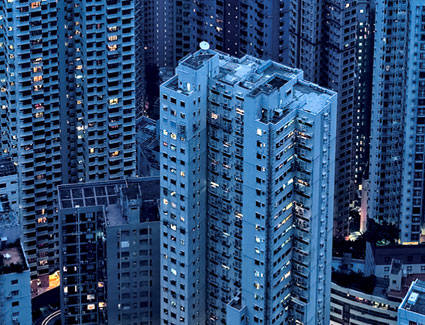 Increase access to safe, nutritious food for a growing population.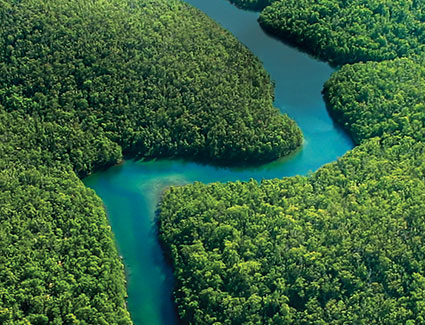 Eliminate deforestation and advance climate solutions in our supply chains.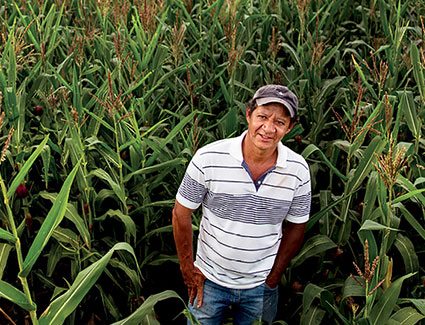 Provide training on sustainable agricultural practices and improve access to markets for 10 million farmers.
Our corporate responsibility priorities and highlights
See more from our 2017 annual report