Gert-Jan van den Akker
Corporate Trading Strategy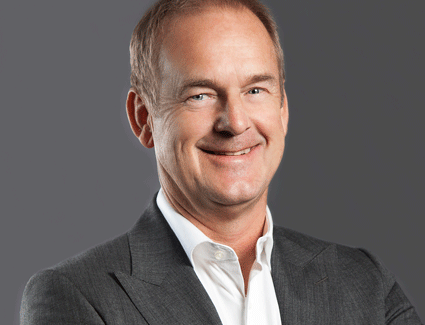 Gert-Jan ("GJ") van den Akker is responsible for Cargill's trading strategy and chairs its commodities risk committee. Prior to announcing his retirement in 2020, he led Cargill's agricultural supply chain, including its ocean transportation business.
GJ joined Cargill in 1987, and has focused much of his career on connecting producers and users of grains and oilseeds, including roles with palm oil byproducts in Kuala Lumpur, domestic grain markets in Tokyo, and corn and soybeans in Geneva. He has also held leadership roles in Cargill's energy, transportation and metals businesses, and was leader of the worldwide ocean transportation business.
In 2013, GJ left Cargill to become senior head of global regions at Louis Dreyfus, a privately owned food and agriculture company. Since returning to Cargill in 2015, to join the executive team and lead the agricultural supply chain, he has helped drive significant progress in safety, digitalization and sustainability. GJ also services as board member of Alvean, a joint venture created by Cargill and Copersucar.
GJ holds Master's degree in law from the University of Amsterdam. Outside of work he enjoys golfing, hiking and spending time with his family.