Sustainability
Connecting our global food system to nourish the world and protect the planet
Cargill is working to nourish the world in a safe, responsible and sustainable way. We've been in business for more than 150 years and have a history working with partners to navigate our complex food system from field to table.
In this section
We are working to drive lasting positive change on our priorities and across our supply chains.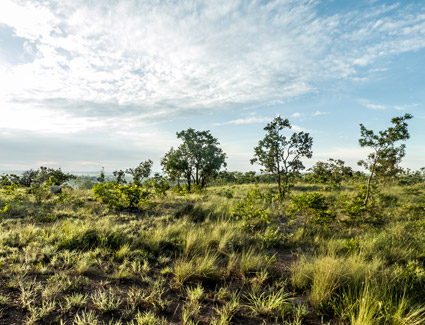 Join Us
We're committing $30 million to source innovative ideas to protect forests and native vegetation in Brazil. We openly call on others to join us in this commitment.
Sustainability features