2023 ESG Report
We are proud to share Cargill's global Environmental, Social, and Governance (ESG) report, summarizing our ESG programs and performance across our company for fiscal year 2023.¹
2023 highlights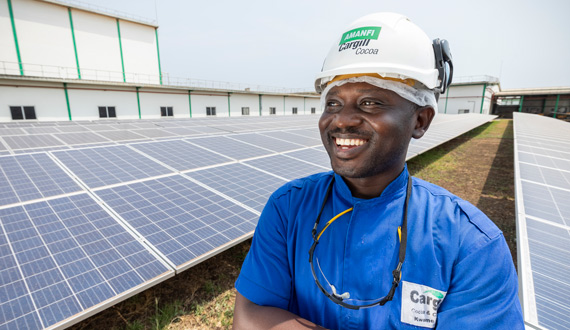 $78 million invested in efficiency and sustainability projects within our operations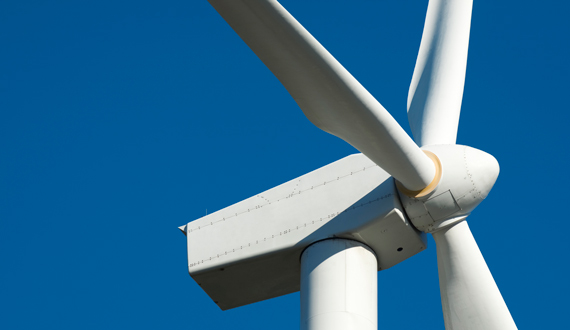 10.97% reduction of Scope 1 & 2 emissions from 2017 baseline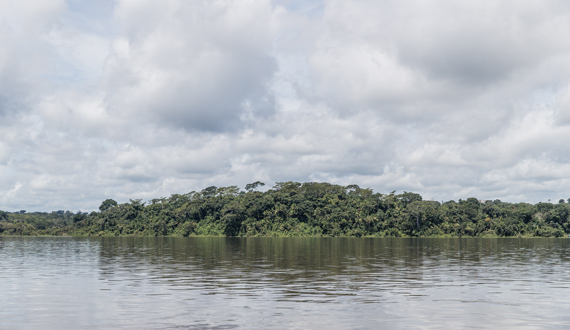 More than 9 billion liters of water restored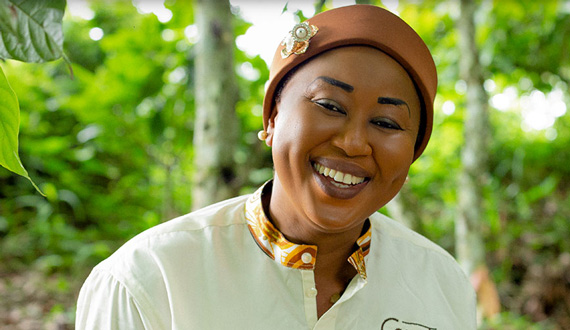 More than 870,000 farmer trainings delivered in 2023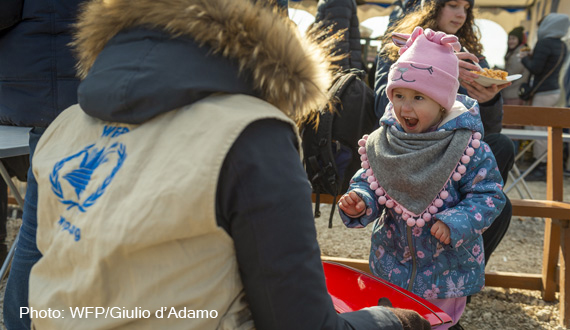 Distributed more than $115.5 million to our partners and local communities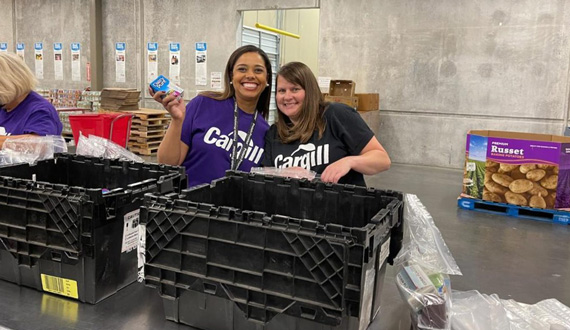 Provided more than 20 million meals globally through our corporate giving efforts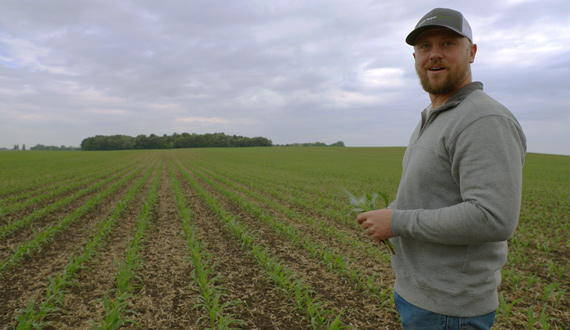 Advanced regenerative agriculture practices on 880,000 acres of North American farmland since 2020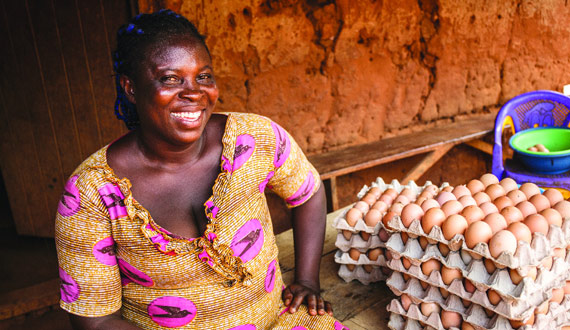 Improved nutrition and economic livelihood of more than 21 million people through Hatching Hope since inception in 2018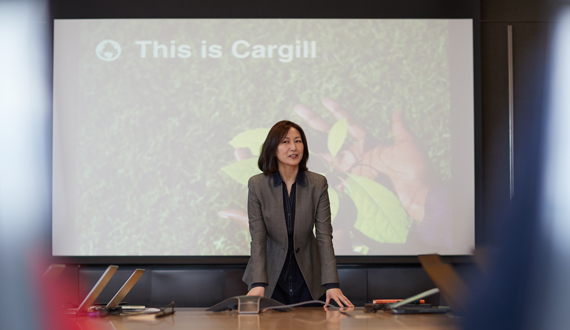 Increased representation of women in leadership to 34.8%
Responsible business
Community impact
Cargill has deep roots in the communities in which we live and work. Our efforts to build a more equitable, inclusive, and resilient food system include supporting local communities around the world, leveraging the strength of our partnerships, expertise, and resources.
Ethics and Compliance
Cargill is committed to doing business in an ethical manner. Our customers, shareholders, employees, and communities count on us to uphold this commitment, and we know that Cargill's continued success depends on it.
ESG Report summary
Advancing sustainable land use
Visit Together on This Earth for an interactive exploration of Cargill's approach to sustainable land use. This site reflects our desire to give voice to the complexity of the issue of sustainably feeding a growing population.
¹ All information covers Cargill's fiscal year 2023 (June 1, 2022 – May 31, 2023), unless otherwise noted.