Transportation & Logistics
Deep expertise in transporting bulk commodities and finished products
Throughout our history we have developed deep expertise in efficiently transporting bulk commodities and finished products between continents and across countries. The supply chain expertise and quality expectations we have developed to support own global operations we also offer to customers who seek to gain operational efficiency, manage volatility, reduce costs, and ship products safely. Whether transporting temperature controlled freight over roads or shipping dry bulk or tanker freight across oceans, take advantage of our supply chain expertise.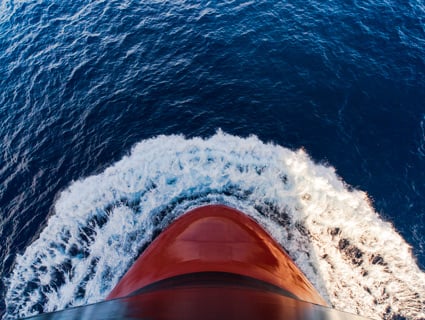 Cargill Ocean Transportation
Together, making zero carbon shipping a reality.
Cargill is a leading charterer of around 650-700 vessels. Each year, our ships make more than 4,000 voyages and move around 225 million tons of dry and wet bulk commodities across the world.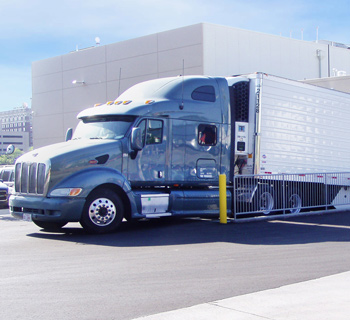 Refrigerated Trucking
Cargill Meat Logistics Solutions provides transportation, logistics, and supply chain services to its customers, and specializes in moving refrigerated, temperature-controlled freight such as meat and produce. CMLS operates throughout the U.S. and into Canada and Mexico.