News
In communities around the globe, Cargill volunteers are coming together to help end hunger by taking action locally.
[Global]/[]
How a Cargill-CARE partnership empowers women in cocoa-growing communities
[EMEA]/[Ghana]
What brought together a 153-year-old grain trader and a tech startup in an office full of bean bag chairs? Corn, naturally.
[North America]/[]
In this section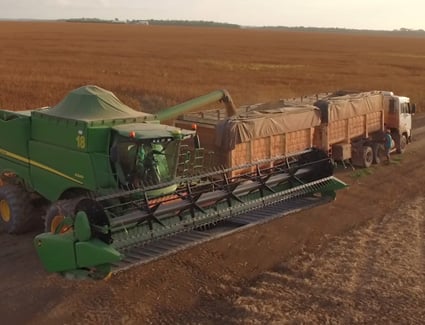 Trade connects our economies and feeds our communities. Discover the benefits of trade – and Cargill's position – at FedbyTrade.com.
Cargill, a privately held company, reports its financial results on a quarterly basis. See our earnings performance and reporting segments.
Feature stories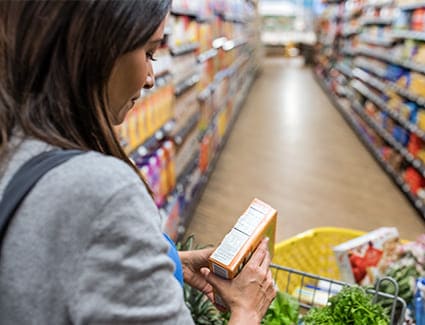 As consumer preferences and nutrition requirements change, Cargill is helping food and beverage makers adapt their products.
[]/[]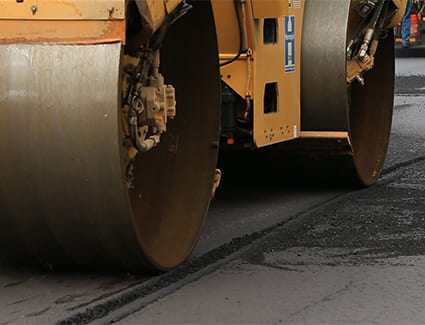 For most asphalt, there's no such thing as retirement. But there is something like an elixir of youth.
[Global, North America]/[United States (USA)]