News
In this section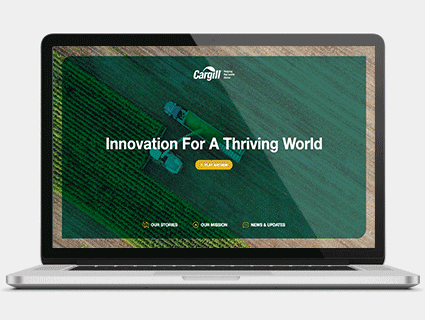 Digitally-driven ideas, combined with new technologies, are modernizing the global food and agriculture systems. See how Cargill is bringing innovation to life around the world.
Empowering Cocoa Growing Communities in West Africa
Cargill is part of an important network in West Africa – a network of people focused on people – dedicated to improving well-being every day, on the ground, in cocoa-growing communities. Together, we're tackling the tough, intertwined, systemic conditions that stand in the way of prosperity and success.
Press releases