News
Latest Press Releases
[]/[Argentina, Bolivia, Colombia, Malaysia, Paraguay]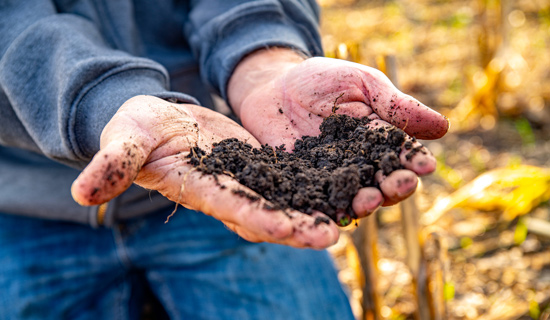 Sep. 14, 2023
Cargill and the Soil Health Institute are working together for our farmers. The partnership will equip farmers and partners with innovative tools to enhance drought resilience, improve soil health and encourage sustainable water usage across North America.
[]/[]

Cargill welcomes inquiries from the news media.
Whether you are looking for basic company information or have a specific request, we are here to help.

High resolution downloads and information on the use of Cargill logos, images and video for media professionals.