News
How Cargill and CARE helped introduce soybeans to smallholder farmers of the Nile Delta
[EMEA]/[Egypt]
For most asphalt, there's no such thing as retirement. But there is something like an elixir of youth.
[Global, North America]/[United States (USA)]
In this section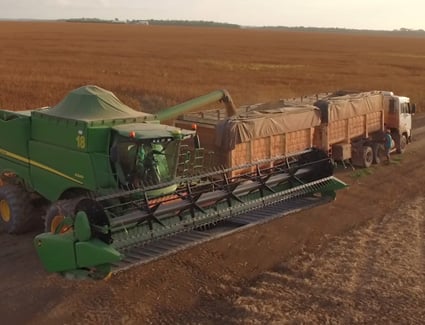 Trade connects our economies and feeds our communities. Discover the benefits of trade – and Cargill's position – at FedbyTrade.com.
Cargill, a privately held company, reports its financial results on a quarterly basis. See our earnings performance and reporting segments.
Feature stories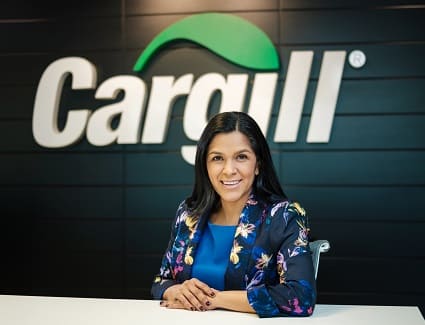 Cargill's Maria Nelly Rivas hopes her work will make Nicaragua a better place for future generations.
[Latin America]/[Nicaragua]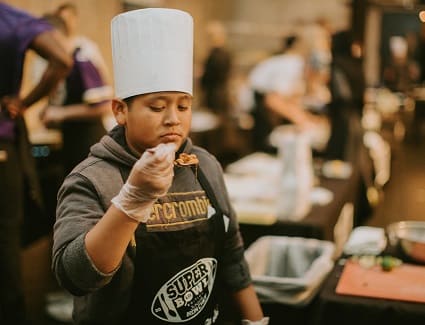 How a forward-thinking program gets kids to eat better.
[North America]/[United States (USA)]