News
What do common household foods like garlic, black pepper and thyme have in common with the bark of the rare quillaja tree in Chile? It turns out, all of them can support livestock.
[]/[]
R2DMoo. Asphalt's elixir of youth. Traceable cocoa. These are just some of the ways Cargill is quickly moving to become a technology leader in food and agriculture.
[]/[]
As one of three senior security intelligence analysts for Cargill Global Security, Claire Prestwood is responsible for monitoring security risks, scanning intelligence and anticipating threats.
[Global, Latin America, North America]/[]
Feature stories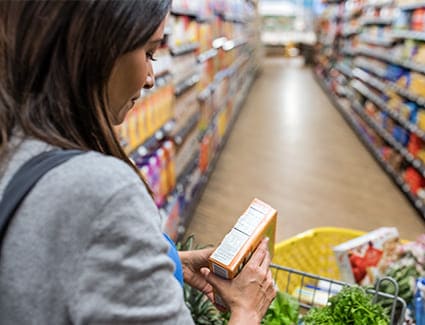 As consumer preferences and nutrition requirements change, Cargill is helping food and beverage makers adapt their products.
[]/[]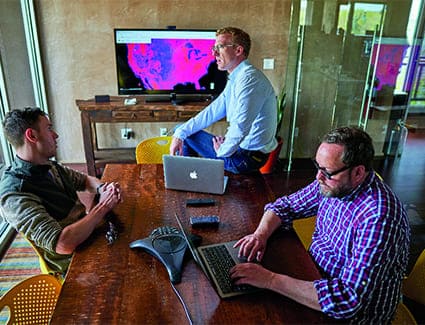 What brought together a 153-year-old grain trader and a tech startup in an office full of bean bag chairs? Corn, naturally.
[North America]/[]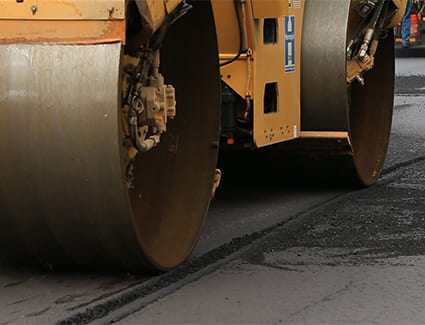 For most asphalt, there's no such thing as retirement. But there is something like an elixir of youth.
[Global, North America]/[United States (USA)]