Bioindustrial
We make bio-based products for a more productive and sustainable future
Questions about our applications? We would love to hear from you. Contact us
Chemistry for the real world
We are proud to offer performance-driven, nature-derived chemistries that help to solve our partner's toughest industrial application challenges.
Solutions for today, innovation for tomorrow
With over 150 years of experience, you can trust that Cargill has the knowledge to help you solve complex problems today, and provide the foresight to help you plan for your goals tomorrow.
Bioindustrial News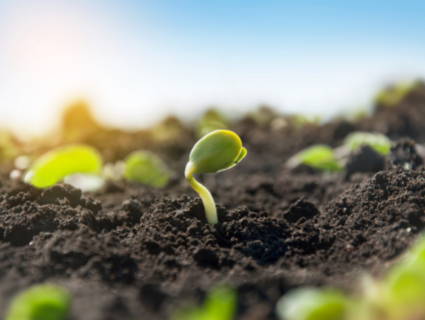 Derived from nature, for nature
Our philosophy is to make solutions for our industrial partners that incorporate vegetable and other bio-based ingredients. This allows for synthetic and oil-based traditional solutions to be replaced without sacrificing performance.