Fuels
Additives are increasingly critical in the formulation of fuels to support the advances in gasoline and diesel engine technologies, the increased use of renewable and sustainable biofuels, and the requirement to reduce exhaust emissions.
As a global leading supplier of performance enahncing specialty components, we supply an extensive range of products designed for use in the formulation of high-performance marine, gasoline and diesel fuels.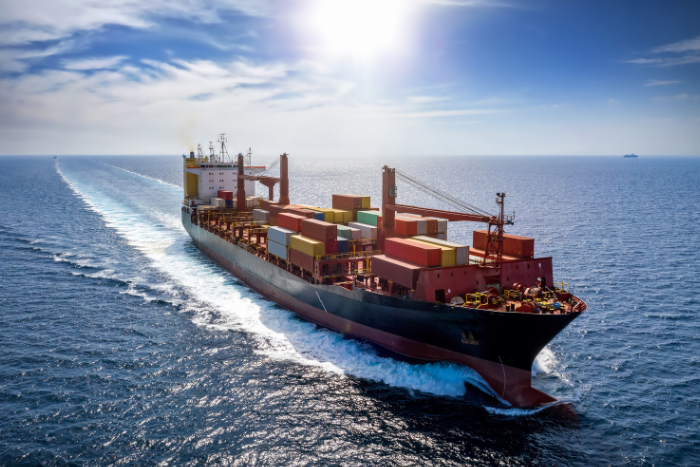 Fuel stability for marine applications
As technical experts we are here to help understand this challenging landscape and can provide solutions to address your issues with marine fuel stability or incompatibility because of the global sulfur cap.
Our range of FlowSolve™ fuel additives provide optimum fuel stability when blending, and function in a range of oils - important due to variation in the global supply chain.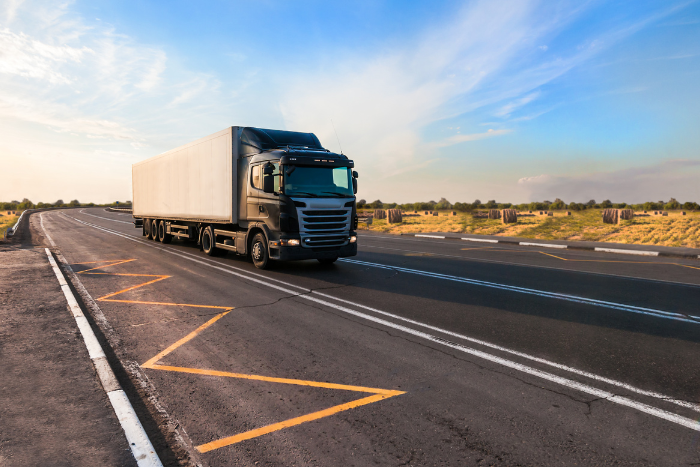 Additives for diesel fuel
As a global leading supplier of performance enhancing specialty components, we supply an extensive range of products designed for optimum formulation of diesel fuel including:
Lubricity additives
Organic friction modifiers (OFMs)
Fuel dehazers
Emulsifiers
Corrosion inhibitors