Dielectric Fluids
Superior high-performance formulations for power and distribution transformers.
You may not spend much time considering transformer fluid when ordering new transformers—and it's something you'll never want to worry about.
The best way to achieve peace of mind and to deliver superior support to your communities is to use FR3® natural ester dielectric fluid instead of mineral transformer oil. With FR3 fluid, you get improved and reliable performance, increased efficiencies, better safety, minimized environmental impact, and reduced costs.
FR3 fluid provides you with measurable value, helping you improve your business while securing the very best service for your customers and communities.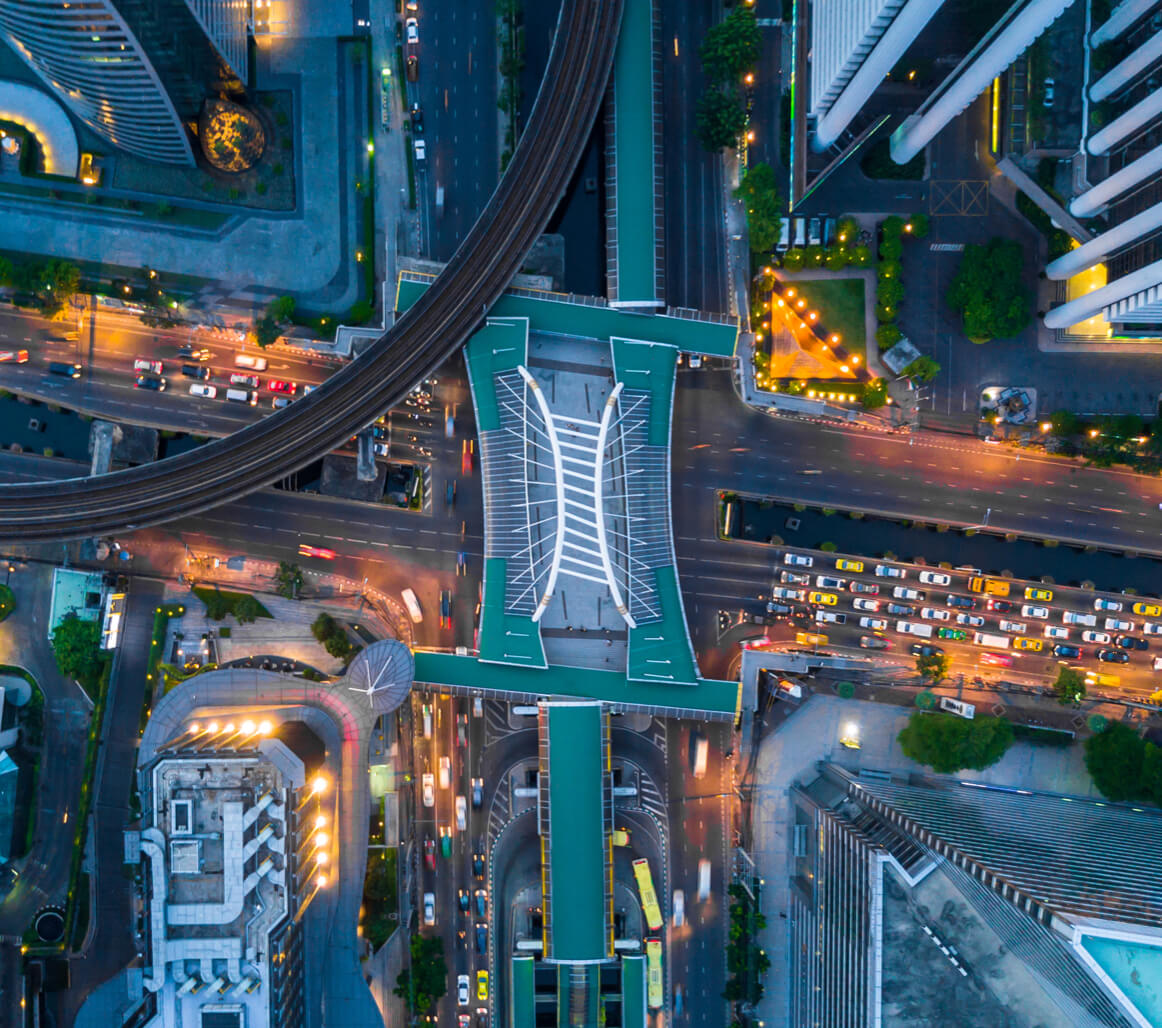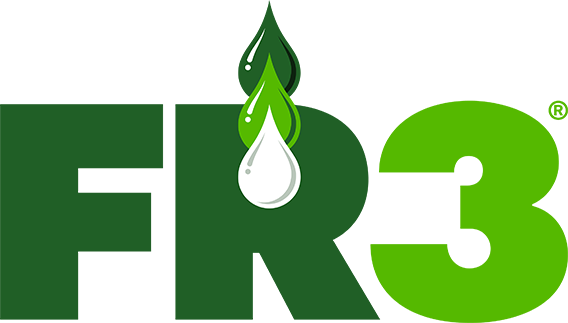 Derived from 100% renewable vegetable oils, FR3 fluid is validated, field- and lab-tested, and in millions of distribution and power transformers (through Voltage Class 750kV and Rated Capacity 300MVA 3p and 200MVA 1p) worldwide. It's proven to be the superior dielectric fluid to mineral oil, and is simply THE choice for dielectric fluid in use today. It's the smart solution—for performance, value, and peace of mind.
Get FR3 fluid facts, including all the reasons it is superior to mineral oil.

Global supply chain network. Comprehensive expert support.
No partner is better poised to support you than Cargill. Cargill's global supply chain covers all aspects of FR3 fluid production—from sourcing from markets that follow sustainability practices, to fluid processing, to delivery to our worldwide customers. Because of this, we can assure quality, reliability, and responsiveness like no other provider.
Our team of dielectric fluids experts is also unmatched in the industry. Not only did we introduce natural ester dielectric fluid to the market, but we also continue to lead with our knowledge of transformer system design and fluid performance in application. We provide utilities, industrial and commercial customers, and transformer manufacturers guidance and assistance from conception through implementation to ongoing support, without fail.

FR3r™ fluid
Derived from >95% rapeseed oil, FR3r™ natural ester fluid, this K-class fulid outperforms mineral oil, providing superior performance, value, and peace of mind.
The products and services described on this website may not be available in all jurisdictions or to all persons.