Reliability meets sustainability
Cargill, the global leader in natural esters for over 25 years, and creator of the original natural ester (FR3) presents FR3r™ fluid. This rapeseed/canola natural ester fluid, backed by Cargill's 150+ years of experience, is a more reliable and sustainable solution compared to mineral oil. Additionally, the fluid meets all IEC 62770 and IEEE C57.147 standards.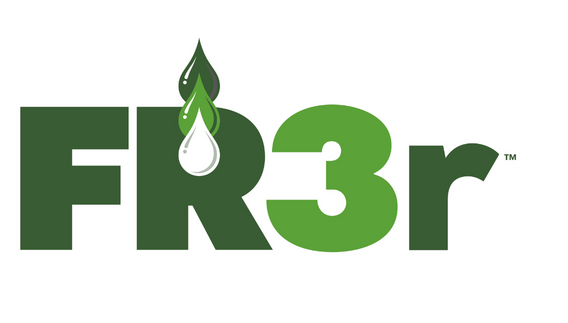 FR3r™ natural ester fluid is derived from >95% rapeseed oil, a renewable resource, and contains no petroleum, halogens, silicones, or sulfurs. It is nontoxic in soil and water to help protect the environments and communities FR3r filled transformers operate in. This K-class fluid outperforms mineral oil, providing superior performance, value, and peace of mind.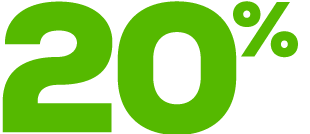 Up to 20% more loading capacity*

Biodegradable in as little as 10 days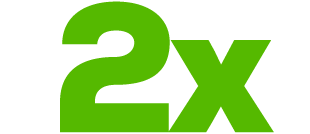 Over 2X higher fire and flash points*

Up to 8X longer paper insulation life*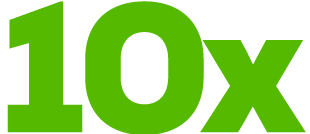 10X higher moisture saturation point*

Up to 140°C top fluid operating temperature

Safe, sustainable, trusted
FR3r fluid is a plant-based natural ester that outperforms mineral oil, providing exceptional reliability, increased loading capacity, sustainability, superior fire safety, and cost savings - thus more efficiently power how communities live, play, work, and thrive.
Exceptional reliability for enhanced performance
Fr3r fluid is specifically formulated to operate in the most demanding environments with no maintenance needed under normal operating conditions. It's unique formulation easily handles high load fluctuations and high heat, with a top fluid operating temperature up to 140º C, making the transformer less prone to a partial discharge.
Fr3r fluid has unique moisture management properties that continously dries paper insulation by pulling and abosrbing moisture from the paper insulation into the fluid wihout creating any damaging byproducts, helping extend paper insulation life up to eight times longer.
FR3r™ fluid applications
Power Transmission and Distribution
FR3r fluid outperforms mineral oil when used in power generation and distribution transformers of all voltage classes. When compared to mineral oil, FR3r fluid delivers superior performance for utilties and industrial/commercial applications.
When you choose FR3r fluid for your transformer, you create a high performing, more reliable grid that benefits your business, community, and the planet.

Solar Power
FR3r fluid is able to handle the highly fluctuating loads, difficult invertor harmonics, and high heat in transformer cores without gassing, overheating, or tripping alarms.
The unique formulation of FR3r natural ester is designed to help transformers operate at full load capacity without issue, even during the sunniest times of the day in the hottest days of the season. Plus, enhanced fire safety provides peace of mind and safety.

Wind Power
Demand for wind power continues to expand and wind turbines for large-scale wind farms have grown more powerful. Now it is essential to specify high-performing transformers that are compact, lightweight and maintenance free.
Using FR3r fluid in wind turbine transformers— for both onshore and offshore applications— helps enable transformers that are more compact than mineral oil filled transformers with the same loading capacity for a notable impact on the bottom line.

Retrofilling
FR3r fluid is a K-class fluid which reduces fire risk and eliminates the need for expensive fire containment systems. This often leads to lower insurance premiums, creating notable savings over the life of the transformer. FR3r fluid natural ester is also 100% biodegradable in as little as 10 days. Providing a more sustainable option to mineral oil. Finally, the fluid has superior moisture management that continuously dries paper insulation and can extend asset life by up to 10 years.

Contact us for more information about FR3r fluid
Cargill is committed to helping the world thrive, one transformer at a time. Reach out to talk to one of our experts, and trust our decades of experience to discuss how to optimize your transformer with Cargill's FR3r dielctric fluid.
The products and services described on this website may not be available in all jurisdictions or to all persons.