FR3® natural ester dielectric fluid: Leading the way
Benefitting utilities and businesses, to better protect and serve communities.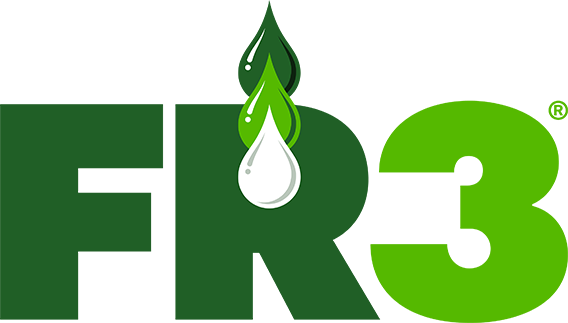 From its very first validation tests over 25 years ago to the latest installations of FR3-fluid-filled power and distribution transformers across the globe, FR3 natural ester dielectric fluid has led the industry. FR3 fluid enables more cost-effective, more resilient, higher-performing, safer, and environmentally better ways to power how communities live, play, work, and thrive.
Although mineral oil has long been the fallback transformer oil, it simply isn't the optimal dielectric fluid. In millions of installations worldwide, FR3 natural ester dielectric fluid has proven to be superior in the ways you value the most. We have the leadership, experience, and proof, so you can be sure to take advantage of FR3 fluid's benefits.
Why FR3 Fluid
FR3 fluid outperforms mineral oil in overall cost savings, grid resiliency, transformer performance, fire safety, and environmental benefits. See why these critical reasons to switch from mineral oil to FR3 natural ester transformer oil matter.
Validation
FR3 fluid has been tested and proven by numerous internal tests, third-party research organizations and universities, and customers many times over, and for decades. See why its superiority to mineral oil is beyond question.
FR3 Fluid Technical Details
Higher flash and fire points (compared to mineral oil). Dielectric strength even at very cold temperatures. Chemical interactions that extend the life of a transformer's solid insulation. Ultimately and readily biodegradable. See FR3 fluid's technical details.
Resources
Browse or search our resources to find technical perspectives, white papers, customer-story videos, FAQs, and interactive tools, including our extended life cost savings calculator, SKU reduction calculator, and higher thermal capacity graph.

Related Resources
The products and services described on this website may not be available in all jurisdictions or to all persons.