FR3® natural ester dielectric fluid: Leading the way
Benefitting utilities and businesses, to better protect and serve communities.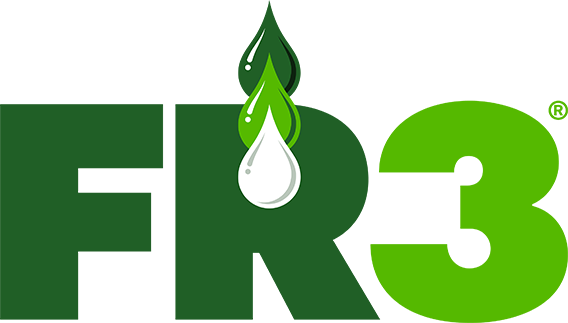 From its very first validation tests over 25 years ago to the latest installations of FR3-fluid-filled power and distribution transformers across the globe, FR3 natural ester dielectric fluid has led the industry. FR3 fluid enables more cost-effective, more resilient, higher-performing, safer, and environmentally better ways to power how communities live, play, work, and thrive.
Although mineral oil has long been the fallback transformer oil, it simply isn't the optimal dielectric fluid. In millions of installations worldwide, FR3 natural ester dielectric fluid has proven to be superior in the ways you value the most. We have the leadership, experience, and proof, so you can be sure to take advantage of FR3 fluid's benefits.
Why FR3 Fluid
FR3 fluid outperforms mineral oil in overall cost savings, grid resiliency, transformer performance, fire safety, and environmental benefits. See why these critical reasons to switch from mineral oil to FR3 natural ester transformer oil matter. Learn more or Download Brochure.
Grid resiliency that pays in more ways than one
A transformer's solid insulation system and its dielectric fluid constrain its (temperature) operating limits. Because of FR3 fluid's properties, transformers containing this natural ester can operate up to 20°C warmer than can mineral-oil-filled equivalents—enabling increased loading capability by up to 20% (or even more in some cases). When a transformer is designed to use FR3 fluid, this increased capacity may be even higher. Not only can FR3 fluid help you respond to fluctuating power demand, it won't accelerate asset aging and may extend transformer life.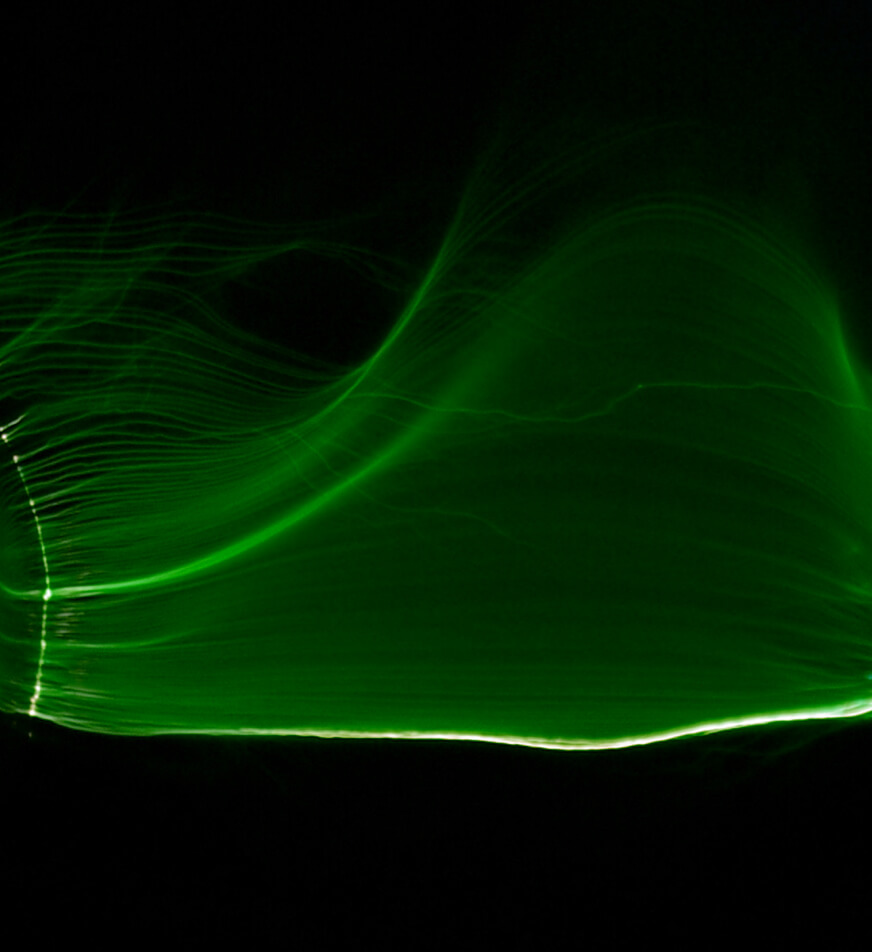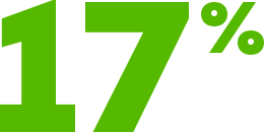 Average total cost of ownership savings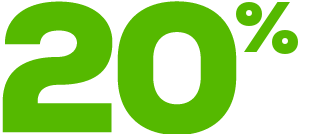 Up to 20% more load capacity than mineral oil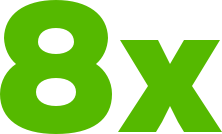 Up to 8X longer insulation life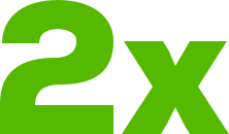 Mineral oil's flash and fire points

Reported fires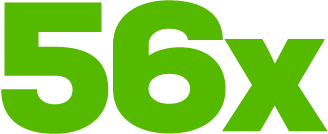 56X less CO2 emissions than mineral oil



FR3 Fluid Applications

The products and services described on this website may not be available in all jurisdictions or to all persons.