Power Transmission and Distribution
FR3® fluid is the proven choice in dielectric fluid for utilities.
FR3 fluid is the industry's first and leading natural ester dielectric fluid for distribution and power generation transformers of all voltage classes. Tested and validated in the field, it has reliably outperformed mineral oil worldwide for 25+ years.
FR3 fluid in utilities drives better business outcomes, improved load capacity, transformer performance, and environmental benefits.
With FR3 fluid, you can operate your transformers 20°C "hotter" than you can with mineral oil, increasing load capacity up to 20%. This allows your grid to easily and reliably respond to fluctuating load demands—without accelerating asset aging.
In fact, with FR3 fluid in your transformers, you can choose between extending asset life, increasing load capacity, or striking a balance between the two.

Average total cost of ownership savings

Extended asset life

Extended insulation life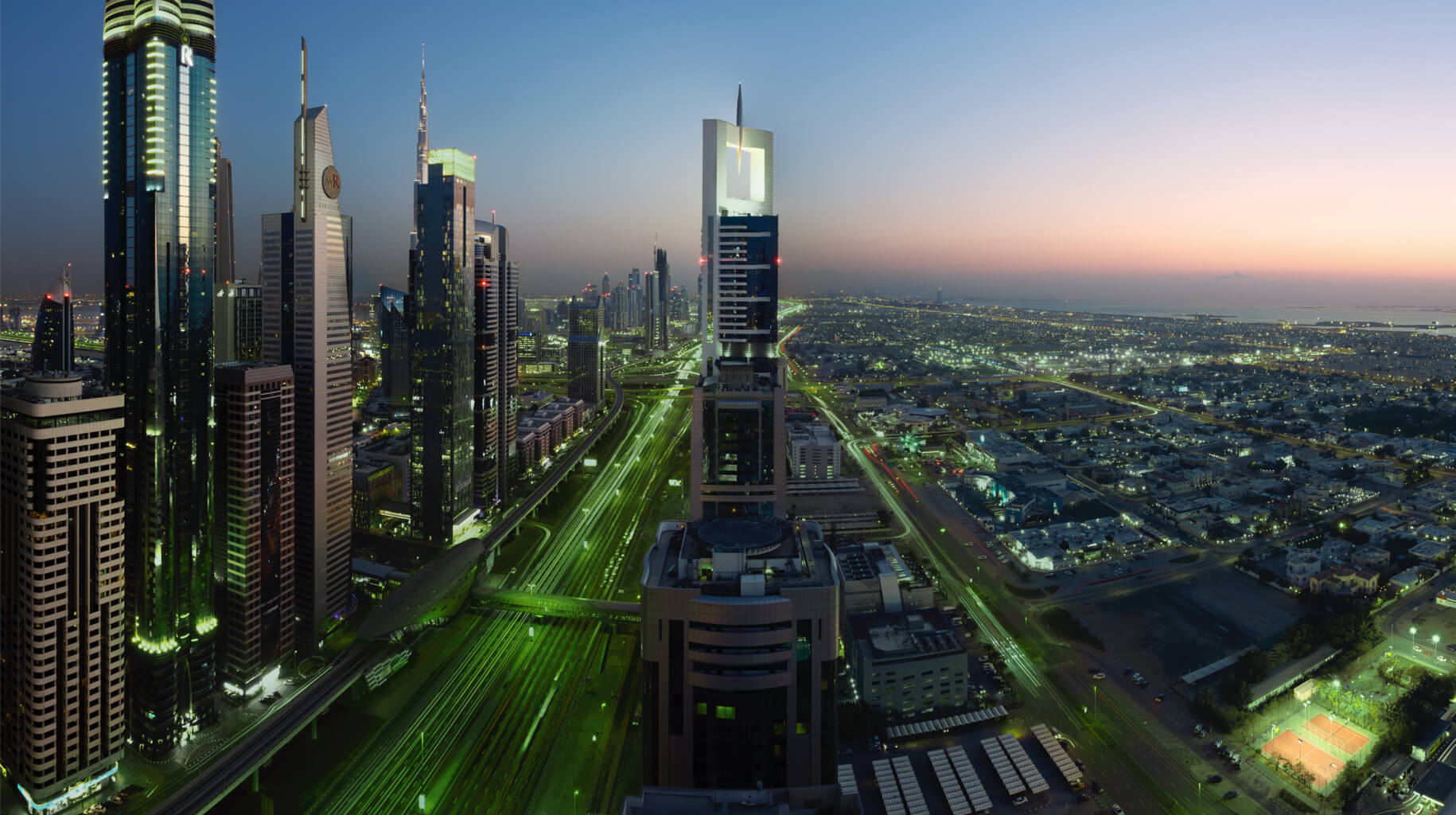 Future-Proof Your Energy
Discover why utilities are transitioning from mineral oil to FR3 dielectric fluid to meet energy demands and reduce environmental risk.
Calculate Your Savings
Calculate the estimated cost savings and extended transformer life expectancy you'll get by choosing FR3 fluid over mineral oil.
SKU Calculator
Calculate the possible reduction of SKUs in your inventory and lower transformer costs due to flexible load capacity when you choose FR3 fluid.
1. FR3 fluid is "readily biodegradable" according to Environmental Protection Agency OECD 301 B and OPPTS 835.3110, as well as "ultimately biodegradable" according to OPPTS 835.3110. It is nontoxic and nonhazardous in soil and water according to OECD oral and aquatic toxicity tests.
The products and services described on this website may not be available in all jurisdictions or to all persons.