Wind Power
Lighter, more compact and safer transformers for wind turbines need FR3® natural ester dielectric fluid.
As the total global cumulative capacity for wind power installations steadily increases, wind turbine sizes grow more powerful and more demanding.1 The properties of biobased FR3 fluid make it ideal for smaller transformers in wind turbines and for substations, and provides not only superior performance, but cost efficiencies and environmental benefits.
Transformers designed to use FR3 fluid are more compact and lighter than other transformer types—critical considerations for wind turbines. In addition, FR3 fluid's physical properties mean that a transformer with thermally upgraded Kraft (TUK) paper and FR3 fluid can be classified as thermal class of 140 and run with a 130°C hot spot without losing dielectric strength or accelerating the aging of insulation paper. Such smaller and lighter transformers can easily handle high loads over the entire life, providing a benefit to the bottom line.

Years in worldwide use

Reported fires

GW worldwide wind farm capacity1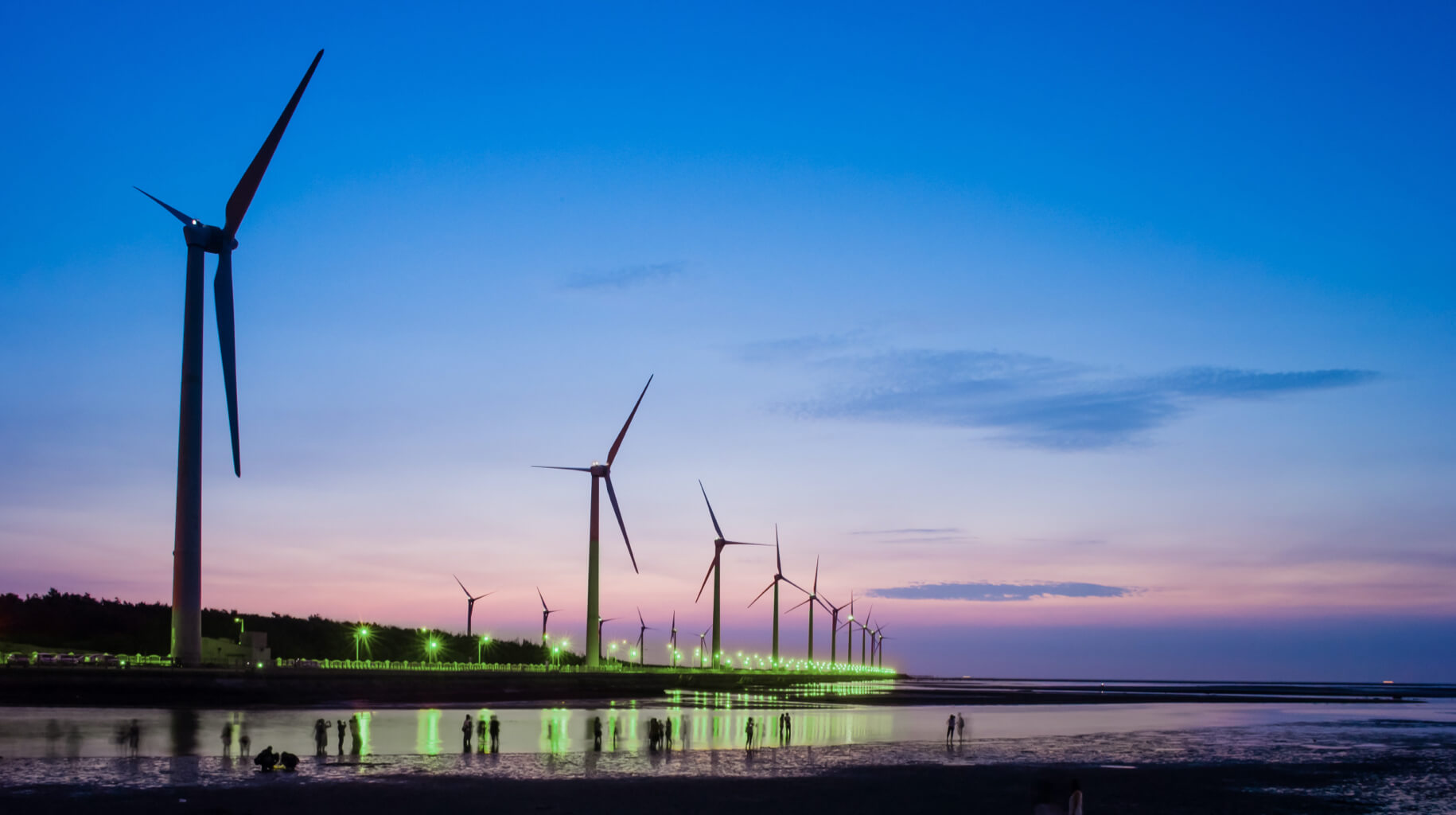 FR3® Dielectric Fluid Brochure
Get an overview of FR3 natural ester dielectric fluid and its benefits.
Who Counts on You?
Your business, community, and the planet count on you to make the smart choice for your transformers: FR3 fluid.
FR3® Dielectric Fluid Data Sheet
Get technical details about FR3 fluid, including functional specifications.
1. "Worldwide Wind Capacity Reaches 744 Gigawatts—An Unprecedented 93 Gigawatts added in 2020," World Wind Energy Association, March 24, 2021. https://wwindea.org/worldwide-wind-capacity-reaches-744-gigawatts/
2. FR3 fluid is "readily biodegradable" according to Environmental Protection Agency OECD 301 B and OPPTS 835.3110, as well as "ultimately biodegradable" according to OPPTS 835.3110. It is nontoxic and nonhazardous in soil and water according to OECD oral and aquatic toxicity tests.
The products and services described on this website may not be available in all jurisdictions or to all persons.