Asphalt Warm Mix Additives
Improved compactibility at the lowest cost in use
Anova® non-toxic, liquid warm mix additive is designed to significantly improve the quality and reliability of asphalt pavement compaction at an efficient dosage. Made from biobased chemistries, our warm mix additives provide economic value through lower plant costs due to reduced fuel usage at lower production temperatures. With Cargill's Anova® warm mix additive, crews can reliably achieve density and improve workability at lower temperatures while reducing emissions and odor.
Product Highlights
Increase haul distance and production windows
Reliably achieve density and improve workability
Eliminate need for adhesion promoters
Decreases odor and chemical exposure for workers and communities due to its non-hazardous, non-toxic formulation
In the News
Case Study: Cold Climate Counties Find Success with Warm Mix Additive
Crow Wing and Wright counties in Minnesota are the only two counties in the state that require warm mix asphalt for all of their paving projects. So as those local agencies address road maintenance needs, it calls for a consistent and reliable additive solution to help deliver state and county specifications and contractor density goals. Warm mix asphalt must meet stringent specifications and also enable added benefits. These two MN counties specifically wanted to reduce energy consumption at the plant, work with a bio-based additive for safer handling, reduce premature aging as a result of high mix plant production temperatures, and deliver environmental benefits all while maintaining consistent high performance.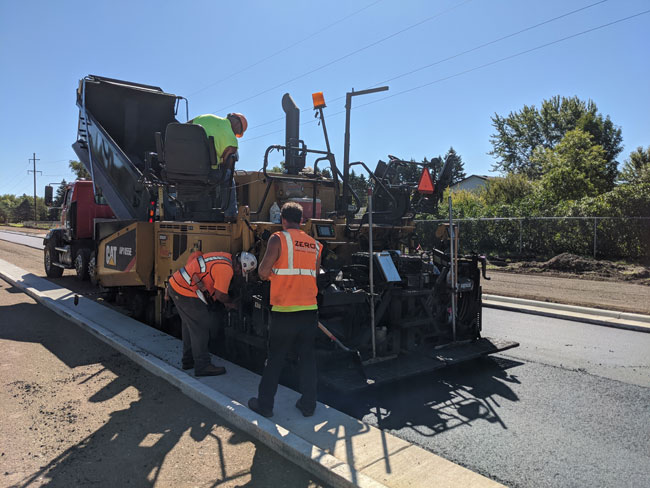 The products and services described on this website may not be available in all jurisdictions or to all persons.