Campbell finds value in extending sustainable strategy to supply chains
Campbell Soup Company was practically founded on a waste management strategy, according to the company's vice president of public affairs and corporate responsibility.
That strategy? Condensed soup. By removing water, Campbell cut shipping and storage costs.
Dave Stangis shared this anecdote when talking to sustainableplant.com.
From solar panels to recycling to improvements in farmland drainage - Campbell is writing new sustainable success stories.
In recent years, the company has started to search for savings and efficiencies by looking beyond its walls and into its supply chain.
"If we map out most manufacturers in the Consumer Packaged Goods sector, and map out their impacts and opportunities from a sustainability perspective, there's their own footprint that they have to manage and deal with," says Stangis. "But if you take a look at the entire value chain, the biggest impacts and the biggest opportunities are almost always outside of the four walls of the company that manufactures the product."
Here Stangis talks about Campbell's first supply chain sustainability strategy and its benefits.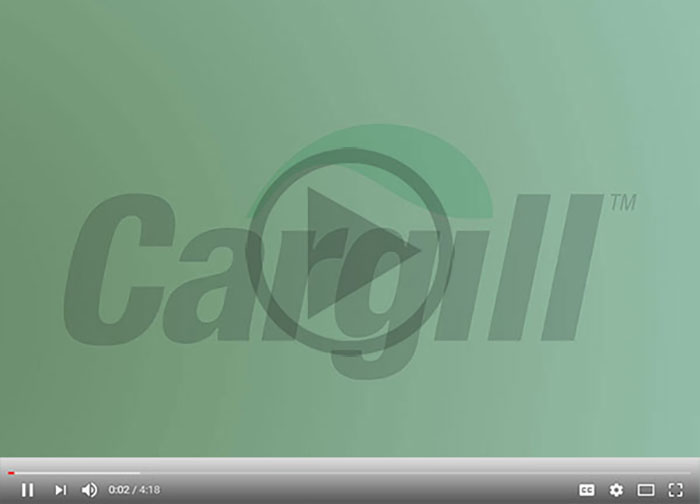 On its corporate social responsibility web site, Campbell identifies the supply chain as one of seven key areas with the most opportunity for impact.
Here Stangis explains the potential benefits and ultimate goals of finding the strengths and weaknesses of a supply chain.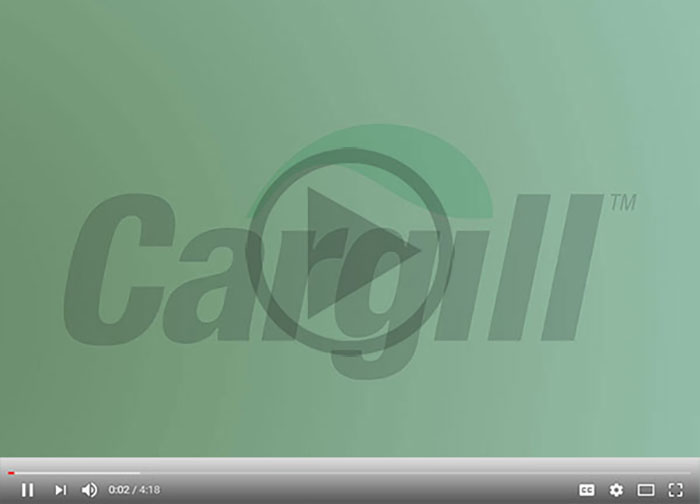 Stangis says the food industry is taking on the challenge from consumers to become more transparent about where food comes from and how its prepared.
"Cargill played a key role in that relationship in providing information and being a trusted source of information," says Stangis. "We're starting to see some of the benefits of having that value chain relationship but it's going to play out more and more in the future."