How to find the risks in your supply chain
Learn more about the Responsible Supply Chain advisory team
Activists armed with hidden cameras and social media followers are on the hunt for animal welfare violations or substandard safety operations. Others are going after companies for poor environmental or social practices - all while encouraging customers to apply influence with their pocketbooks.
Today, it's often not good enough to run your own operations in a socially and environmentally responsible way, many businesses are also held accountable for their suppliers.
Leaders at Cargill say you can use your buying power with suppliers as to influence their practices - and position your company to save supply chain costs as well.
Al Johnson, vice president of Environment, Health and Safety at Cargill, explains how the landscape has changed.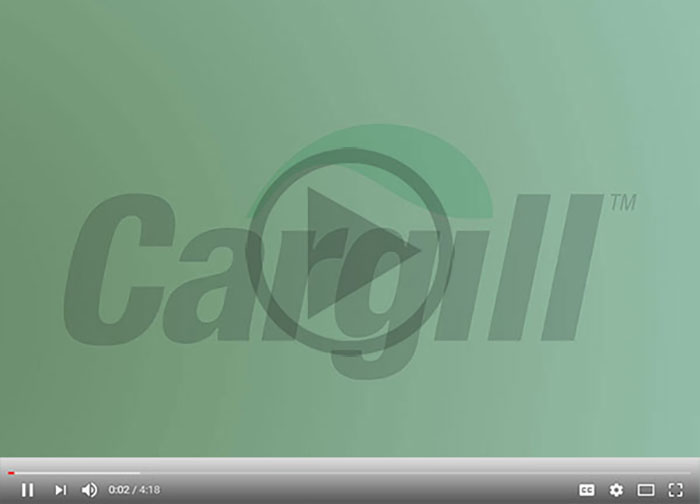 Companies can use their buying power with suppliers to work together to mitigate risks and find efficiencies.
The more complex the supply chain, the greater the opportunity.
Listen as Jody Longshore of Cargill, describes the connections between many moving parts in a supply chain - and why its an area prime for improvements.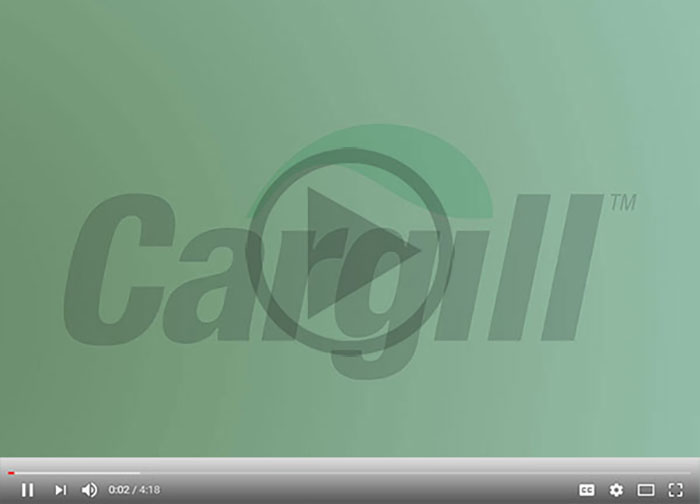 For Jenny Verner, president of specialty seeds and oils at Cargill, managing supply chains means working closely with partners.
Here she explains how Cargill collaborates with suppliers to share in successes.