Maximizing your supply chain savings
Learn more about Responsible Supply Chain advisory team
To uncover opportunities in your supply chain, you need to thoroughly understand it. For some companies, that means bringing in outside consultants to identify where to spend time and resources.
Through a joint business relationship, Cargill and PwC are offering a Responsible Supply Chain Advisory Business, or RSC, to help customers identify and prioritize issues and opportunities.
RSC was developed after Cargill looked at its own operations and thousands of its own supply chains to mitigate risks, find efficiencies and better position itself to tell its food story.
Cargill then worked with PwC to create a framework to help customers do the same for their supply chains.
Mike Hoerle is the Global Business Director for Cargill Process Optimizers. Here, he explains how Cargill's business services are different from other consultants.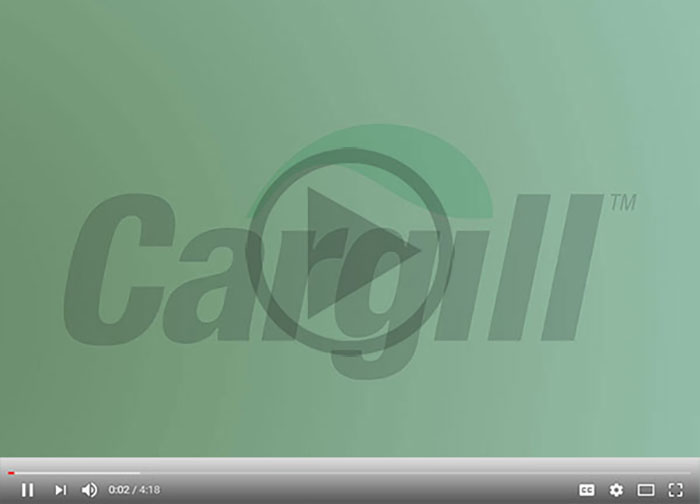 Hoerle points to the success of helping one customer fend off increasingly tougher wastewater regulations.
The customer contacted Cargill after a vendor recommended investing in equipment that was going to costs millions of dollars. Hoerle and his team of PhD-level chemical engineers identified an alternative that solved the problem - at one-fifth the cost of the vendor's solution.
For Cargill, identifying valuable returns for the customer helps boost the long-term relationship, as Mike Etzel, Vice President of Sales for Cargill Food Ingredients, describes here.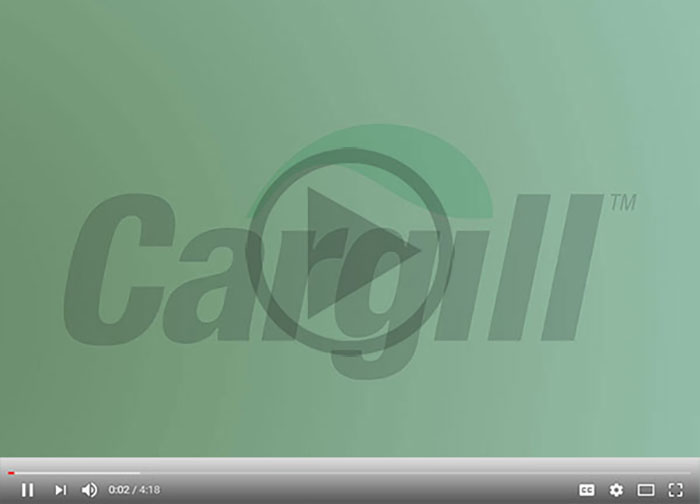 The RSC deployment is facilitated by Steve Polski, Senior Director of Sustainability at Cargill, and Cope Willis, a director at PwC's Sustainable Business Solutions practice.
Both companies have a long history working with many companies and are committed to protecting each customer's intellectual property.
"As a professional services firm that serves a whole variety of clients and often clients in the same industry, we've developed robust internal risk management policies and procedures, quality control and confidentiality processes within our company," says Willis. "We work to make sure every client engagement we have is confidential and everything we touch or learn in that process is protected."