Rethinking sustainability's role in business may make you money
Learn more about the Responsible Supply Chain advisory team
Where do your sustainability efforts reside in your organization? If they exist to meet certifications, you're missing out on business opportunities. If your approach is to meet marketing needs, you're leaving money on the table.
If you ingrain sustainability in your behavior - and not separate it as a function - you have the potential to make immediate impacts on your bottom line says Steve Polski, leader of a new business advisory service from Cargill.
Polski is working to help customers identify and prioritize opportunities in their supply chains through a joint business relationship with PwC.
An increasing number of stakeholders putting pressure on companies to make environmental and social improvements led Cargill and PwC to develop a Responsible Supply Chain (RSC) Advisory Business.
Listen to Polski explain how the RSC framework can turn those pressures into financial opportunities.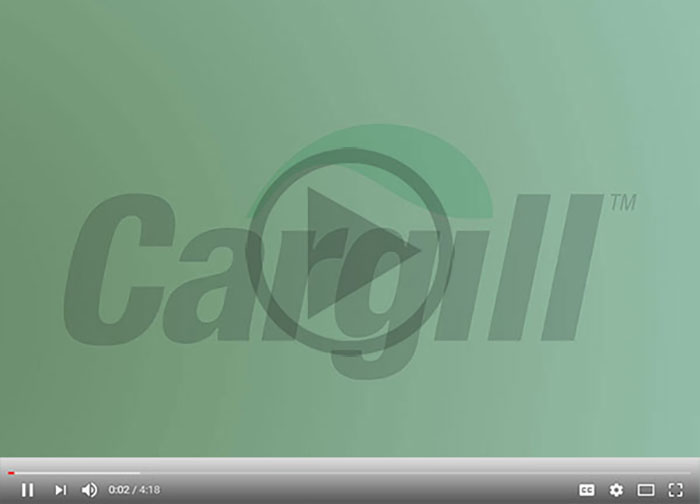 The goals of sustainability can be translated into real dollars according to Polski's colleague Jody Longshore, general manager for North American Oils at Cargill.
Longshore says cost, risk and growth are all interrelated. He explains how supply chain improvements can turn into dividends.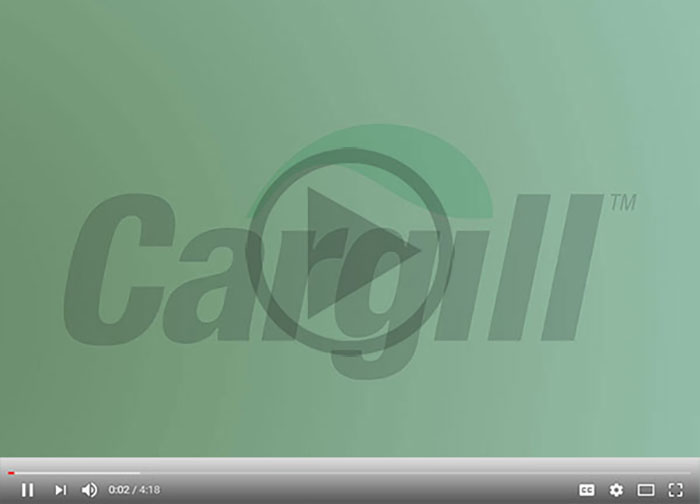 Sustainability pressures stretch beyond reputation or marketing concerns and include market changes.
Through the Responsible Supply Chain Advisory Business, Cargill and PwC help businesses improve return on investments - while being aware of emerging mega trends.
Cope Willis, a director at PwC's Sustainable Business Solutions practice, points to the population growth prediction of 8.3 billion people by the year 2030.
The Food and Agriculture Organization of the United Nations anticipates developing countries will shift consumption to higher-quality and more expensive foods, becoming increasingly dependent on imports for cereal, meat and dairy.
"There is growing wealth in emerging markets who want to live in a way that developed countries do. They want to consume resources in a similar way. Yet, we've got a fixed set of resources across the globe," says Willis. "It's incumbent upon businesses to recognize you can't always operate in a business as usual manner. We need to take responsibility and look at a way to operate businesses in a sustainable manner. We think there's plenty of room out there to do that - in a way that delivers good business value and ensures the long-term sustainability."
Willis touts Cargill's 150-year history and deep expertise as one of the world's largest agribusinesses combined with PwC's global network of sustainability professionals as a unique resource for companies.
Listen as Keith Blanks, vice president of Food Service Chains at Cargill, explains why customers are looking to his company for help in their supply chains.