Sustainability throughout your supply chain can mean better business
Learn more about the Responsible Supply Chain advisory team
If your company's sustainability efforts are designed solely to build good will, you may be leaving money on the table.
Real dollars are at stake - to increase profits or reduce risk - in your supply chains.
The often missed benefit of sustainability is that it's good for business says Steve Polski, leader of a new business advisory service from Cargill.
Experience in efficiency
Cargill spent decades mitigating risk and finding efficiencies in its own supply chains. From high profile items like cocoa and palm oil to ingredients getting less attention like wheat and canola oil, every supply chain was examined for improvements.
What Cargill found by addressing environmental, labor and material concerns was monetary value.
Listen to Polski describe the benefits of sustainability in supply chains to better your business and beyond.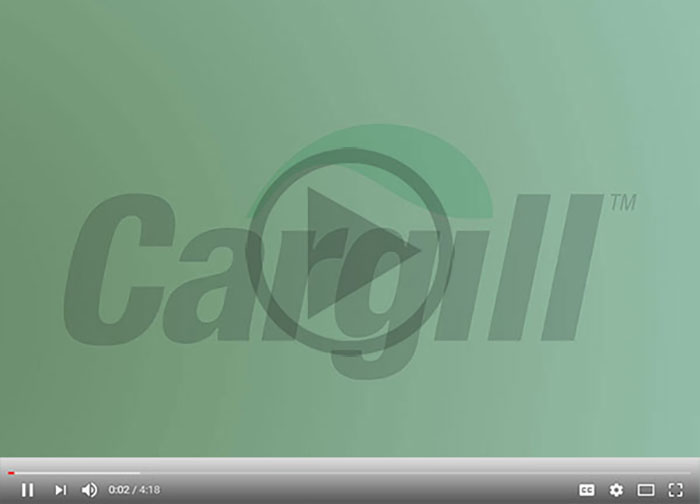 Jody Longshore worked with Polski and several Cargill customers who turned sustainability efforts into business benefits.
One example included a company which turned "clean air" and "shop local" concepts into financial wins.
He says the Cargill team quantified CO2 reductions for the customer and enabled the customer to explain its carbon reduction to a major retailer. That quantification earned the customer more shelf space and increased sales. The project also uncovered an opportunity for the customer to repackage an existing product, marketing the use of local processors.
Longshore says, despite the opportunity for growth, some customers don't explore their supply chains until they are faced with external pressure, like that from a NGO.
Here, he explains why you shouldn't wait for outside pressure from environmental or social issues to act on your supply chain.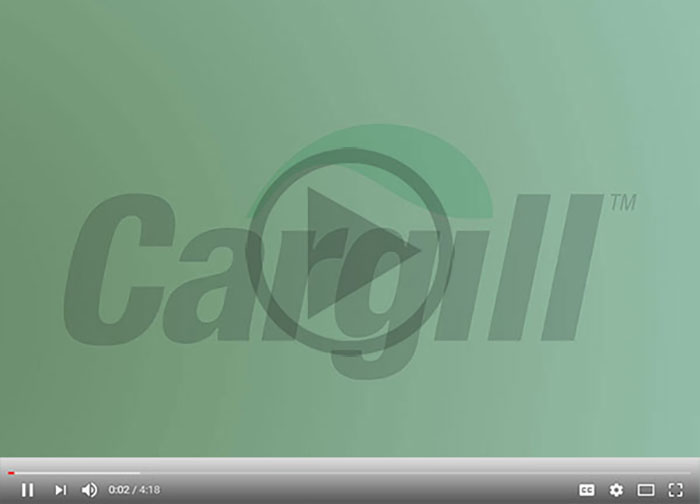 Polski is using Cargill's knowledge and resources in a joint business relationship with PwC to help companies identify, prioritize and quantify opportunities in supply chains. Learn more about the Responsible Supply Chain Advisory Business.