Social media can impact the finances of companies in even the simplest supply chains
People with their noses tucked down into their phones aren't all catching up with friends or watching the latest cat video. Many are making decisions about what values are important to them and which companies share those values - often through social media.
Last year Nielsen surveyed 30,000 consumers from 60 countries. Fifty-five percent said they would pay more for a product if the company selling it is socially conscious.
The U.S. Department of Agriculture says consumers are demanding to know more about what they buy, where it comes from and how it travels to its destination - all questions linked to a company's shared supply chain, but not necessarily its own practices.
Some industries - like those that use ingredients like cocoa or palm oil - already know the power of social media intimately. But what if your supply chain does not inherently include human rights and environmental triggers like child labor and climate change? Are you immune?
Steve Polski, senior director of sustainability at Cargill, says probably not. He says customers are holding companies accountable for their own practices as well as those in their supply chains. And, he says, they are sharing their opinions online.
Listen as he and other Cargill executives explain the growing influence of social media.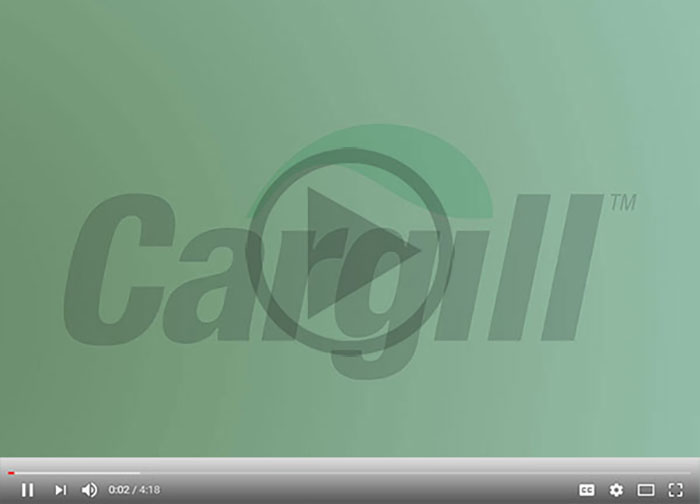 Cargill leaders believe the impact of social media can only grow.
They're backed up by data from the statistics web site Statista.com. It estimates there will be 2.13 billion social network users by next year - that is nearly one-third of the world's population. Facebook alone says it is on pace to reach 1.5 billion monthly active users this year.
Jody Longshore, general manager for North American Oils at Cargill, says those numbers mean messages reach far beyond the activists leading the conversations.
Listen as he explains how that can affect potential sales.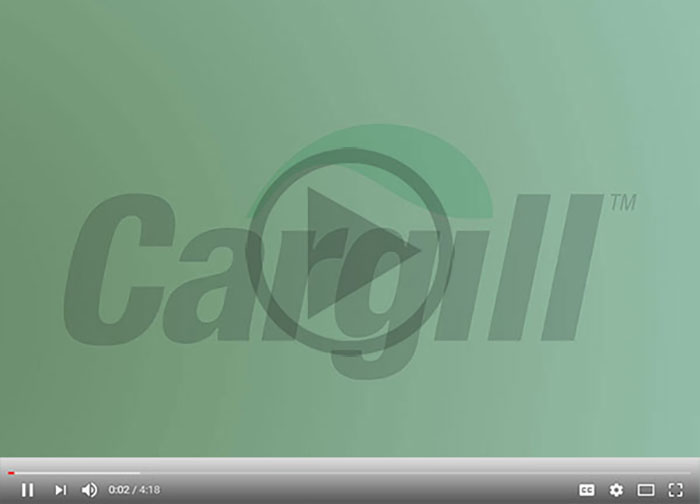 Issues that drive social media complaints aren't limited to social consciousness.
Companies promoting a strong sustainability message can end up fending off complaints if they encounter supply chain problems.
What would your customers do if a supply chain issue prevented you from delivering on a promised discount or restocking a featured item? Social media gives everyone a voice - a voice they can use to express displeasure when their favorite item isn't for sale.
If you aren't aware of potential shortages or if you can't source ingredients with a backstory that fits with your values, will your customers stick with you?
Cargill and PwC created a consulting service to help companies try to learn as much as they can about their supply chain in hopes of cutting costs, reducing risk and learning to tell their own story. It's called the Responsible Supply Chain, or RSC, Advisory Business.
Leaders at Cargill say the RSC framework can help companies become part of the social media conversation. By participating in a deployment, you can learn to identify and prioritize opportunities in a proactive way. The goal is to help companies join and lead the social media conversation rather than use online tools only to react to any potential crisis.
Listen as Cargill executives explain how companies can learn to protect their reputation with the RSC framework.