Where do consumers rank sustainability in purchase drivers?
Learning more about Responsible Supply Chain advisory team
When surveyed, consumers claim sustainability is important, but not as important as other traits.
That was the result of a 2014 survey from software provider Trade Extensions. It found four of five customers said ethical behavior was important.
However, when asked to rank attributes that factor into their shopping decisions, fewer consumers listed ethical behavior as their top concern than listed price, value for money, quality and convenience.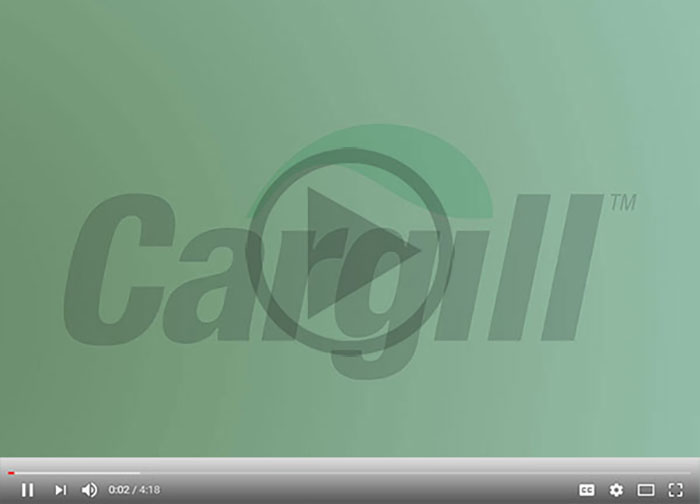 So, with price still king among consumers concerns, what is a company to do about sustainability?
Cargill Vice President of Brand, Digital Communications and Marketing Paul Hillen says the mixed messages do not mean companies should ignore sustainability. Instead, companies can learn to understand where opportunity lies.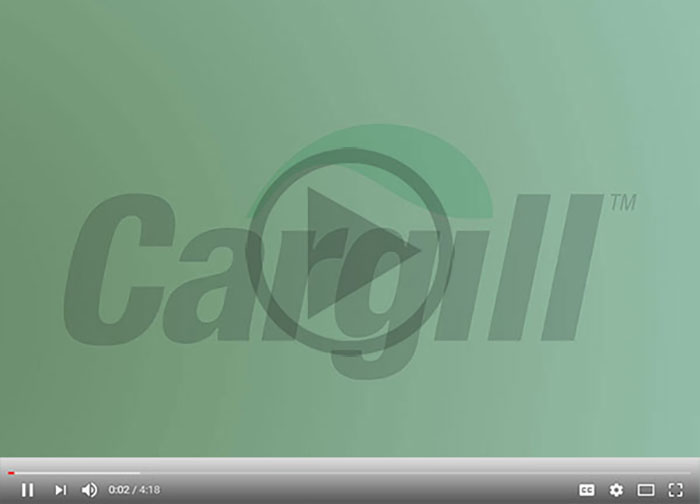 Mike Etzel, Cargill's vice president of North America Food Ingredient Sales, says uncovering new ways to be more sustainable may actually help companies find savings.
Here he explains the biggest opportunities may be in companies' supply chains or the ability to understand the total cost of moving products from the farm gate to the dinner plate.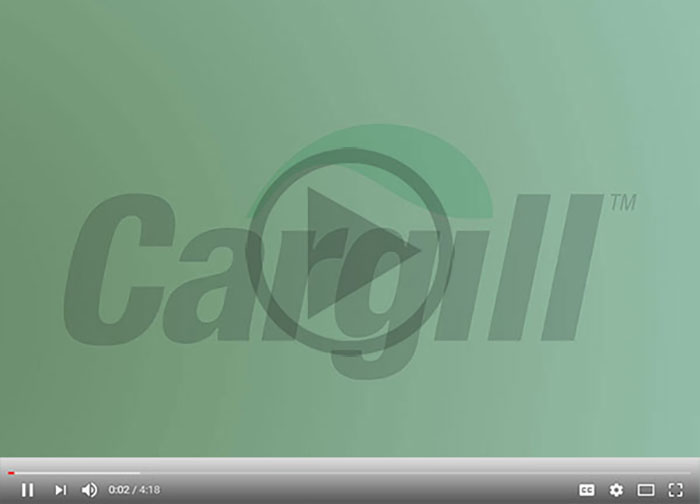 There is some evidence a good story about sustainable sourcing can boost business.
A 2014 Nielsen study found 55 percent of online consumers worldwide weren't put off by higher prices, if the company doing the selling shared their values. It also showed 52 percent made at least one purchase from a socially responsible company in the last 6 months.
Nielsen found year-to-year sales increased by a greater percentage on products whose packages made sustainability claims and those supported by marketing tools promoting sustainability than those that did neither.
Cargill executives say by working to both cut costs and communicate supply chain efficiencies, companies may be able to market their products in a way that drives sales.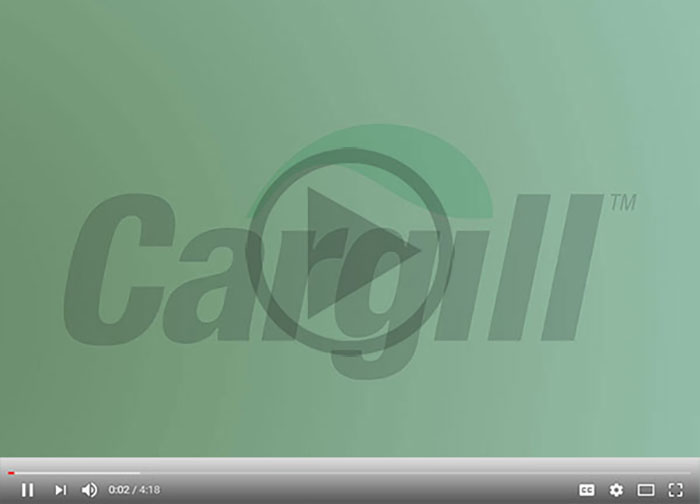 Being able to tell a strong sustainability story without raising prices could become even more valuable as consumers are faced with more options.
In an article about Whole Foods' plans for a lower-cost chain, the Washington Post reported on large retailers and even convenience stores stocking shelves with sustainable products. It's competition that could drive down prices.