Using outside opinions to drive new supply chain cost-savings
Learn more about Responsible Supply Chain advisory team
When it comes to supply chains, the more you know the better prepared you may be to mitigate risks or uncover savings.
But how do you learn what you don't know? Cargill executives suggest seeking out opinions and insight from outsiders. That could include supply chain or sustainability professionals, NGOs, your suppliers, as well as people from different departments in your own organization.
Listen as Jody Longshore, Cargill's general manager of North American Oils, describes how people can see the same problem very differently.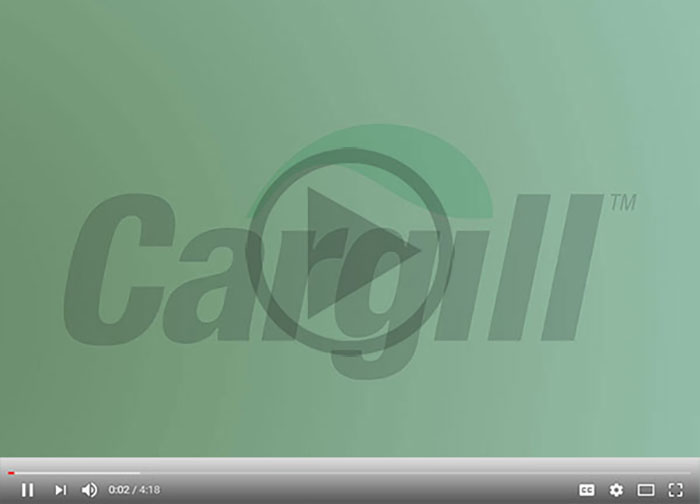 Adding in outside voices, whether they are from an NGO or sustainability professional, can drive alignment, according to Cope Willis, a director at PwC's Sustainable Business Solutions practice.
"Consider bringing in professionals who understand the environmental and social issues that are specific to a supply chain or who know how to operate supply chains cost effectively and aligned with business priorities," says Willis. "By having someone else facilitate conversations across different groups that don't normally talk to each other you have the potential to narrow down the key issues and create a larger buy-in within your team."
Value of external partners
Cargill customers like Campbell Soup Company have found value in bringing in external partners.
Dave Stangis, vice president of Public Affairs and Corporate responsibility at Campbell, says his company keeps open channels of communication with NGOs and activist groups.
"Having deep information of our supply chain has definitely helped in our dialogues with activist groups on specific ingredients," says Stangis. "We're just starting to see some of the benefits of having that value chain relationship, but it's going to play out more and more in the future."
Responsible Supply Chain Advisory Business
Cargill and PwC offer ways to connect the customer's team, sustainability or supply chain professionals and NGOs through their Responsible Supply Chain Advisory Business.
Read more about the work with customers like the Campbell Soup Company.