Food & Beverage Ingredients
Europe, Middle East and Africa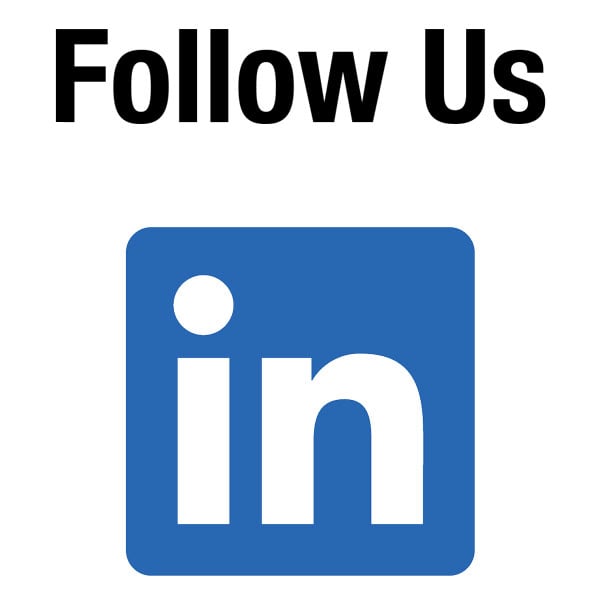 Nowadays many of the trends in food consumption relate to an aging population, growing urbanization levels and changing lifestyles.
Consumers clearly prefer not to compromise on good taste and texture when they look for healthier products. Whatever challenges you have at hand, our diverse portfolio of core and specialty ingredients, ingredient systems and finished food systems will help you achieve your next food or beverage success.
Our offering for customers in the Europe, Middle East and Africa region

In the News
Press Releases
Some Cargill products are only approved for use in certain geographies, end uses, and/or at certain usage levels. It is the customer's responsibility to determine, for a particular geography, that (i) the Cargill product, its use and usage levels, (ii) the customer's product and its use, and (iii) any claims made about the customer's product, all comply with applicable laws and regulations.