Effective innovation for standout products, Powdered by Gerkens®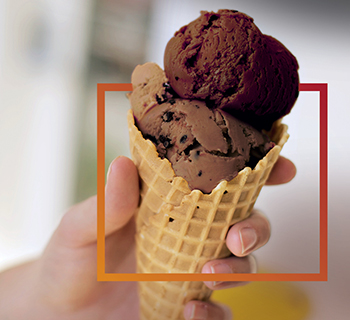 Looking to develop exciting new offerings that can capture the imagination of consumers?

Then you need great new products to make them with, such as our new Gerkens® dark intense red cocoa powder, which combines a unique color with a sweet chocolaty flavour.
However, you also need something else: the end-to-end expertise to meet changing market trends with mouth-watering solutions.




Standout partnership
Gerkens® is your end-to-end innovation partner, helping you evolve new ideas and solutions from concept to consumption. Drawing on Cargill Cocoa & Chocolate's deep cocoa expertise and broad food knowledge, we help you meet consumer trends with delicious and consistently excellent ingredients.
Standout performance
Gerkens® is renowned worldwide for our exacting standards of taste, colour and product consistency. We use only the best beans, sourced through on-the-ground teams in origin countries.
Standout solutions
If you want custom colour and flavour combinations capable of meeting changing consumer demands, Cargill offers expert support. Our network of application centers provides the global knowledge you need to meet the demands of local markets. And our blend of cocoa, chocolate and broad food expertise, backed by R&D facilities, makes us the go-to partner for innovative solutions.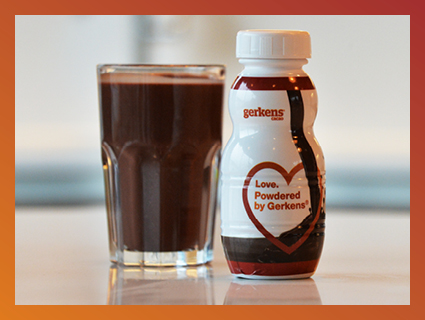 Exciting new possibilities to broaden consumer choice with Gerkens® Dark Intense Red Cocoa Powder (Concept Sheet)
Working with partners to help understand and overcome barriers for women cocoa farmers
[EMEA]/[Cote d'Ivoire]