Even the most sustainable companies can find more supply chain value
Learn more about the Responsible Supply Chain advisory team
The Campbell Soup Company celebrates - and is celebrated for - its sustainability efforts.
The company says, since 2011, savings from capital investments in energy and water conservation topped $60 million.
For three years in a row, it earned a spot on a list ranking the most sustainable companies worldwide.
When announcing Campbell's inclusion on the 2015 list - Dave Stangis, vice president, Public Affairs and Corporate Responsibility for Campbell, said sustainability strategies "are integrated into every aspect of our business and culture."
Stangis says as companies look to develop new products, improve current products, minimize risk, and build resiliency, they need cooperation from organizations up and down their supply chains.
He says, for Campbell, that includes Cargill.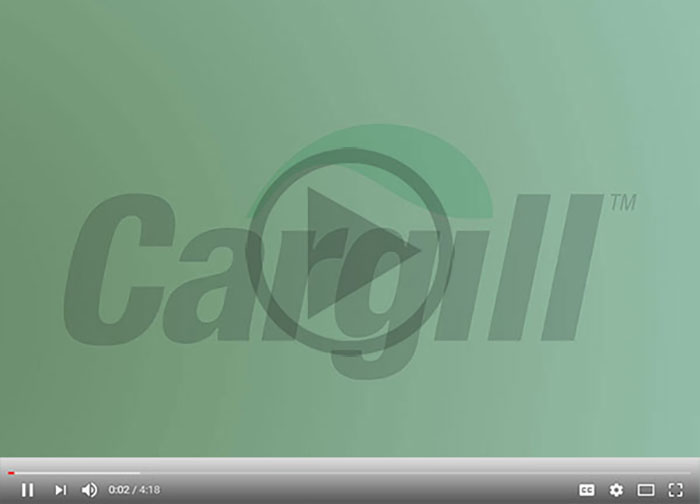 Campbell was one of the first companies to test out the components of a new service from Cargill.
It was the precursor to what's now known as the Responsible Supply Chain, or RSC, Advisory Business.
The RSC framework is designed to help companies find new savings and efficiencies in their supply chains.
Here Stangis describes his experience with an RSC deployment.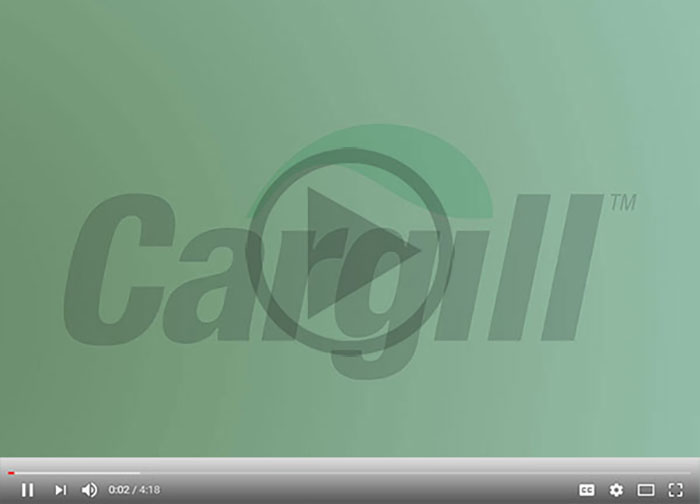 Stangis says he see the relatively brief RSC engagement as a part of a long-term strategic partnership intended to grow business in ways that support retailers, consumers and both companies.