Bring in new voices to help find new supply chain savings
Learn more about Responsible Supply Chain advisory team
Identifying the best opportunities to improve your supply chain means getting input and viewpoints from a cross-functional group of your company. It's not the sole job of your procurement or sustainability officer says Steve Polski of Cargill.
Through his work with dozens of Cargill customers, Polski learned when a diverse group of employees participate, innovative ideas surface and problems are sometimes squashed in an instant. He says the inclusion of more voices helps uncover better opportunities for cost reduction, risk mitigation and brand building.
He recommends having leaders across your business engage in a Responsible Supply Chain Advisory Business, also called RSC, from Cargill and PwC.
Polski says it's worth the time to align schedules and meet face-to-face over two, half-day sessions.
He suggests inviting employees who represent many areas of your business including:
Sales
Finance
Marketing
Procurement
Operations
Cargill and PwC bring in sustainability and supply chain professionals aligned with the customer's industry to ensure a mix of skill sets.
The deployment is facilitated by Polski and Cope Willis at PwC.
Polski and Willis say customers learn to identify opportunities outside their direct control. They learn where they have influence throughout their supply chain - and where they can leverage that influence to spark growth.
Listen as Polski and Willis discuss who they bring to the RSC deployment and why face-to-face participation is crucial.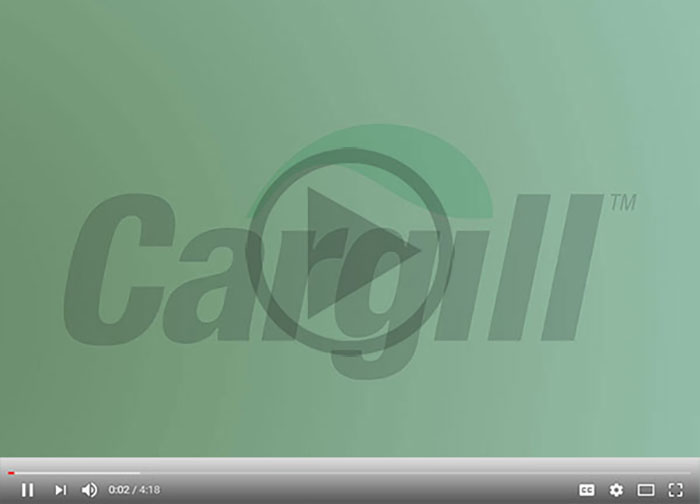 Quick action
Polski and Willis say simply having teams of employees from Cargill, PwC and the customer in the same room can open up dialogues and may lead to quick action.
In one RSC deployment, a Cargill representative raised a question over transportation: a percentage of truck orders were consistently canceled. Leaders from the customer's team did not know it was an issue. After becoming aware, they ended the costly and wasteful practice immediately for a savings that totaled hundreds of thousands of dollars.
Capitalizing on a local link
The customer also identified the need for more community engagement as a priority.
Because the RSC process included marketing, sales and supply chain representatives, it sparked an idea to market a local connection in their supply chain.
Before the deployment, the marketing team wasn't aware that the company was already producing products locally and supply chain leaders didn't know about the significance of locally produced food.
They changed the packaging on an existing product and executed a new marketing opportunity, boosting sales.