Rural disconnect among consumers drives need for food story
Learn more about Responsible Supply Chain advisory team
Do you know where bacon comes from? How about eggs? It seems a number of consumers do not.
Cargill executives think this unknown quality is driving a fervent demand for transparency in food production.
Listen as they describe the change they see in consumers.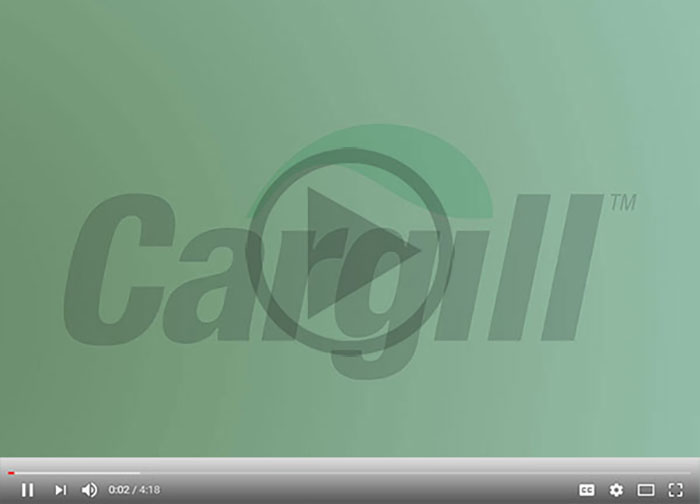 Studies and surveys describe a world population that is becoming more urban and more disconnected from farming and ranching.
Urban transition
The United Nations predicts the number of people living in cities will likely increase from 54 percent today to 66 percent by 2050.
Statistics from the U.S. Environmental Protection Agency say less than 1 percent of the nation's population claims farming as an occupation.
A lack of firsthand knowledge might explain the results of surveys conducted over the past few years.
For example, in 2011 the U.S. Farmers and Ranchers Alliance (USFRA) asked consumers what they knew about farming or ranching. Seventy two percent said they knew "nothing or very little."
It's not an issue unique to any one country.
In England LEAF, or Linking Environment and Farming, surveyed people 16 to 23 years old. Fewer than half knew butter comes from a dairy cow, according to The Telegraph. Many were stumped by those bacon and egg questions too.
Another LEAF survey found a third of respondents formed their ideas on agriculture from watching television programs.
A 2014 study from Agriculture and Agri-Food Canada (AAFC), found participants did not think agriculture had changed much in the last 10 to 20 years and were surprised to learn how many people the industry employed.
Demand for knowledge
While consumers may not know much about farming or ranching, there are a number of indications that they want to know.
Take that USFRA survey. Almost the same number of respondents who admitted little knowledge about agriculture said they made decisions on what to buy based on how food is grown and raised.
A survey from Missouri-based advertising agency Sullivan Higdon & Sink found just one third of Americans think the agriculture industry is transparent and that food companies are transparent about food production practices.
Keith Blanks, vice president of Food Service Chains for Cargill, says companies that are breaking through and educating their customers are setting themselves up to succeed.
Here he and Jenny Verner, president of Specialty Seeds and Oils at Cargill, talk about the importance of transparency and telling your food story.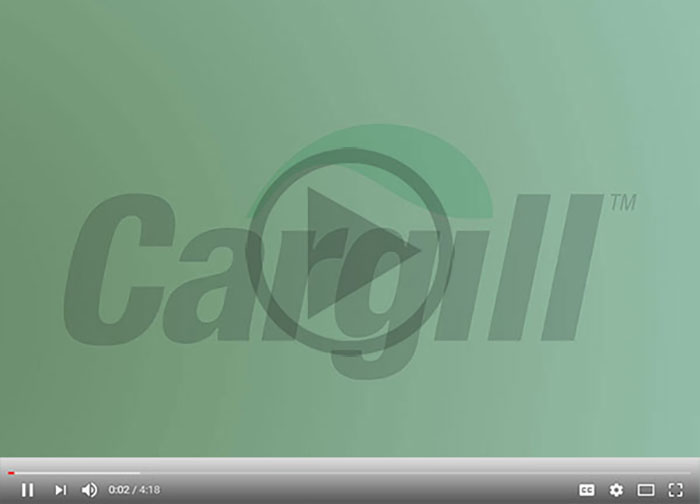 Blanks says getting to know supply chains inside and out is a good step toward achieving the kind of transparency businesses need to be able to tell their story to consumers.