SeaFurther™ Sustainability: Aquaculture
The way we manage our seas will determine our future. We believe that by making fish farming better, we can protect and strengthen that future for all.
As a leader in aquaculture feed, animal nutrition and agriculture, we create high-quality feed with a smaller impact on the planet. And now we're stepping up to do more: working with our partners to build a better aqua nutrition business that will help the seafood industry reduce its global footprint, and help fish farmers lower their impact too.
Our launch goal: to help salmon farmers reduce their environmental footprint by 30 percent by 2030.
We will measure this carbon footprint reduction and cumulative carbon saving by using customer data to track the greenhouse gas (GHG) emissions/kg fish from 2017 to 2030 and managing the role our salmon feed plays in that reduction.
The challenge
Demand for seafood is rising. It's essential we meet this need sustainably – by producing seafood in ways that protect our seas while feeding growing populations.
Our solution
Together, we are charting a bold new course – making aquaculture better for our planet and ensuring sustainable seafood is available to all.
Introducing SeaFurther™ Sustainability – our exciting new worldwide initiative, designed to deliver real change across our seas.
How we'll get there
We're launching with the goal of helping salmon farmers reduce their environmental footprint by 30 percent by 2030. This will help the industry save 2 billion kilograms of CO2, the equivalent of removing more than 400,000 cars from the road in one year.
Innovation is key and will underpin everything we do. Plus, we've set a target of a 15 percent reduction in GHGs by 2026, to help keep us on track.
To ensure we focus our efforts on the areas where we can make the most difference in the seas and oceans of the world and work in the best and most sustainable way possible, everything we do is considered through the lens of these three key areas: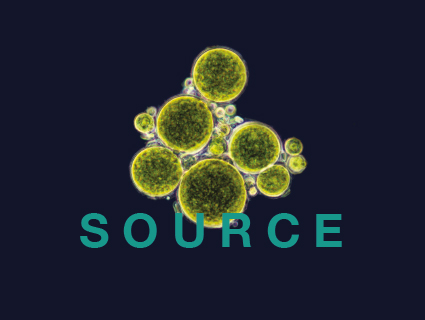 Transforming supply chains
Our feed is designed to help make sure the environmental footprint of aquaculture is as small as possible. That's why we work closely with our suppliers to grow planet-friendly ingredients and find ways to reuse by-products, like fish trimmings that would normally be discarded, whenever we can. Together, we strive to identify and source novel ingredients that create even more sustainable feed, helping our customers and partners achieve our shared sustainability goals.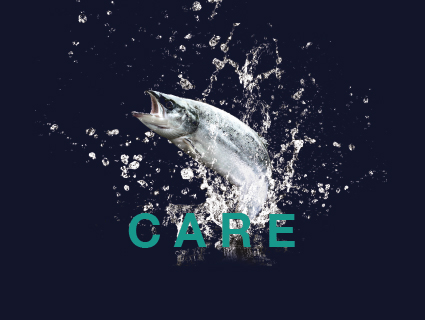 Safeguarding farmed fish
Healthy farmed fish play a powerful role in the health of communities – and the environment. So we put fish welfare at the top of our agenda. We take time and care to develop fish nutrition that promotes and enhances the health and welfare of farmed fish. We're committed to educating our customers and working with them to make sure the fish in their care are managed to the highest standards.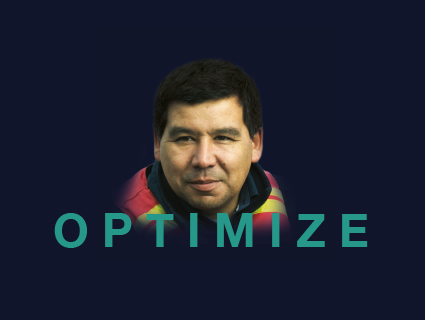 Innovating and enhancing
We focus on ways to increase fish efficiency, getting the most out of production while using fewer resources and reducing our impact on the ocean. By seeking to put fish nutrition first, we are harnessing the power of science and nature to do more with less.